Description
As a purpose-driven entrepreneur and business owner, you're on a mission to make a difference in the world. You want to make an impact. Learn how you can use the most credible tool available to measure your impact on workers, the community, the environment, and your customers.
Learn about B Corp Certification and how you can use the B Impact Assessment (BIA), a free tool, to measure your impact. Hear from local businesses about how they are using this tool to measure their impact. Find out how you can join a global movement that is using business as a force for good.
Agenda
5:00-5:30 Networking
5:30-5:45 Intro to B Corps, certification and overview of BIA
- Carolina Miranda, Cultivating Capital
5:45-6:15 Hear from B Corps: How we manage impact
- Marie Koesnodihardjo, Mangrove Web Development
- Kristin Hull, Nia Impact Capital
- Shannon Adkins, Future State
6:15-6:30 Q&A
6:30-7:00 Networking
Carolina Miranda: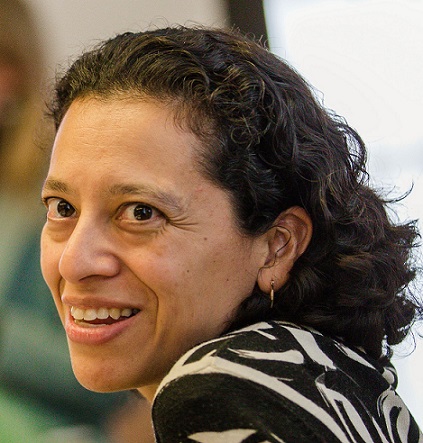 Carolina Miranda is the founder of Cultivating Capital, a Certified Green Business and B Corporation that works with small businesses to implement sustainable business practices. As a sustainability professional with ten years experience in the field, she has worked with hundreds of small-to-medium sized businesses to reduce waste, conserve water, minimize pollution, and save energy; to get certified as Green Businesses and B Corps; and to create Sustainability Action Plans. She has also served on the boards of the Sustainable Business Alliance, Bay Area Green Tours, the Institute for Environmental Entrepreneurship, and B Local, the board for local B Corps.
Shannon Adkins: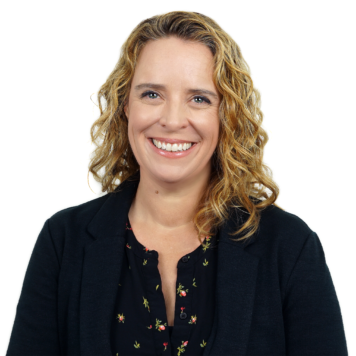 Future State CEO Shannon Adkins is committed to living and working at the intersection where colossal business success meets passion, purpose and meaning. Shannon spent 15 years driving internal innovation and seeding and developing external collaborations for major global companies including Wells Fargo, Intuit and Odesk. Shannon returned to Future State—one of the first places she'd worked after college—because it was where she felt most able to contribute her full self—something that became a top priority after she became a mom.
Kristin Hull: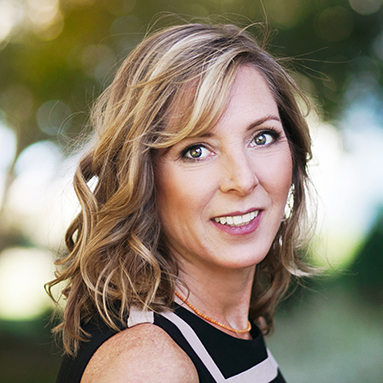 Kristin is a conscious investor empowering individuals, families and organizations to invest in alignment with their values, for the world they want to see. Kristin launched Nia Global Solutions in 2013 to bring activism and impact investing into the public markets. In doing so, she developed Nia's six solutions-focused investment themes, weaving a gender-lens throughout the investment thesis.
Kristin founded Nia Community Investments in 2010, a 100% mission-aligned investment fund focused on social justice and environmental sustainability in Oakland. Prior to Nia Community, Kristin served as President and Chair of the Board of the Hull Family Foundation from 2007 to 2011, where she oversaw all of the investment efforts, transitioning the endowment from a traditional investment portfolio to one of the country's first 100% mission impact invested portfolios.
Marie Koesnodihardjo: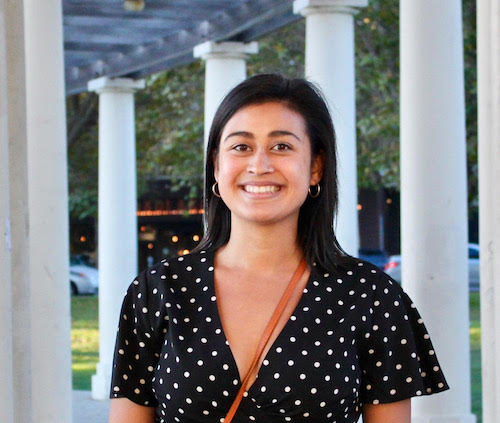 Marie Koesnodihardjo is a Project Manager and "B Keeper" at Mangrove Web Development. Mangrove's team is comprised of over 50% females and is 100% remote and international. During Marie's undergraduate studies at UC Berkeley, she created her major and studied the intersection of Business, Sustainability, and International Development. She currently serves on the board of B Local Bay Area and is a proud member of the Dismantle Collective.
---
FAQs
Should I attend even if my company is not a B Corp?
Yes! This event is for any business that wants to learn to better manage and improve its impact.
Should I attend if my company is already a B Corp?
Yes! By learning how your colleagues are using the BIA to continue to measure their impact, you might get ideas for additional improvements that you can make in your business.
What are my transportation/parking options for getting to and from the event?
19th Street Bart is the most accessible means of public transportation. Metered parking is from 8am-6pm on surrounding streets for $2 hour along with local garages and lots that are nearby with varying prices. We encourage you to take public transportation if possible.
How do I enter the builiding?
Enter the building at 2101 Webster Street (the Pandora building) then take the elevator to the 5th floor and suite 520. The doors to the building automatically close at 7pm, and visitors should ring the doorbell to the building for security to open the door to them.