Description
Havas Danmark - Meaningful Mornings
Sundhed - det nye sort

Til Meaningful Mornings kan du blive klogere på, hvor meget sundhed fylder hos forbrugerne. Hvordan ser vi på sundhed? Hvem skal hjælpe os med et sundt liv? Hvor klar er vi til de muligheder, som de teknologiske fremskridt åbner op for? Og hvad betyder al dette for din virksomhed og dit brand?
På baggrund af en undersøgelse gennemført af Havas Danmark løfter vi den 31. oktober sløret for de nyeste tendenser på sundhedsområdet, og hvad al dette betyder i et kommercielt perspektiv. Du får samtidig svar på spørgsmålet: Har virksomheder et ansvar for at hjælpe danskerne til et sundere liv?
Temaet om sundhed er relevant for alle, der arbejder med marketing og kommunikation, da alle brands - uanset branche - kan hjælpe forbrugerne med at tilegne sig sunde vaner. Så her har du allerede lidt af svaret - resten glæder vi os til at dele med dig, når vi ses til en meningsfuld morgen.
Talere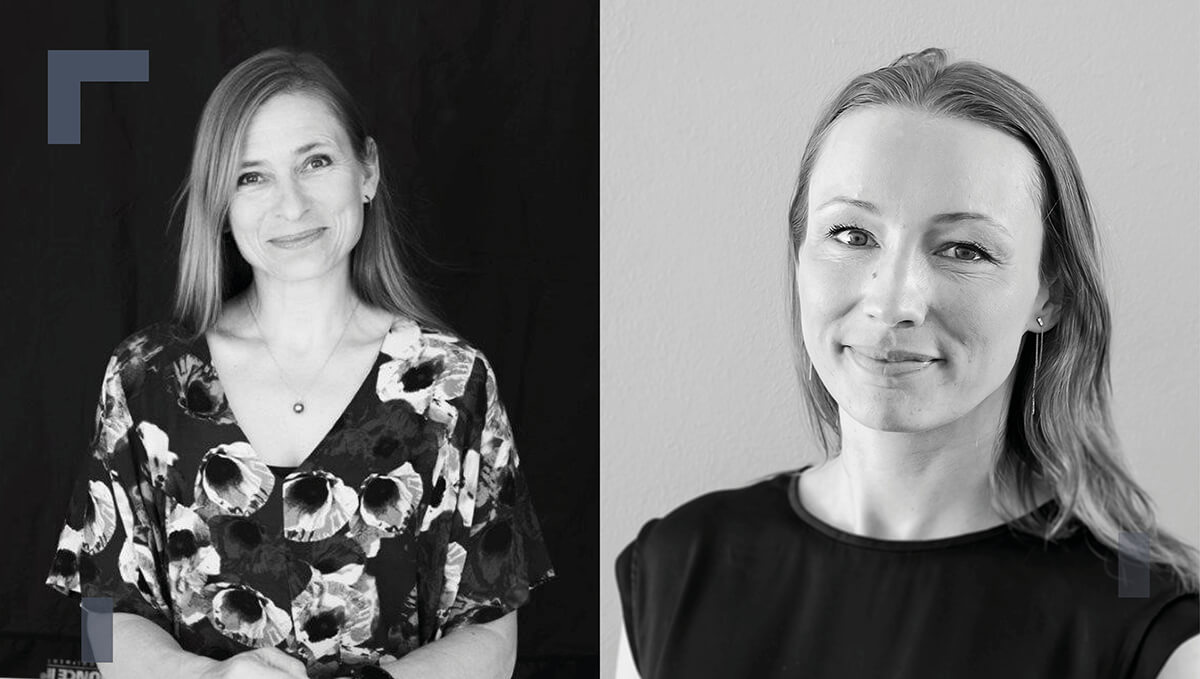 Katrine Milman, Ansvarligheds-chef, ALDI
---
Sundhed, miljø og ansvarlighed spiller en stor rolle i ALDIs ambitiøse revitaliseringsplan. Katrine Milman fortæller om nogle af de forandringer, der sker i ALDI fra før til nu, og hvordan ALDI i højere grad vil hjælpe forbrugerne med at træffe bæredygtige og sundere valg.
Manja Stærk, Head of Consumer Insights and Analytics, Havas Danmark
---
Hvad betyder sundhed for forbrugerne - i dag og i fremtiden? Hvor langt er de villige til at gå i en verden, hvor teknologiens begrænsninger er få, og innovationen raser derudad? Og hvilke forventninger er der til virksomheder og brands i et sundhedsperspektiv? Det svarer Manja Stærk på med udgangspunkt i en global undersøgelse gennemført af Havas i 27 lande.
Tilmelding
'Meaningful Mornings' er først og fremmest for Havas-kunder, venner af huset og inviterede men er der plads er andre også meget velkommen. Vi har dog et begrænset antal pladser og vi forbeholder os retten til at annullere tilmeldinger.

Få en meningsfuld morgen den sidste onsdag hver måned
Den sidste onsdag hver måned holder Havas Danmark 'Meaningful Mornings', hvor kunder og venner af huset inviteres til en let morgenanretning, stærk kaffe og et stærkt tema med spændende indsigter.
Tilmeld dig allerede nu til næste Meaningful Mornings:
Onsdag den 28. november - Fremtidens forbruger søger mening
---
Havas Danmark
Langebrogade 6E, 4.sal
1411 København
+45 77 33 44 00