Event Information
Location
The Warm Friend
5 E 8th St
Holland, MI 49423
Description
Resthaven invites the community to enjoy an evening of local art, vibrant food, and exquisite wine pairings at Meaningful Expressions, an art show to benefit Resthaven. Local artists with a heart for Resthaven will be featured together for one night only, including Mae Van Ark, Lenore DePree, and Lorma Freestone. Our own Resthaven chefs cater with tasteful wine and appetizer pairings. A celebration of creativity and pursing your passions at all stages of life, this show will toast to life enrichment opportunities at Resthaven.
The suggested donation at the event is $50. Please respond by October 11 on the form below or to Katelyn VerMerris at 616-796-3510 or katelyn.vermerris@resthaven.org.
Event Champions
John Bright
Maxine DeBruyn
Lenore DePree
Lorma Freestone
Annie Sterken
Mae Van Ark
Carolyn Stich
Thank you to our Sponsors!

Leading Sponsor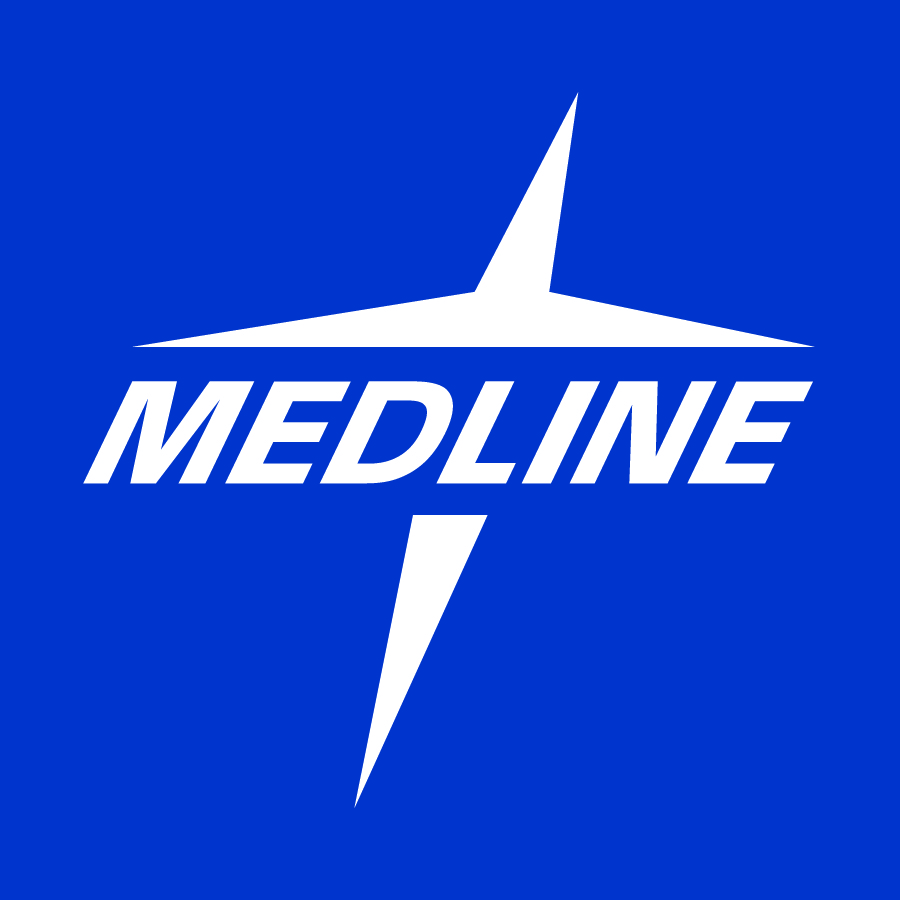 Supporting Sponsors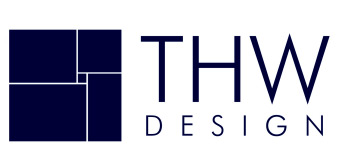 Special Thanks to Boer's Transfer and Storage for donating moving services!
Date and time
Location
The Warm Friend
5 E 8th St
Holland, MI 49423