MTM is a series of virtual events devoted to fitness and mental health, featuring Alison Mariella Désir and presented by Hoka One One.
About this event
We are excited to bring the Meaning Thru Movement Virtual Tour to life this summer. These free, online events are designed to advance the conversation about mental health and well being into the running and fitness space. Led by certified mental health coach Alison Mariella Désir, these interactive experiences will inspire and empower you.
Each event will feature a dedicated discussion with a mental health expert on key themes, where participants will have the opportunity to ask questions directly during the live stream. The events will also feature dynamic movement, through a variety of fitness modalities, from yoga and HIIT to running. We will close out each event with guided meditation and journaling and all participants will be provided with access to mental health and wellness resources for further exploration.
We have eight events lined up so far; check out the details below:
Allyship is a Verb | May 23, 2020 | 1:00-2:00PM | Dr. Riddhi Sandil
Self Compassion in a Covid-19 World | May 30, 2020 | 10:00am | With Olivia Massey and Karly Borden | Fit and Lit with Janeil Mason
Let's Talk About Whiteness | June 20, 2020 | 11:00am-1:00pm | Dr. Laura Smith and Michelle Race | Fit and Lit with Janeil Mason
Addressing Intergenerational Trauma | June 27, 2020 | 10:00am | With Mack Exilus and Jordan Marie Daniel | Yoga with Rachel Wimberley of Black Swan Yoga
Examining Power, Oppression and Privilege | July 11, 2020 | 10:00am | With Kenya Crawford and Pattie Gonia | Yoga with Amanda Kerpius of FinishLine PT
Healthy Body, Healthy Mind | July 18, 2020 | 12:00pm | With Lisa A. Smith ad Stephanie Bruce | Yoga with Amina Daniels of LiveCycle
Self Care: How to Cope with Race Based Trauma | August 23, 2020 | 10:00am | With Jor-El Caraballo and Back on My Feet | Yoga with Pilin Anice
Unlocking Your Potential | September 26, 2020 | 10:00am | With Emily Saul and Julie Moss | Grillz and Granola Trap Aerobics with Chavonne Hodges and Genail McKinley
Be sure to keep an eye on meanthingthrumovement.com for updates and additional events.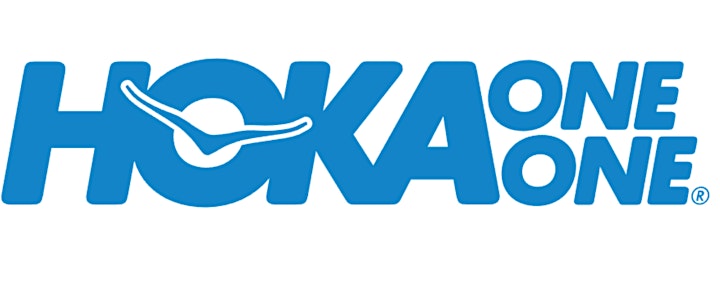 Organizer of Meaning Thru Movement Virtual Tour 2020