***Due to COVID-19, the 2nd Annual MOWCA Conference has been postponed to 2022.***
About this Event
As you know, we serve some of the most vulnerable populations in the state, including seniors, the disabled and the chronically ill. As County, State and Federal governments, the CDC and other healthcare entities continue to respond to COVID-19, it is up to us as individual organizations to do our best to protect our clients and ensure they are as protected as possible from this pandemic.
Bearing this in mind, your MOWCA Board has made the decision to postpone the 2nd MOWCA Annual Conference to 2022.
If you have paid the 2020 MOWCA conference registration, we will automatically roll it over to the conference in 2022. If you would like a refund or if you would like to donate your registration fees to support our work, please contact us at admin@mowca.org with your preference.
Thank you for your support and stay healthy.
Warmest regards,
Kevin McAllister, MOWCA Board President, and the MOWCA Board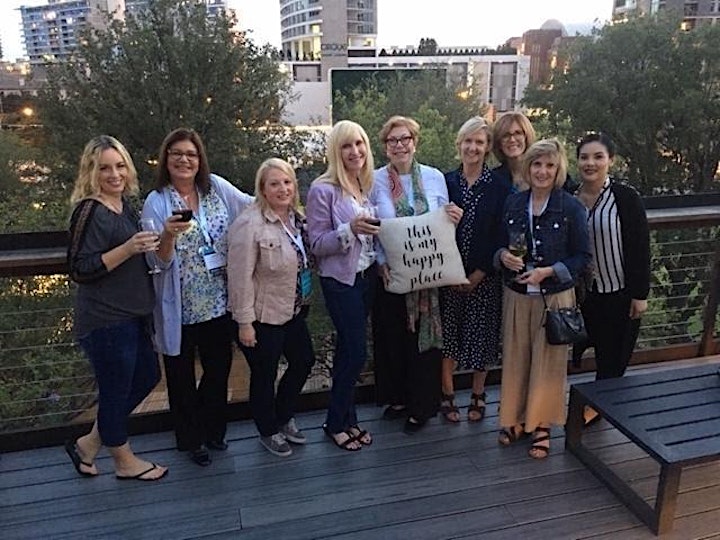 Day 1 - 2022
9:00AM - Registration - Check-In & Networking
10:30AM - Opening Session - Keynote Speakers
12:00PM - Lunch & Annual MOWCA Meeting
1:00PM - Vendor Expo
2:00PM - Breakout Session #1
3:30PM - Breakout Session #2
4:30PM - Breakout Session #3
5:45PM - Cocktail Reception
7:00PM - Informal Dinners
9:00PM - Captain's Quarters Mixer
Day 2 - 2022
7:30AM - Check-Out & Breakfast
8:15AM - Advocacy Day Overview
9:00AM - Depart to Capitol Building
9:30AM - Attend Hearing (tentative)
10:30AM - Legislative Visits
1:00PM - Lunch
2:30PM - Farewell