Come and craft with us to kick off MEA weekend!
About this event
Mandalas are everywhere lately and are widely used for relaxation through coloring, mosaics, and so much more. This class will feature a presentation on Mandalas, their meaning, and history as well as many different styles of Mandalas that you can consider painting on your rocks. 
This is a great all ages class, we find age 8+ works best, but parents can decide if their kiddos would do well and enjoy it. The cost is $30 and includes all of the materials you will need: natural beach stones, paints, brushes, tools, and inspiration! You can make as many Mandala Rocks as you want in the time we meet. Keep them for yourself or give them away as gifts!
Crafting makes people happier, more relaxed, and we are ready to craft with you again! Join us in our NEW Maker Room at our Robbinsdale store location. A central location for metro locals, we are excited to take over a new and larger space to hold classes in the lower level of our Robbinsdale store building. Formerly a yoga studio, our new class space is spacious and ready to see creativity shine again!
*We follow the government guidelines for COVID. Masks should be worn by nonvaccinated attendees.
*Please let us know via email if you are attending with others who registered separately so we can ensure your seating accommodates your group needs. minnesotamakers@gmail.com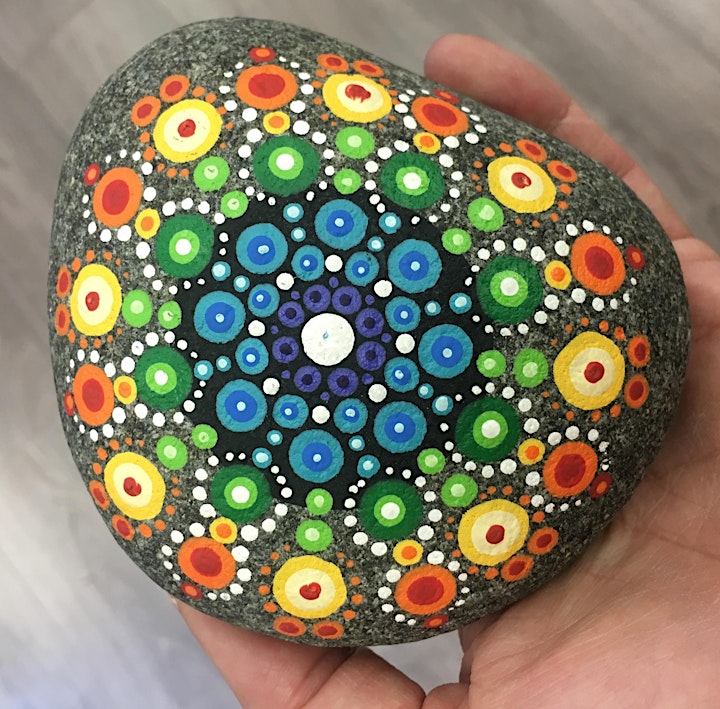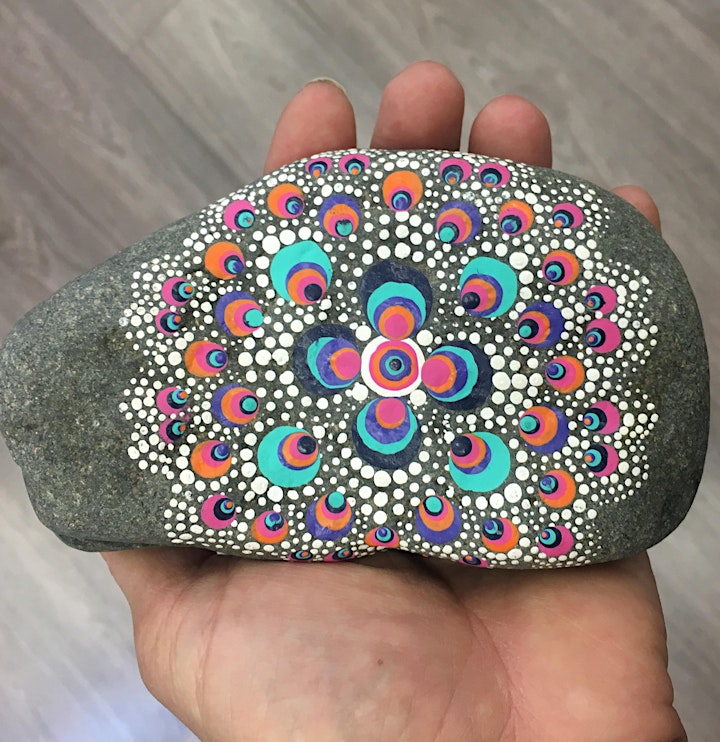 Organizer of MEA Weekend Kick Off Mandala Rock Painting