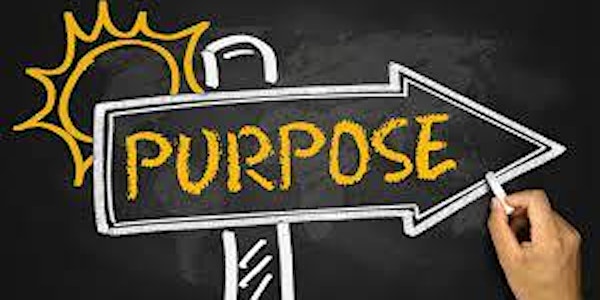 Me2We 2022 Workshop: Find your Purpose through Ikigai
Finding Your Purpose Through Ikigai - Angela Hands
About this event
People who have a strong sense of purpose tend to be more resilient, report higher levels of well-being, and live longer and healthier lives. This interactive workshop will cover:
• Developing an understanding of purpose and its impact on wellbeing
• Leveraging the concept of Ikigai to discover purpose for your self
• Identifying opportunities to cultivate a sense of purpose at work / professionally to increase fulfillment.
About the Speaker:
Angela (LEAD alum, eXponents cohort) is the CEO of Development Beyond Learning (DBL), the award-winning company using behavioural science to future-proof businesses and careers.
Leading teams and businesses for over a decade, Angela is a huge advocate of lifelong learning and is passionate about supporting people to thrive in purpose-driven organisations.
Now residing in Sydney, Australia she has lived in UK and New Zealand and worked all around the world. Angela served as one of the Planning Directors for Me2We2021 and is currently a Course Facilitator for Building Power to Lead.