Description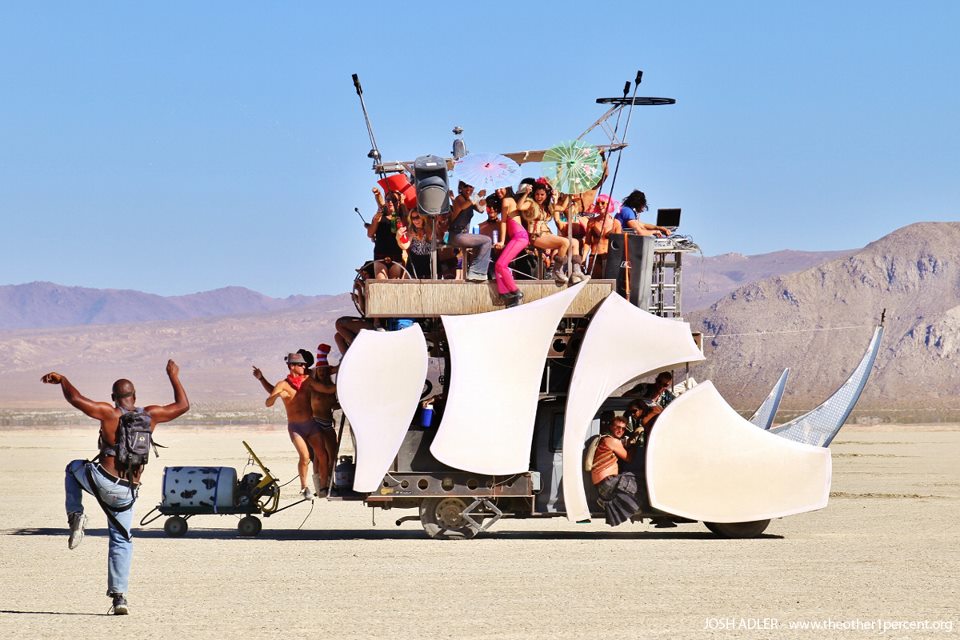 Did you find yourself busting a move in front of a fire-throwing ivory beast at this year's Burn? Did you dance with thousands of your friends and neighbors at the feet of a bass-booming White Rhino at SF Decompression? Do you just have a thing for long horns, loud music and lots of fire?

Then come out for the Me So Horny Party. We have a killer DJ lineup, the hottest new venue in SF and lots of love.

Discounted pre-sale tickets starting at $10 available here. $15 at the door if horny (i.e. work a horn in your attire), $20 hornless. All proceeds support the Dusty Rhino Art Car.

Lineup:
9:00-10:00 DJMK (Dusty Rhino)
10:00-11:00 DJ Alvaro Bravo
11:00-11:45 DJ Clarkie (Deep End)
11:45-12:30 DJ Icon (lleven Eleven Recordings)
12:30-1:15 DJ Dane (I Like It Dirty)
1:15-2:00 DJ Zach Moore (Space Cowboys)
Organizer of Me So Horny, a Dusty Rhino Fundraiser
Our mission at The Dusty Rhino Camp is to bring people together through art, fire and electronic music, and to be the best mobile party on the planet!!! We provide enthusiastic participants with a unique interactive experience that alters their notions of what is possible. While people want to "take the ride," they listen to great DJ's and never question the impractical nature of a 29' Rhino that shoots fire from its horn. We hope to inspire more impractical creations that bring people together tightening our community and improving our society.