Event Information
Location
Lost Lake
3602 E. Colfax Ave
Denver, CO 80206
About this Event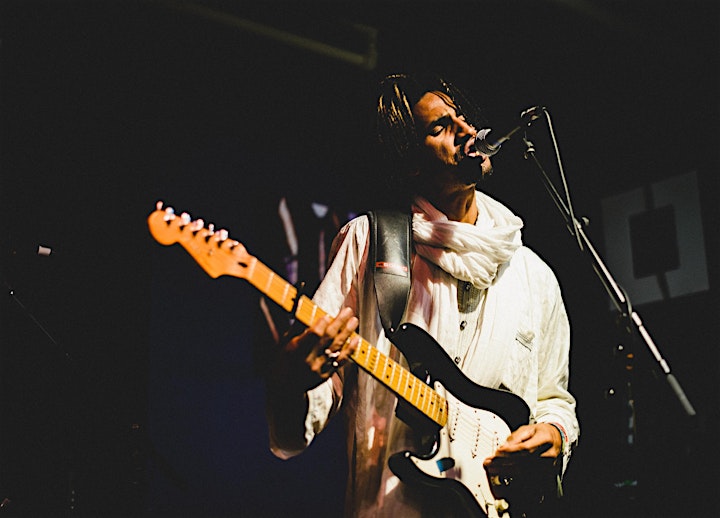 Mdou Moctar
Mdou Moctar immediately stands out as one of the most innovative artists in contemporary Saharan music. His unconventional interpretations of Tuareg guitar have pushed him to the forefront of a crowded scene. Back home, he's celebrated for his original compositions and verbose poetry, an original creator in a genre defined by cover bands. In the exterior, where Saharan rock has become one of the continents biggest musical exports, he's earned a name for himself with his guitar moves. Mdou shreds with a relentless and frenetic energy that utterly sets him apart.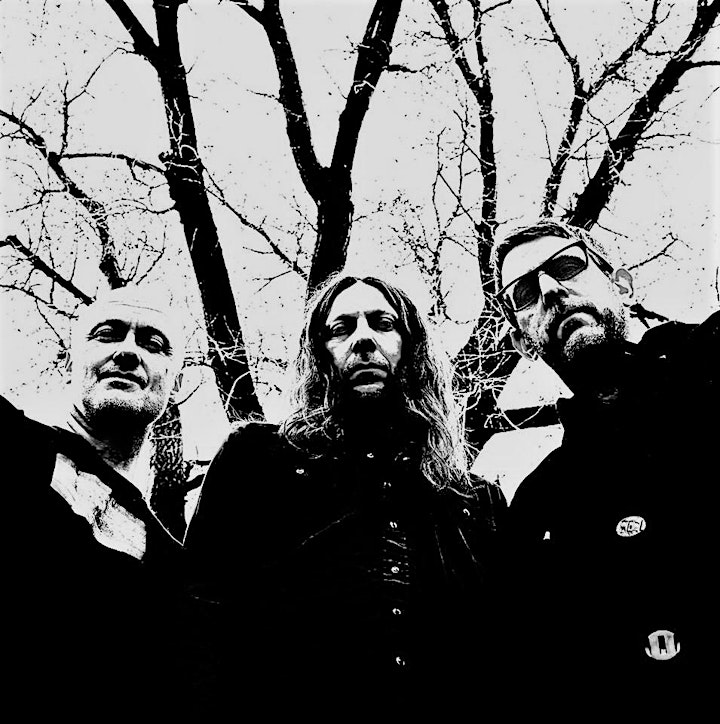 Facebook | Website | Soundcloud
Formed by members of some of Denver's most respected bands, Pale Sun has an enviable pedigree: guitarist/vocalist Jeff Suthers from Bright Channel, Orbiteer and Moonspeed, drummer Kit Peltzel from Space Team Electra, Snake Rattle Rattle Snake and Mr. Pacman, and the return of John Rasmussen on Bass of Andy Monley & the high horses, Jocko homo, and formerly of Joshua Novak and Peter, Paul and Gary.
Performers
Date and Time
Location
Lost Lake
3602 E. Colfax Ave
Denver, CO 80206
Refund Policy