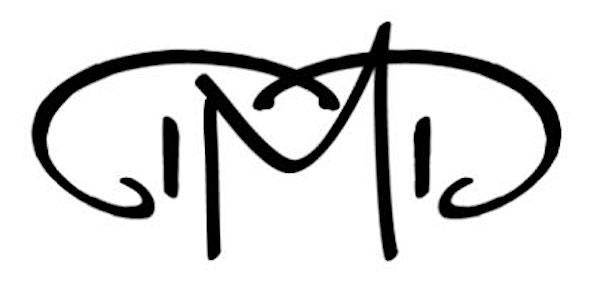 MDD Mounted Shooting Clinic
When and where
Location
Rusted Star Ranch 8616 Cedar Lane Rd. Berlin, MD 21811
Description
Due to the high level of interest following our Wicomico Fair shoot, MDD will be hosting a mounted shooting clinic. This clinic will show riders how to begin gun breaking their horse, de-spooking horses around balloons and smoke, learn about the sport, course management, equipment needed to start competing and more. Participants must bring their own horse and ear plugs (yes - it will be loud). Past clinic participants are welcomed to attend to further build on the skills they have acquired. There will be seasoned competitors along with MDD members to help with any level rider in a fun environment!
Don't think your horse is ready? Spectators are welcome to come watch and learn more about this action packed sport! Food and drinks will be available for purchase.
Clinic Participants - $75.00 per rider (inlcudes lunch)
Spectators - Free
* Spectators do not need a ticket to attend.
** Please note that only cash or check will be accepted for registration.
Registration is necessary to particpate in this clinic as to ensure proper amount of ammo for each rider. Registration fee can be paid the day of the clinic. We will be starting promtly at 11:00 as it will be a day full of fun!