Description
The annual symposium, presented by BHS, is the largest workplace wellness gathering in Maryland focused on discussing timely health and well-being topics for employers. Known for featuring inspiring, thought-provoking leaders, the symposium brings together hundreds of employers from Maryland, Washington DC, Pennsylvania and Virginia.
ABOUT THE EVENT
Sadly we hear about workplace bullying, sexual harassment and violence nearly every day. This year's event will provide inspirational and proactive strategies to cultivate a workplace culture which promotes employees' mental and physical health, as well as productivity and organizational effectiveness. Featured speakers will provide relevant and practical insights on Creating a Safe Workplace Culture both Emotionally and Physically.
KEYNOTE SPEAKER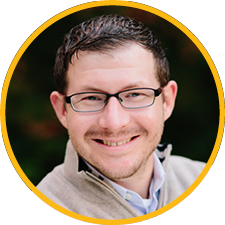 Brad Shuck, EdD
Principal Consultant | LEAD Research, LLC
Associate Professor | University of Louisville, Department of Educational Leadership, Evaluation and Organizational Development
Employee Engagement and Employee Wellness: Going Beyond the Surface
Few ideas have generated more excitement with leaders as the idea of employee engagement. Yet application, measurement, and practice—not to mention results—vary widely. Missing from the conversation seems to be a fundamental understanding of the science behind engagement as well as a deeper understanding of how engagement and job happiness is connected to individuals' health and an organization's performance.
This keynote presentation focuses on uncovering the psychology of employee engagement using the latest decision-science to build better workplace conditions that promote happier, committed and healthier employees at all levels. Presented in an informal and relaxed format, these sustainable, principle-based strategies will drive possibility, hope and opportunity in your organization. Attendees will be personally challenged and prepared to take immediate action toward developing more positive experiences at work, as well as impacting the lives of those they work with every day.
FEATURED SPEAKERS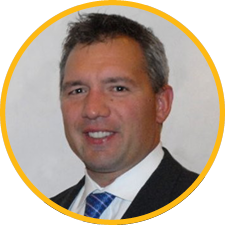 Seth Obetz
Seth Energy, LLC
One Great Company, One Tragic Ending
Employees desire a positive company culture based on trust, respectful interactions, authentic leadership and accountability. To achieve this, a mutual understanding of values and vision-sharing between its leaders and individual employees must occur. Creating a positive workplace culture built on core values such as trust, transparency, cooperation and accountability, management can help set the tone and reinforce the behaviors that lead to personal growth, employee satisfaction and business success. But what happens when employee loyalty and work ethic are built on a culture of fear? When employees are disproportionately rewarded? When employees are afraid to speak up? When results take a higher priority than the behaviors of the organization and its people?
A tragic series of events led the 70-year-old company, Worley & Obetz, to its demise. Co-owner Seth Obetz recounts the day his company fell apart. In this eye-opening true-story, Seth shares his personal experiences, the lessons he's learned and offers practical strategies to ensure you are nurturing a safe and emotionally healthy workplace culture.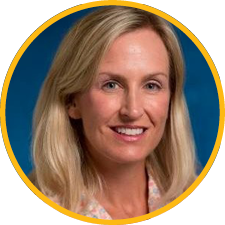 Michelle Carlstrom, MSW, CTM
Faculty | University of Maryland School of Social Work
Principal | Build a Better Culture
Founder, Safe at Hopkins | Johns Hopkins University
Disruptive Behaviors: What to Look For
Do you dread dealing with a tough or toxic work group? Are you concerned about disruptive behavior, abrasive leaders, or bullying in your organization? Are you worried about escalations, outbursts, or threats?
In a culture of being overworked and overwhelmed, it's tempting to turn a blind eye to disruptive behavior—especially if the disruptor is a high performer or a leader. But left unaddressed, these behaviors can flourish in ways that impact morale, productivity and safety. There are action steps you can take right now. Michelle Carlstrom will breakdown disruptive behavior across a continuum, discuss its impact and risk to the workplace, offer guidance on when and where to speak up, and leave you with actionable steps that you can take immediately.
In addition to hearing from industry leaders on creating a safe workplace culture, Maryland Department of Health will present the 2019 Healthiest Maryland Businesses Wellness @ Work Awards, which recognizes Maryland employers for successful wellness initiatives. Visit www.healthiestmdbusinesses.org/awards19 for more information.
Continental breakfast, refreshments and boxed lunches will be provided.
NEW THIS YEAR!

This event offers 6 PDCs towards SHRM-CP and SHRM-SCP Certification
Thank You to Our Platinum Sponsors: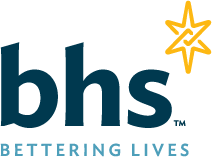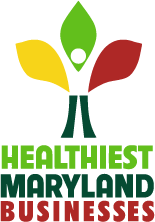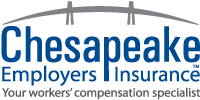 Interested in becoming a sponsor?
Click here to view our sponsorship opportunities!