Description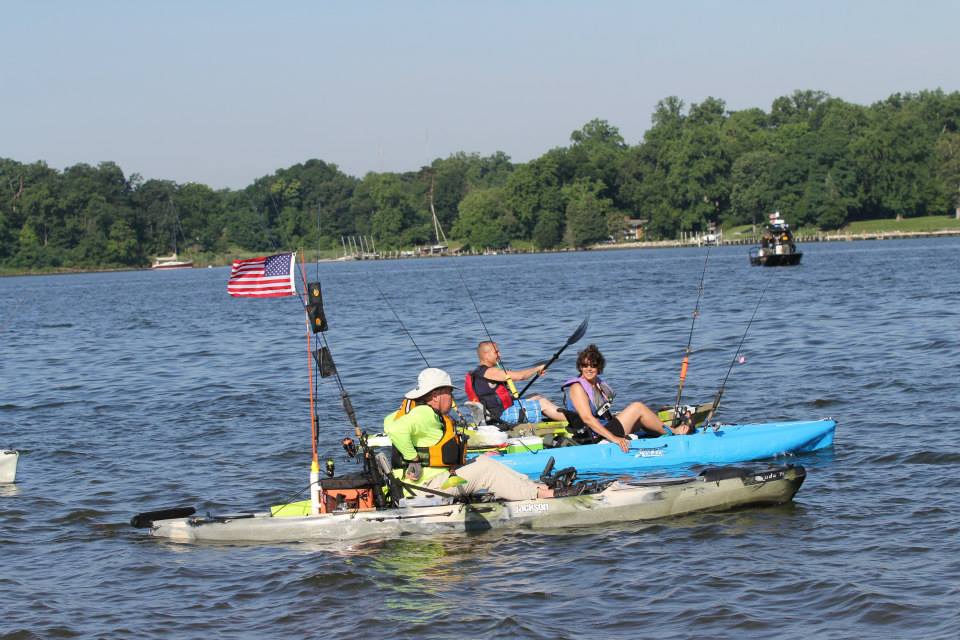 This event will be at Ft. Smallwood Park in Pasadena, MD. This is a great event to bring the whole family to as there are playgrounds and pavilions at the park. We hope to see you there and catch lots of fish!!!
Volunteers and fishing guides should arrive with thier gear by 7:00am
Veterans, First Responders and thier families shoiuld arrive by 7:30am
Event lead: Steve Nettleton
Email quesitons regarding event to: maryland@heroesonthewater.org
Weather considerations: Events are rain or shine. Dress appropriately for the projected weather. You will be notified if the event is cancelled for any reason.
You may get wet during the outings. Its always a good idea to pack an extra set of clothes just in case. Recommend that you bring sunscreen and bug spray, location dependent.
When: Saturday, August 19, 2017 from 7:30am to 4:00pm