Ladies Conference 2021! We are so excited about our theme and speakers this year and we know that God is going to do a great work!
About this event
Theme - "For Such A Time As This"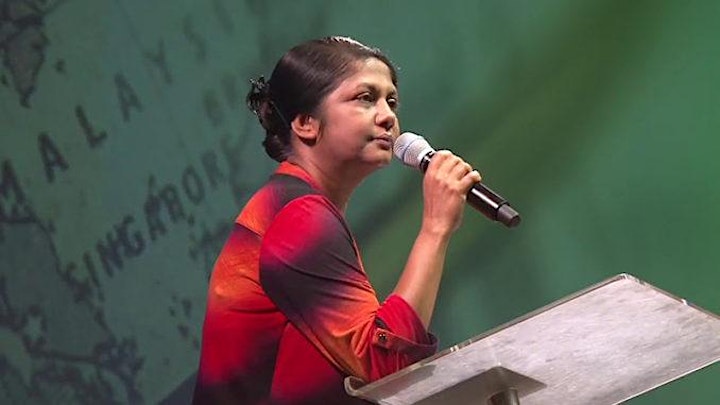 Vani Marshall has worked in the ministry for over twenty-five years as a minister, teacher, and counselor. She earned a Master's Degree in Counseling, is a Certified Christian Counselor, and is the author of Overcoming Strongholds. She was also a Law professor for several years before coming into the ministry. Vani and her husband, Rev. Marshall, speak at conferences throughout the United States and have planted and pastored churches in New Zealand and Malaysia. Currently, the Marshalls live in Alexandria, Louisiana. Vani Marshall is sure to inspire you and challenge you to equip yourself with God's Spirit and Word for "such a time as this".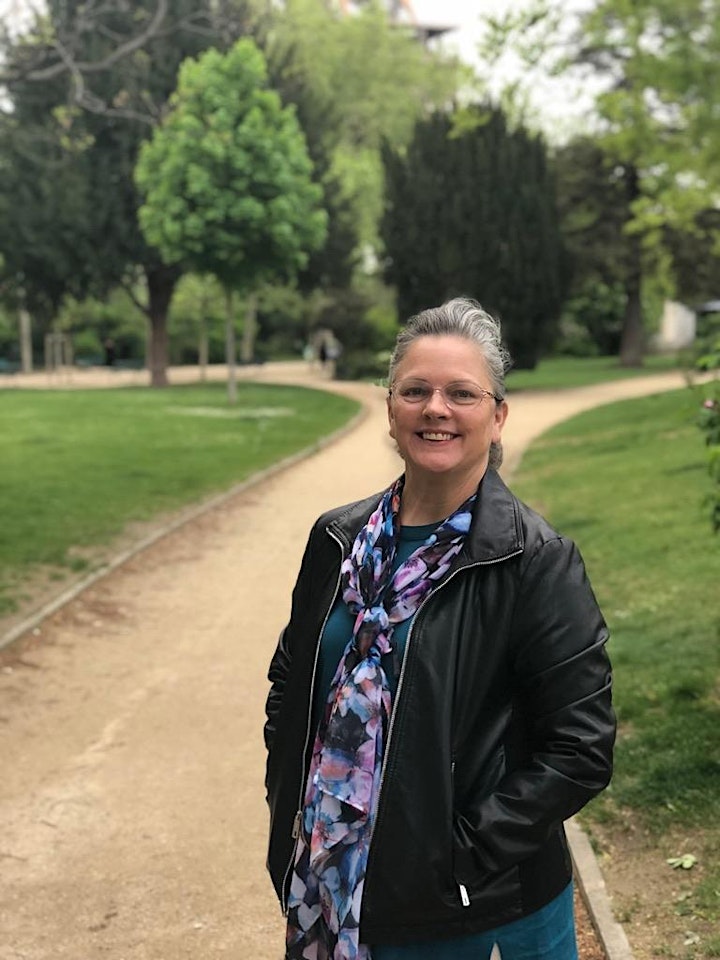 Terri Borison is the speaker for our Young Ladies (ages 12-20) this year. Terri Borison's four priorities have been God, family, friends and art. She has for many years taught Young Ladies the Word of God and mentored them in their faith as they matured into adulthood. She is a working artist that has taught art from preschool to grandmothers and everything in between. She received her Bachelors of Arts and Sciences from the Nichols State University in Thibodeaux, Lousiana, and studied portraiture under Marvin Mattelson from New York. God is the greatest artist of all! No one can exceed His great works! It is with great joy that she will be able to share her love of God and creative visual expression with the young ladies of the MDDC District.
Conference Hotels
Hampton Inn - 5311 Buckeystown Pike, Frederick, MD 21704
Conference Rate: $99 per night plus tax
Deadline – October 4, 2021
Free Parking/Free Breakfast
Phone: 301.698.2500 - mention MD/DC Ladies Conference or Code MD5
Holiday Inn Express – 20260 Goldenrod Lane, Germantown, MD 20876
Conference Rate: $99 per night plus tax
Deadline: October 5th, 2021
Free Parking/Free Breakfast
Phone: 301-428-1300 – mention MD/DC Ladies Conference
Fairfield Inn & Suites – 5220 Westview Drive, Frederick, MD 21703
Conference Rate: $109 per night plus tax
Deadline: October 11, 2021
Free Parking/Free Breakfast
Phone: 301-631-2000 – mention MD/DC Ladies Conference
Organizer of MD-DC Ladies Conference 2021