Description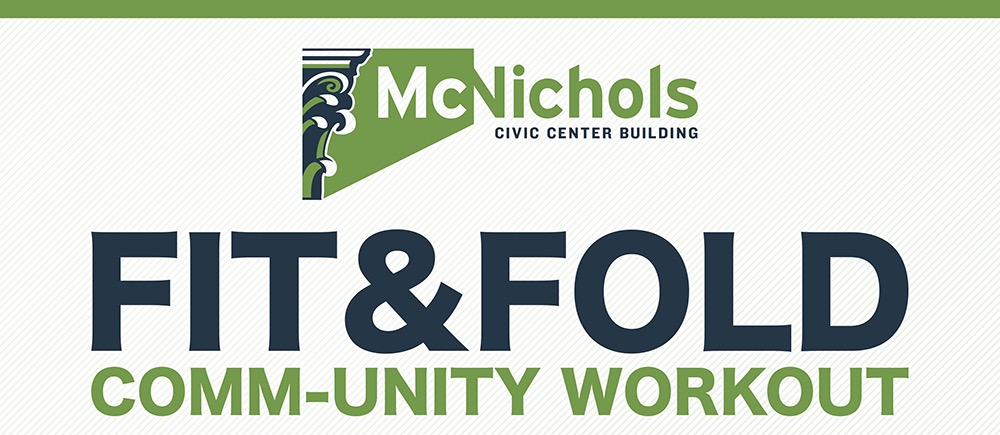 McNichols Civic Center Bldg. Fit & Fold presented by Pogamat.
Sweat it out with "McNichols Fit & Fold", a series of monthly workouts hosted by McNichols Building. Why work out with others, rather than by yourself? Because friends, family, and fitness enthusiasts help you stay on track and inspired to reach your goals! Come to our second edition event April 27th w/ Civic Center Moves Instructor Jillian Keaveny and experience what our community is all about. We'll move for a 75min workout (half fitness, half yoga) then enjoy refreshments in the lobby where you can get to know each other and make some fitness friends. Over 10+ of Colorado's favorite health and wellness vendors will be onsite to provide snacks, healthy beverages and product sampling before and after each class. Pogamat McNichols Building Ripple Foods Fold Yoga FIT36 FitLo Denver FourSee Apparel ZenDen Yoga Rocks the Park - DenverYogiApproved.com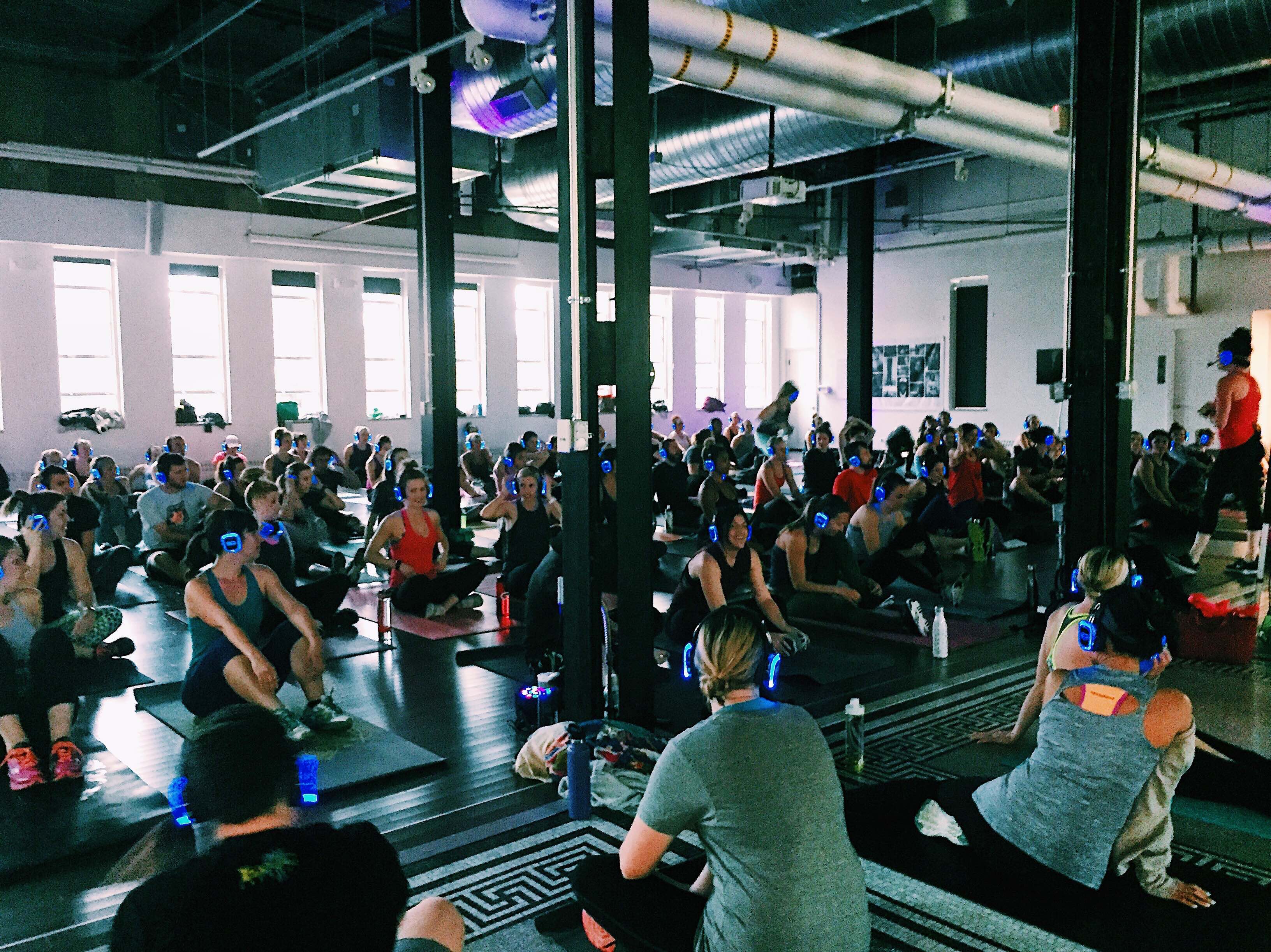 photos from Fit&Fold March 30th 2017

photo by Kiddest Metaferia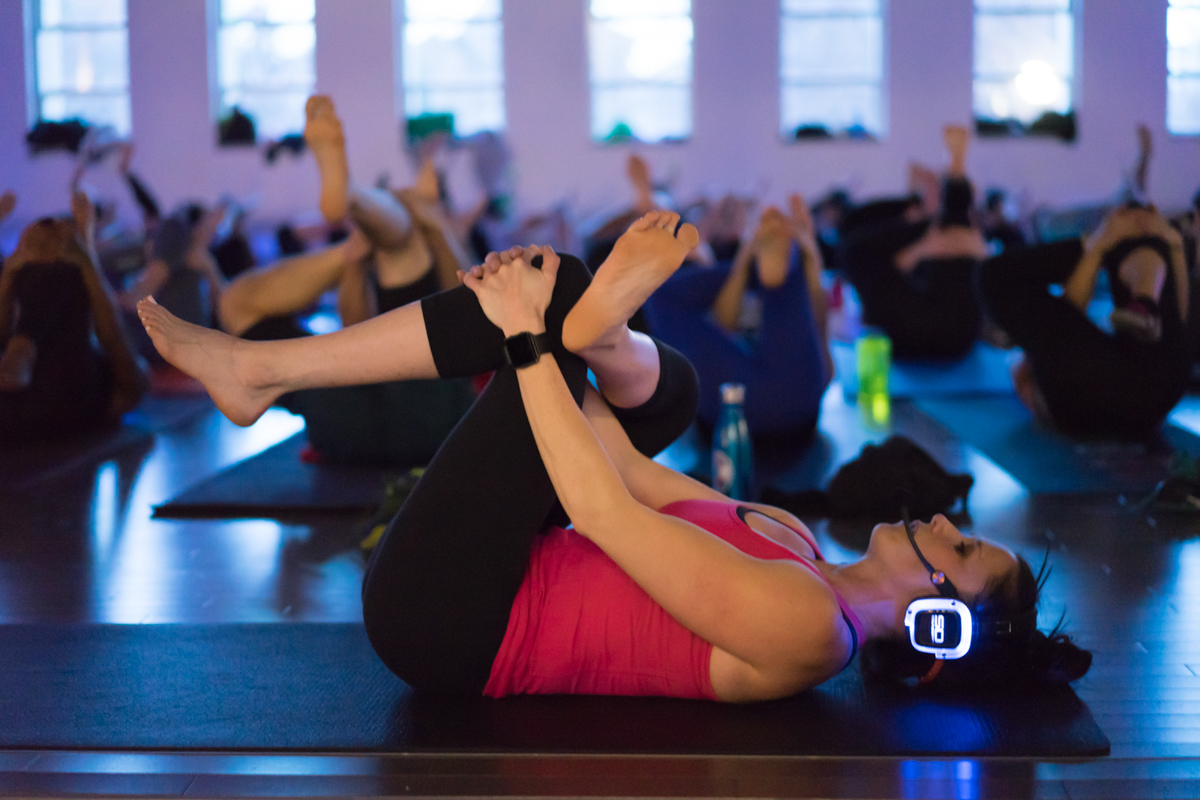 Sound Off Fitness/Yoya is an innovative journey of flowing movement and sound. Immerse yourself in the beauty and motion of yoga with a pair of noise isolating wireless LED headphones which lets you hear the instructor at the perfect level while our LIVE Dj's take you on a musical journey into sound.
Presenting Brand Partner. Pogamat The worlds best fitness and yoga mats! Special ONLINE DISCOUT HERE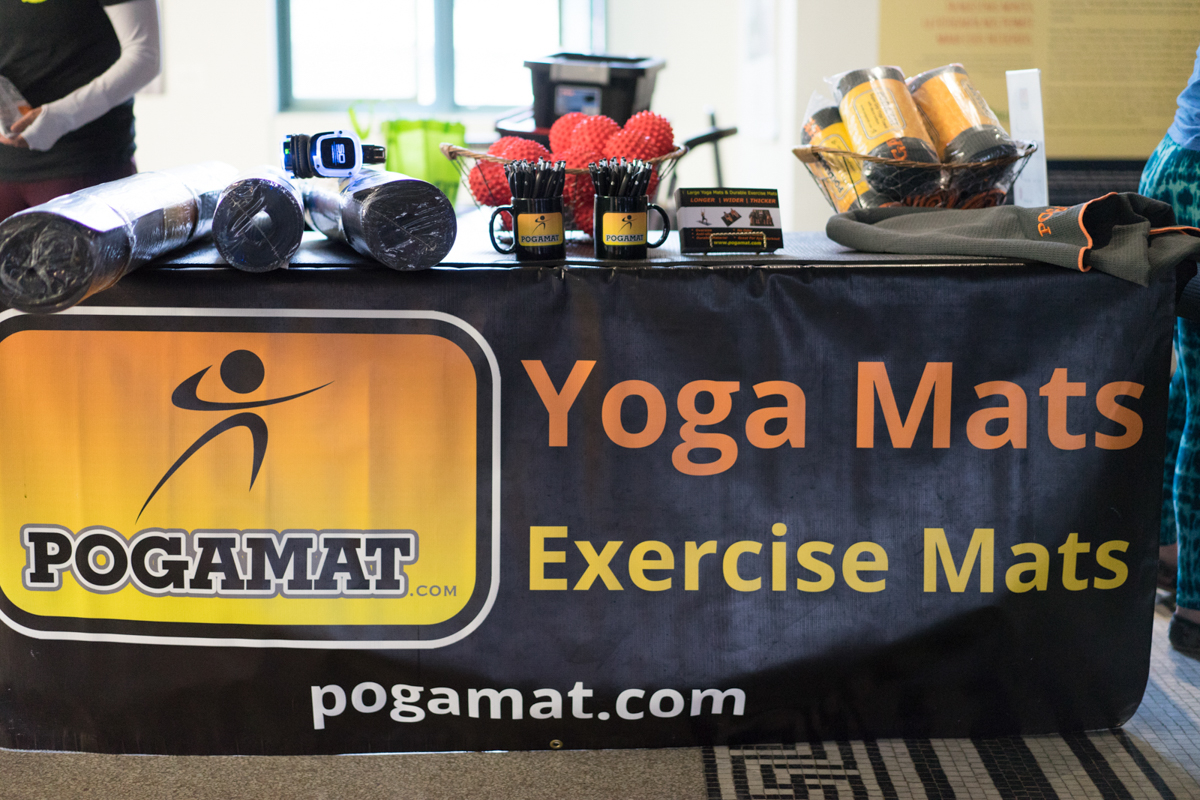 Featured Sponsor Lorissa's Kitchen (Go forth & Snack)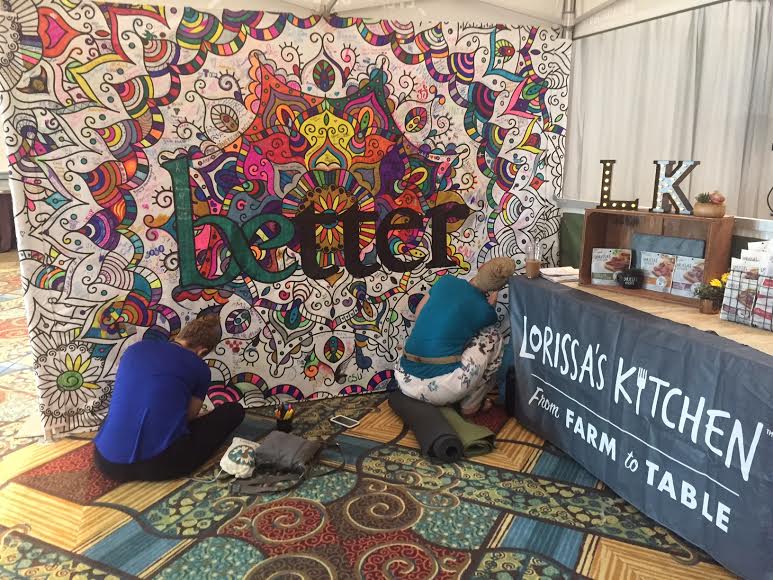 We look forward to seeing all your smiling faces AGAIN! Please share and tell a friend! - Sound Off Colorado