Event Information
Location
Jamaica
Unknown
Montego Bay
Jamaica
Family reunion coming soon!
About this event
**Due to the Covid 19 Pandemic, the reunion has been rescheduled to 2022!**
Proposed Dates are: Sat., 7/16/2022 to Mon., 7/18/2022
We are very pleased to announce that in July 2022 we will have our 1st McIntosh family reunion. This is one you don't want to miss. We have decided that Jamaica will be the best meeting spot to ensure our family members living there will have an opportunity to attend. Please register so we can get a headcount for planning purposes. Registration is FREE and will serve as a confirmation that you will be attending. Don't forget to get a ticket for each member of your family that will be in atttendance. (If you already registered please disregard.)
Tentative Itinerary: 
Day 1 Sat : Meet and Greet at Ricks Cafe: http://www.rickscafejamaica.com/ we will explore a group deal once we see how many people are planning on coming out to our first night out. RICK'S CAFE was the first public bar and restaurant of its type on the West End Cliffs, offering an alternative to Negril's majestic seven mile beach. From the beginning, Rick's Cafe boasted an unrivaled view of the sunset from its naturally formed cliffs. Over the years, visitors and locals alike have designated Rick's Cafe as Negril's premier gathering spot and our sunsets have become a Jamaican tradition.
Day 2 Sun : Day Trip or Tour. We could probably do Dunn's River Falls, Ocho Rios, YS Falls in Black River, St. Elizabeth, Mayfield Falls or Blue Hole Mineral Springs in Westmoreland. If you have any other ideas please let us know. Once we get closer to the date we can finalize one activity and organize payments and transportation.
Day 2 Optional Event: Volunteer event to assist those in need on our beautiful island. Does anyone know of a good organization? 
Day 3 Mon : Strawberry House Event, our last event together we meet in the morning for food, fun and games! Lets also just plan the next reunion for 2021! Please bring cash in order to purchase groceries and refreshments. Someone had the idea to have family members bring disposable items from abroad. Thoughts? 
Airport: Montego Bay (MBJ) is around 1 hour away from the Negril area.  
Accommodation Options:
Your accommodations are YOUR responsibility. Please utilize the links to assist you with your search. If we see that a majority of family is staying at one location we can ask for a group rate. Please let Camille know if and where you decide to book.
Transportation Options: (if anyone knows of any other please let me know)
**Dates & location are subject to change.**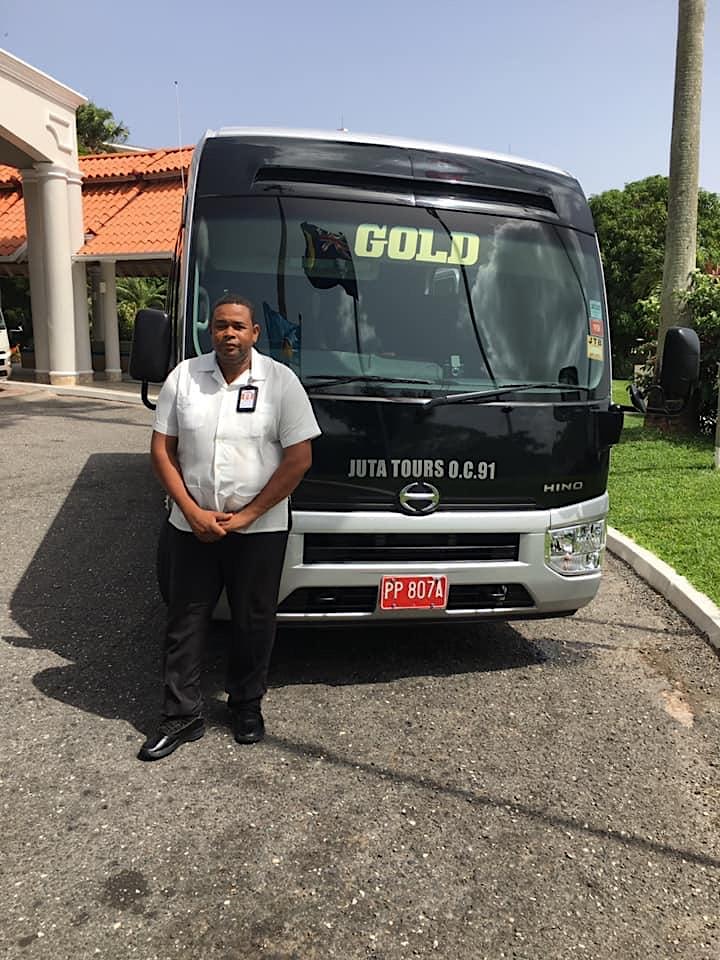 Date and time
Location
Jamaica
Unknown
Montego Bay
Jamaica
Organizer of McIntosh Family Reunion