About this Event
Interested in learning more about what you can do for your company as an HR professional? Join us to learn more about HR issues that impact your business or organization every day. Topics of discussion include clinical wellness, employee benefit compliance, and leave administration. This seminar is being presented in Columbia, SC on October 23rd and again in Charleston, SC on October 24th. Lunch will be provided. Seating is limited so register now! Seminar is valid for 2 SHRM Professional Development Credits.
Our Speakers:
Abigail O'Connell, Senior Counsel, Sun Life Financial
Navigating the Complicated World of Statutory Leaves and ADA Accommodations
Michael Brittingham, Certified Tax Law Specialist, Nexsen Pruet
Identifying and Minimizing Legal and Financial Risk in the Day-to-Day Operations of Employee Benefit Plans
Katie O'Neill, D.C, Clinical Wellness Director, McGriff Insurance Services
Total Employee Well-Being and Safety: The Next Frontier in Wellness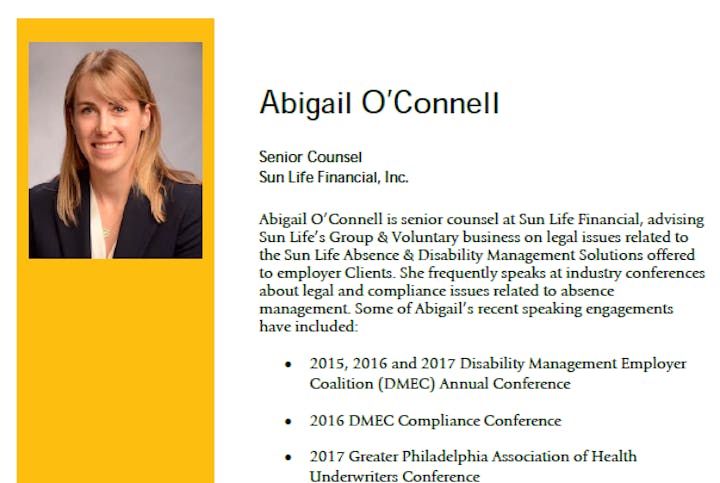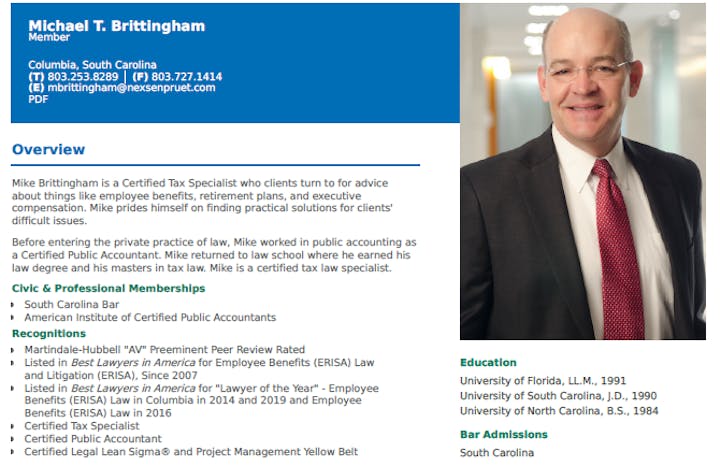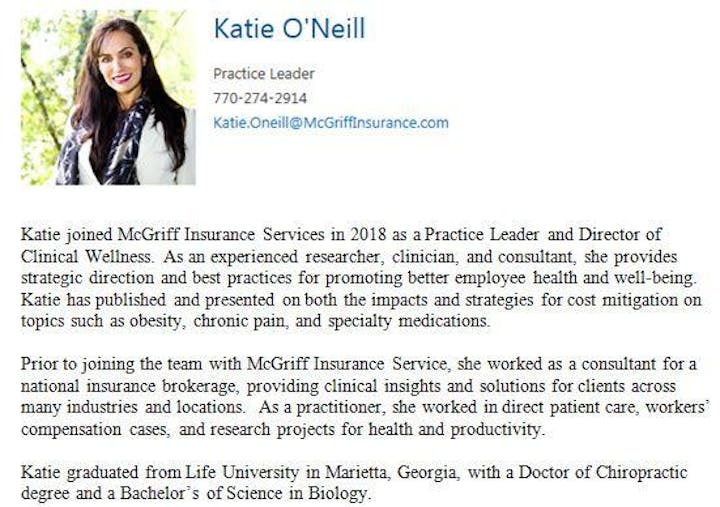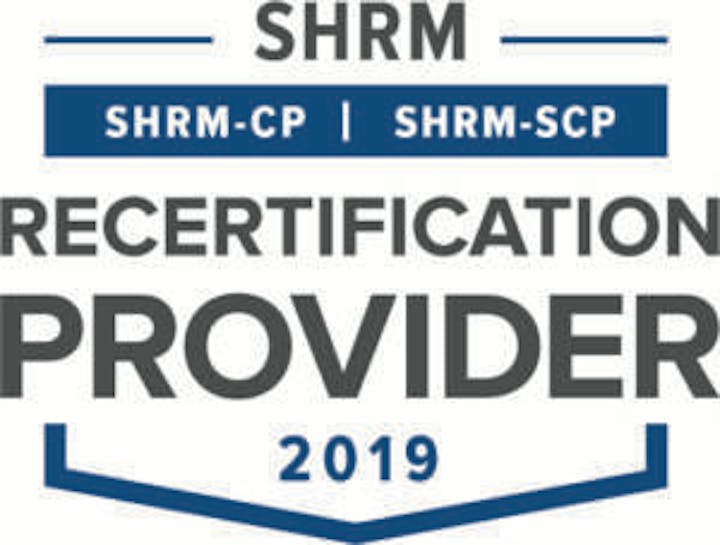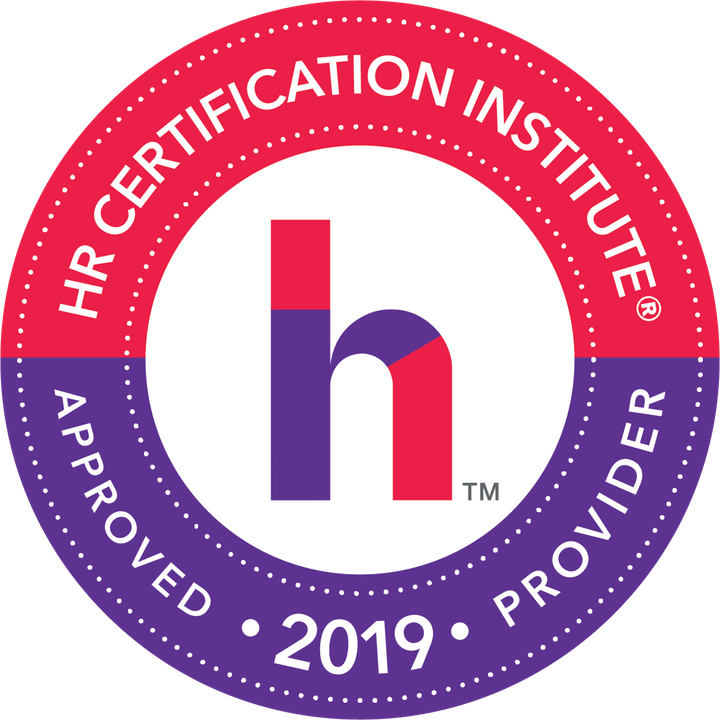 Door Prizes and Giveaway Bags will be present. Don't miss this opportunity to gain insightful knowledge!
© 2019, McGriff Insurance Services, Inc. All rights reserved.
McGriff Insurance Services and its representatives do not offer tax, legal, or medical advice. Please consult your tax, legal or medical professional regarding your individual circumstances.