About this Event
In this half-day workshop, students will takeaway THREE key learning objectives to help them prepare for the year end final examinations.
1. Better conceptual understanding
Applying the use of conceptual mapping, the trainer will be going through topics from P3 to P4 levels. Topics included are: living and non-living things, plants and their parts, animal, fungi and micro-organisms, materials, human systems (including the digestive system), life cycles, matter, energy and heat and light.
2. Techniques for open-ended questions
• How to handle questions picked from the real-world context
• How to correct the top 5 mistakes made by students in open-ended questions
Writing too little or too much
Not using relevant keywords
Fail to provide comprehensive answer for comparison questions
Fail to answer the questions fully
Not justifying the question
*Students will be having in-class practices.
3. Applying science concept with hands-on activity
In this workshop, students will be taught how to make an electric motor using electromagnetic principles.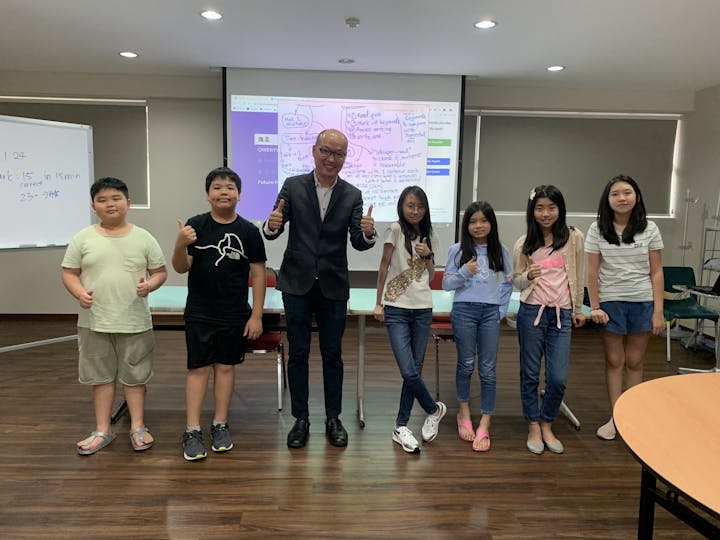 About the Trainer
Mr Chee Chin Young is the author of two popular Science titles 'Science of Success' and 'PSLE Science Examiner's Secrets Revealed', with Marshall Cavendish Education (MCE). He is also the co-founder and principal of Fun Learner's School – a learning centre that brings fun into learning with speed-studying strategies. Since its inception, he has been crafting and teaching the curriculum for English, Mathematics, and Science across Primary and Secondary levels, including the training of teachers.
Feedback from Previous Workshops:
"She likes the experiments and the contents. Instructor is engaging and humorous. "
Parent of Alysa, attendee, PSLE science workshop June 2019
"Mr Chee was a very nice teacher and taught me many things that I never knew before. I am very happy that I joined this class."
Darren, 12 years old
"We were taught very good strategies on how to score and how to make notes :)"
Cheryl, 12 years old
"I liked about how the teacher explained all tactics to get A* for Science."
Aswanth, 11 years old.
Workshop Details
Dates: 10th Sep 2019
Time: 9.00am to 12.30pm
Location: Times Centre, 1 New Industrial Road, Singapore 536196
(Tea break is included)
Early Bird Promotion & Complimentary Guidebook
Enter promo code: MCESCIP34 to enjoy 10%OFF ticket price for the first 10 signups.
*Please note that the early bird discount code needs to be applied before the "check out". Should the code not be applied, no refund will be given.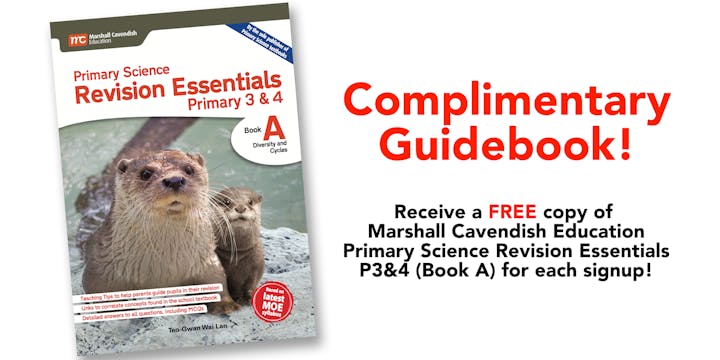 Additional Notes
Tickets for accompanying parent is available, please email us if you wish to purchase the ticket. Parent ticket is priced at $15.
Contact Us
For more information, email us at marketing@mceducation.com.