Description
The MCE's monthly Marketing Matters Program is back! During this session, the Director of Marketing and Operations of NextLOGiK, Helen Little, and Digital Strategist of WebMechanix, Anne Rubin, will join us as we explore ways your company can volunteer and give back to the community during the season of giving.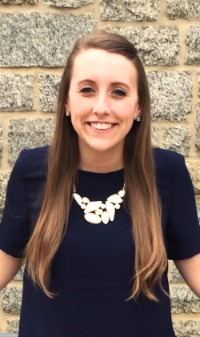 NextLOGiK solves a broad range of business challenges through the application of innovative thinking, creative design, intelligent software development and network solutions. While not only leading marketing efforts for NextLOGiK and their flagship product, CompWALK, Helen manages marketing initiatives for two local nonprofits, Rebuilding Together Howard County (RTHC) and the Howard County Police Foundation. In July of 2017, Helen began her term as the President of the Board of Directors for RTHC, a local affiliate of the national nonprofit providing home repairs to low income homeowners. She looks forward to growing RTHC, helping more homeowners in need and continuing to give back to the community where she grew up. Most recently, Helen and her team at NextLOGiK received the 2017 Communitas Award of Excellence in Community Service for their efforts with RTHC.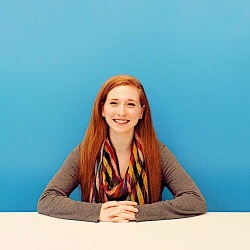 Anne Rubin is a Digital Strategist at WebMechanix. Web Mechanix is a results-oriented digital marketing agency specializing in Search Engine Optimization (SEO), Pay-Per-Click (PPC) Advertising, and Marketing Automation. Here, Anne helps meet her clients' needs through a mixture of paid advertising, SEO, and conversion rate optimization. She's not only passionate about impacting her clients' business goals, but also their personal livelihood. Since graduating from Towson University, she has volunteered for the Baltimore Chapter of the American Marketing Association (AMA) as a Student Engagement Ambassador. Her role entails visiting local colleges to share both her marketing expertise and the benefits of joining the AMA. At WebMechanix, Anne has helped organize two community service events. One was a shoe drive for Soles for Souls, an organization that repurposes shoes and sends them to third world countries. Another was a hackathon for Hurricanes Harvey and Irma, where her team spent time raising awareness about hurricane relief efforts through digital platforms.
The session will start promptly at 12:10 pm. Lunch will be served. Registration closes Dec. 7th at 11:00 pm.