Description
As part of its Gospel Roots of Rock and Soul project, WXPN presents the McCrary Sisters in concert at World Cafe Live.
The McCrary Sisters are an American gospel music quartet from Nashville, Tennessee. Formed in 2010, these sisters (Beverly Ann McCrary, Deborah Dianne McCrary, Regina Avonette McCrary, and Alfreda Antionette McCrary) sing a unique style of gospel influenced by classic soul, Americana, blues and R&B.
The McCrary Sisters are the daughters of a former Baptist preacher, Reverend Samuel H. "Sam" McCrary, who was a founding member of The Fairfield Four. Growing up the sisters would watch the band rehearse in their home, and this became instrumental in their development as a group today.
Since 2010, The McCrary Sisters have released 3 albums. In addition to their own recordings, they are in-demand session singers, having added their amazing backing vocals to records and tours including Bob Dylan, Dr. John, Gregg Allman, Sheryl Crow, the Black Keys and many more.
Doors at 7:00 pm | Show at 8:00 pm
Maximum of two (2) free tickets per registrant email address.
NOTE: If you plan to dine at World Cafe Live before the show, you must contact the venue and make a reservation for Upstairs Live. Only a limited selection of basket foods will be available during the show in the Downstairs Live venue, and seating will be limited.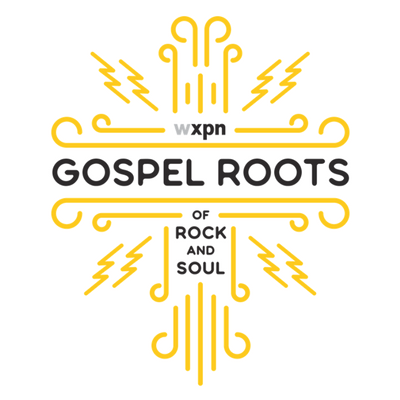 Through live performances, a radio documentary series, and a media-rich website, Gospel Roots of Rock and Soul explores the roots of gospel and its influence on secular popular music. Gospel's stylistic elements have long been fused into secular popular musical genres, such as rock and roll, R&B, soul, and hip-hop. Other featured artists include the iconic gospel quartet Dixie Hummingbirds, the contemporary R&B and soul-influenced McCrary Sisters, the 18-voice a cappella ensemble the Fisk Jubilee Singers, and the St. Thomas Gospel Choir of the African Episcopal Church of St. Thomas.
The project is supported with a grant from The Pew Center for Arts & Heritage and will extend through early 2019.