Description
***THIS EXCURSION IS FOR MEMBERS AND INVITED GUESTS ONLY***
Members: Use your member promo code to register

The McCormick Tract wilderness area is a Federally protected wilderness area comprising about 17,000 acres of rugged wilderness in northern Michigan's Upper Peninsula. Originally owned by the McCormick family of Chicago as a vacation hid-a-way, this tract is rich in history and today offers the wilderness adventurer a rare backpacking or hiking opportunity.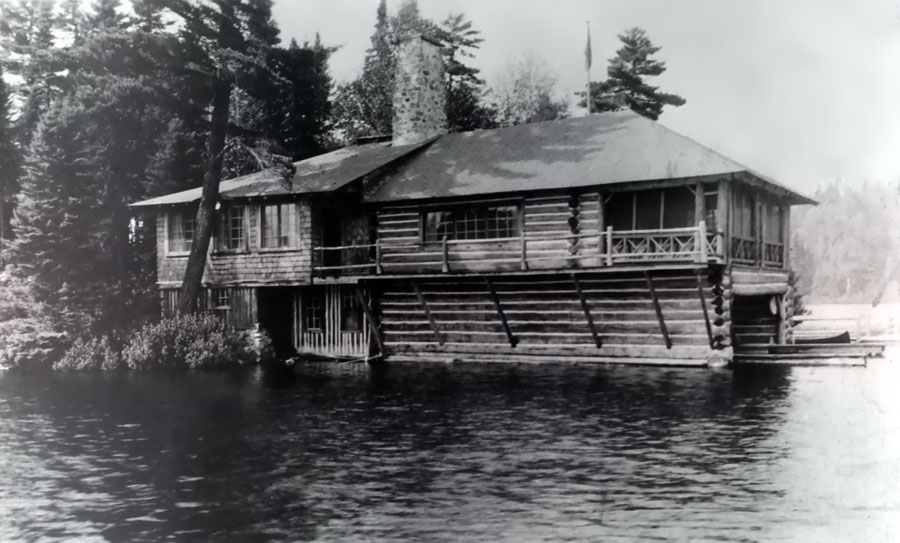 The purpose of this excursion is to explore the wilderness tract through areas that are not well travelled. There will be two teams. The Overland Vehicle Team and the Dismounted Team.
The dismounted team will travel through the wilderness from south to north to explore the trails and water features. This route is expected to be arduous and adventurous. Possibilities on this team include building a raft to get to an island, possible one rope bridges, crossing streams and rivers, climbing rugged terrain and more. Participants in the dismounted team should be in reasonable physical shape.
There are only two maintained trails into this remote area. The Bentley trail is not maintained. Backpacking or hiking to the many waterfalls and interior lakes must be done by hiking through the woods and navigating with a compass and map. These navigating skills are essential to venture off trail within the McCormick Tract. Radios and radio experience are recommended.

Rescue and assistance is over two hours from many locations in the wilderness.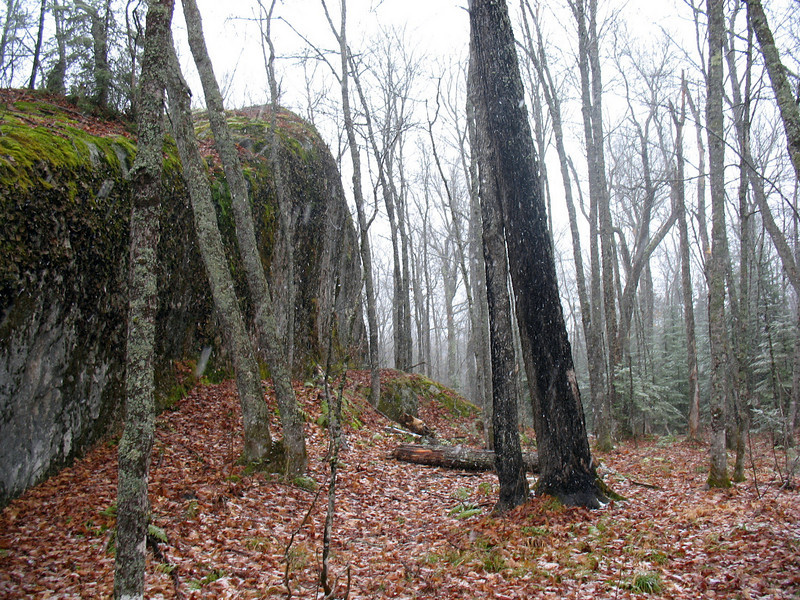 The overland team will explore the area around the wilderness including the various mining roads, logging roads and trails. The overland team will search for a variety of points of interest and will camp with their vehicles. Participants should have some knowledge of navigation, radio experience, camping experience and operation of their off-road vehicles. A vehicle radio is preferred but a handheld radio will do. Vehicles should have all wheel drive or 4 wheel drive and decent ground clearance. This is not a technical drive, but obstacles on the trails should be expected including some mud, ruts, and puddles.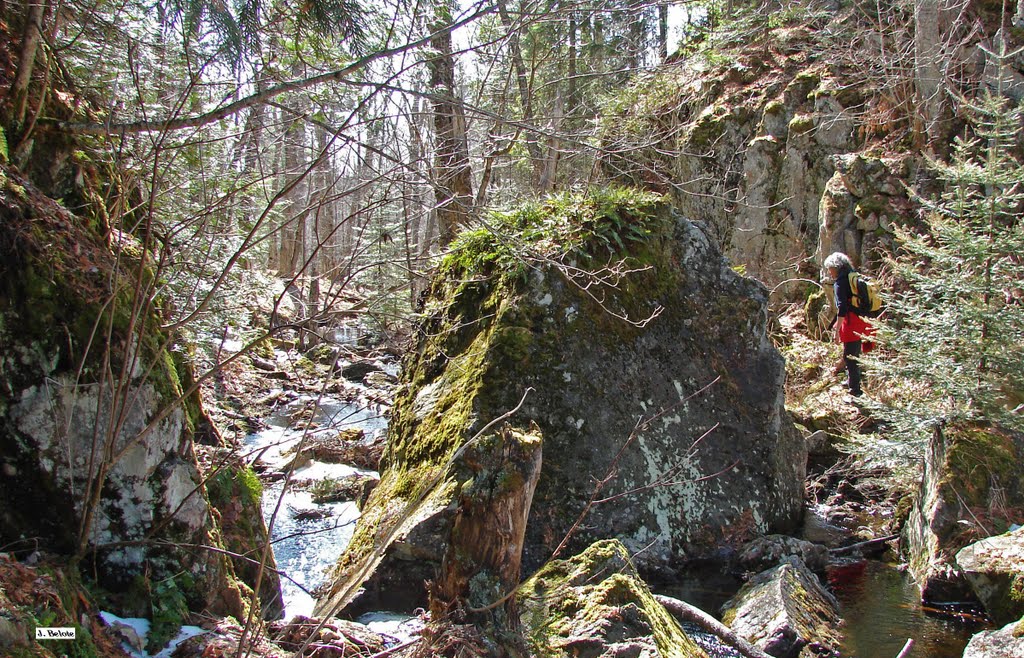 Participants will need to provide for themselves in all weather conditions, and also food, water, shelter and clothing. Inclement weather will not cancel the event.
A detailed rendezvous camp location will be emailed before the excursion. The address on this event is only of the "general area".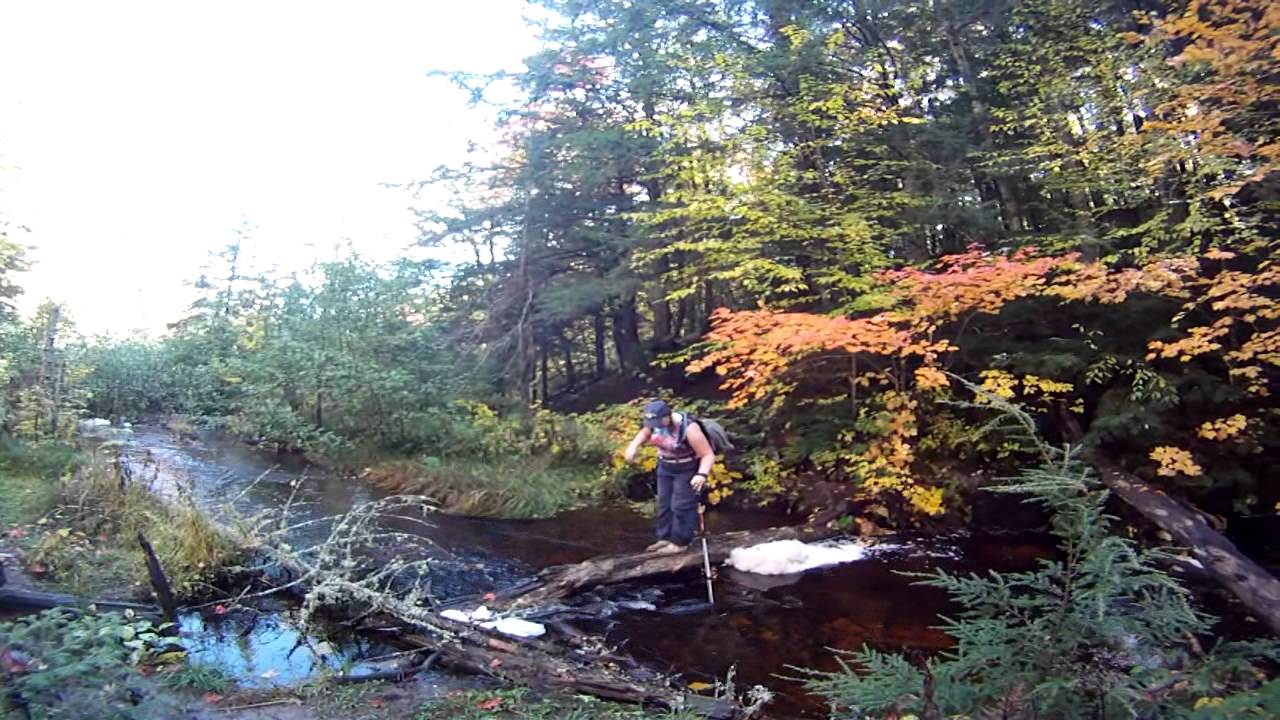 Excessive alchohol use is discouraged and illicit substances are not allowed.
Eventually, the two teams will rendezvous at a prearranged basecamp.
Members may choose to join the overland crew or the dismounted crew. We will have a pre-excursion meeting and will have frequent updates by email and on Facebook as the excursion planning progresses.
.Expedition Leaders:
Mike Pemberton - Dismounted Team - mpemberton@fortunebay.org
Jeremy Werner - Overland Team - jwerner@fortunebay.org

Logistical, administrative questions, send an email to expeditionresources@fortunebay.org