McCord & Cargile 1 Year Celebration / Maddie Smiles Fundraiser
Description
McCord and Cargile Marketing Resources is celebrating its 1st anniversary with a fundraiser for non-profit Maddie Smiles: Random Acts of Kindness! Come join us on the evening of July 29th as we have "breakfast for dinner" at the Sherwood Cafe to help us celebrate one year in business, and help a very worthy organization that is spreading joy and hope throughout our community.
Can't attend? There is a donation option. It doesn't include admission to the event, but it does come with our sincere appreciation and the knowledge that every dollar goes towards making the world a little brighter.
Thank you!
And MANY thanks to our sponsors: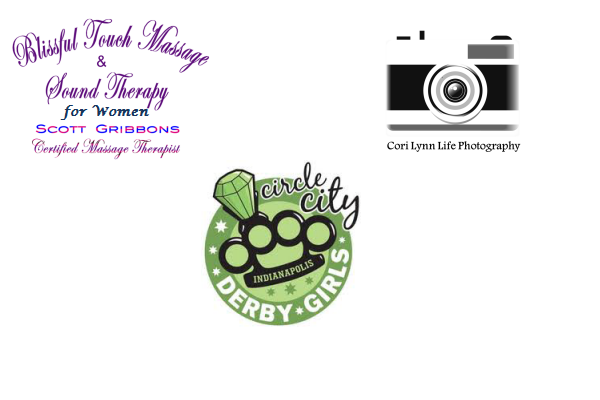 Attendees are automatically entered to win prizes from our sponsors. A silent auction for additional items will be conducted online and during the event.