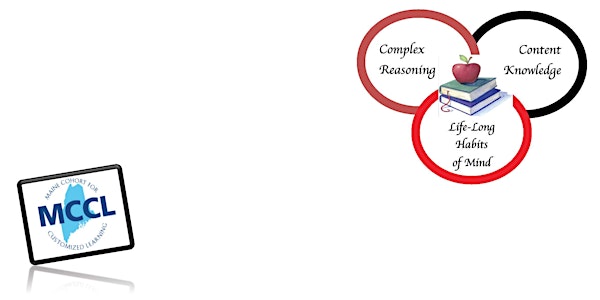 MCCL Empower Software Support Online: February 12, 2019 (8:30 - 3:00)
Refund Policy
Refunds up to 7 days before event
Description

We have scheduled four Empower User Group Sessions for our 2018-2019 school year. These are specifically for those who are responsible for managing their Empower sites. We are offering two of these sessions entirely online and two as face-to-face sessions in different locations during the year. We encourage ALL members who are using Empower to participate in each of these quarterly sessions. We will do our best to broadcast each of the face-to-face sessions and ask that all participants register, ahead of time, for each session. Participants who have attended these sessions in the past have reported that they get much more out of the face-to-face sessions so we encourage members to attend in person when possible. The four dates for our quarterly meetings are: September 10 (Online), November 15 (Brewer), February 12 (Online), & May 16 (Location TBD). Please register for each of these sessions separately.

We have also organized a group of teachers who we refer to as Empower PowerUsers. They will specifically help teachers and other users of the software. They are all grounded in our vision for proficiency-based, customized learning and very familiar with the language we use here in Maine and New Hampshire. Recordings of former webinars along with the contact information for our Empower PowerUsers can be found at: http://mainecustomizedlearning.org/resources/empower/

FAQs
Daily Schedule: 8:30 - 3:00

Lunch will be provided.
Contact hours will be provided: 6.5 Contact Hours for this one day training

Please contact Linda Laughlin: lindaflaughlin@gmail.com with any questions.