Description
**TICKETS SOLD OUT, NO WALK-INS*

Come and celebrate the arrival of spring together with Malaysian Club of Chicago! All ages welcome.
Date: March 17, 2018 (St. Patrick's Day)
Time: 6:00pm - 9:00pm
Location: Penang Malaysian Cuisine
Address: 1720 W Algonquin Rd, Arlington Heights, IL 60005
General Admission: $50.00
Children (16 years old and below): $20.00
Dress Code: Traditional costume or green costume (optional but encouraged)

*Children will be seated on separate tables from adults, but we will try to keep them close to their parents. Seat assignments will be on first pay, first served basis.
*Tickets are transferable but non-refundable.
*For group booking of 10 or more, please contact Catherine Wang, Treasurer at catsia@yahoo.com to pay by check.

---

MCC SPRING PARTY MENU
Yusang 鸿运七彩鱼生
Five Happiness Appetizer 五福临门
Chew Zhao Steamed Fish (Spicy) 年年有余
Spicy Roasted Chicken (Whole) 金鸡报喜
Curry Lamb 喜气洋溢
Spicy Shrimp 笑口常开
Buddha's Delight (Vegetarian) 青春常驻
Lobster Yeemee 龙马精神
New Year Dessert 甜美连年
BYOB
CHIDRENS MENU
Malaysian Chicken Chop Combo
---
A big thank you to MCC's previous event's sponsors, Supermax Healthcare Inc. and Target Marketing Systems Inc.!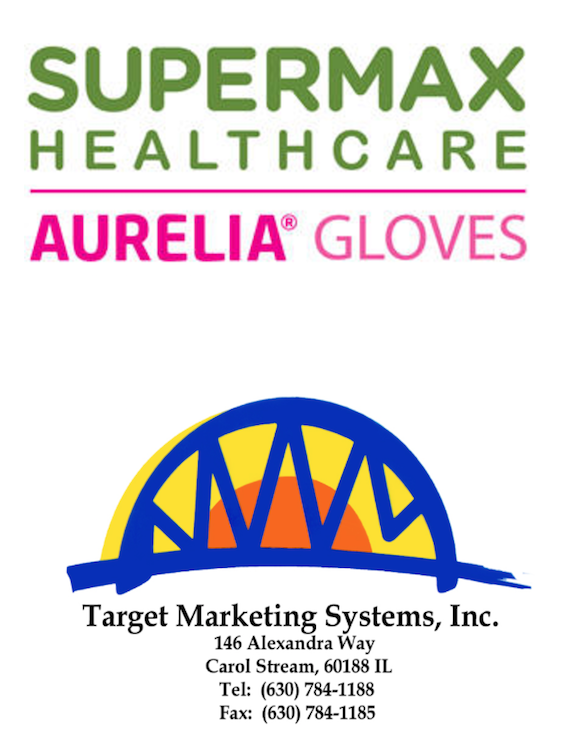 WAIVER OF LIABILITY
By participating in MCC Spring Party 2018, you will be expressly assuming the risk and legal liability and waiving and releasing all claims for injuries, damages or loss which you or your minor child/ward might sustain as a result of participating in any and all activities connected with and associated with this program/food/activity (including transportation services, when provided). You will fully release and forever discharge the Malaysian Club of Chicago from any and all claims for injuries, damages, or loss that your minor child/ward or you may have or which may happen to any family member or your minor child/ward and arising out of, connected with, or in any way associated with this program/activity or any act of nature.