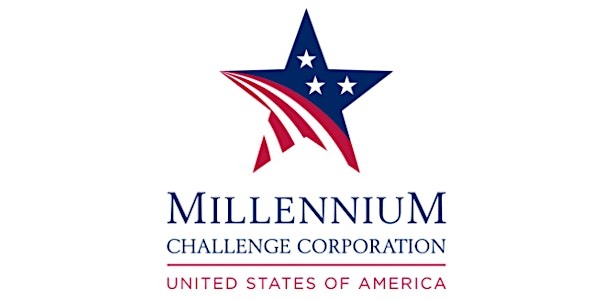 MCC Industry Day - International Recruitment Services Multiple-Award BPA
Industry Day for a blanket purchase agreement (BPA) to provide international staff recruitment services for MCC accountable entities
About this event
The Millennium Challenge Corporation (MCC) is a U.S. Government corporation formed to help partner nations reduce poverty through the promotion of sustainable economic growth based on the principle that aid is most effective when it strengthens good governance, economic freedom, and investments in people. Funding is awarded to countries that meet the selection criteria and propose a program that is economically sound and addresses a country's key constraints to growth.
MCC enters into multi-year grant agreements with foreign governments. As part of these grant agreements, the foreign government establishes a program implementation unit, known as an Accountable Entity (or "MCA"), which is legally separate from MCC and manages the grant on behalf of the foreign government.
The objective of this requirement is for MCC to identify up to three qualified firms ("BPA holders") who can rapidly respond to call orders for the recruitment of personnel for MCAs worldwide – in all current or future eligible countries. As part of the contemplated solicitation, MCC may also seek to award the first call order against the blanket purchase agreement (BPA) for recruitment efforts for MCA-Timor-Leste and MCA-Indonesia II.
The draft statement of work for the BPA and Call Order 1 can be found on the Contract Opportunities section of SAM.gov, under "Industry Day - International Staff Recruitment Planning and Implementation Services."
MCC will hold an Industry Day on July 14, 2022 at 9:00 AM Eastern Time (ET). Team members from MCC's Department of Compact Operations will be online to discuss the requirement and respond to questions.
Vendors interested in joining the session should register no later than 5:00 PM ET on July 13, 2022; each individual participant must register independently in order to receive login instructions. There is no registration fee for this event.
***The Government will not reimburse participants for any expenses associated with their participation in this webinar.***