Multiple Dates
MCC & CHRISPIN + CRANE PRESENT: COCKTAILS & CONVOS
Join us for night of free flowing conversation and cocktails! Discuss hot button topics among friends then cool down with a drink!
About this event
Cocktails and Convos
Come down to the Miramar Cultural Center for free flowing conversation and cocktails! Discuss hot button topics among friends then cool down with a drink! Moderated by Ebonni & Gil Chrispin of Chrispin + Crane.
Topic: Celebrate Hispanic Heritage Month
Our next Cocktails and Conversation will celebrate Hispanic Heritage Month. Join us for lady's night where our panel will talk about hot topics
Date and Time: October 7, 2021 from 6 PM - 8 PM
About the Panelists:
Gaby Guzman
IG Handle: @thegabyguzman
Gaby Guzman is a Business Coach, Strategist & Community Builder committed to helping woman become who they are, so they can be free. Based in South Florida, over the past 7 years, Gaby has supported hundreds of woman in starting and growing their businesses, and pursuing careers with authenticity, fulfillment and purpose.
Adele Robinson
Adele Robinson Rodriguez is a High school drama teacher in Miami Fl. She received her BFA in Theatre Performance and a BA in English Literature at Florida International University. She enjoys being in the world of the arts either acting, directing, or writing. Beyond that, she considers herself to be a justice focused leader who strives to make the world a better place one conversation at a time.
Erica Fernandez
My name is Erica Fernandez, my cultural background is primarily Spanish (yes, from Spain- *Asturiana*) however my mother, for a very short time, lived in Cuba and my father grew up in Uruguay. I am a Florida girl, raised in Miami -Kendall, which I say makes you a bit Latin by association. My grandparents believed we needed to know our roots and their struggles/sacrifices, so I was very lucky to spend most summers of my adolescent and teenage years in Spain. I am a UCF two time alumni c/o 04 & 17 and of NOVA Southeastern c/o 07. All of my degrees are related towards education and both my Masters degrees, I earned as a full time working parent.
Niki Franco
Niki Franco is an abolitionist community organizer, writer, and facilitator of spaces for collective study. Seeking to disrupt the institutionalized bureaucratic frameworks of academia and transactional ways in which relationships exist under capitalism, her work experiments with truth-telling, radical history and thought, and revolutionary imagination. She also curates educational and cultural programming that navigates the current urgency on global solidarity, environmental and ancestral preservation, and strategies on building emotional and intellectual capacities to dismantle systems of oppression that inform and deform our current lives. She is the host of "Getting to the Root of It with Venus Roots," a podcast that leans into conversations with artists, theorists, and organizers.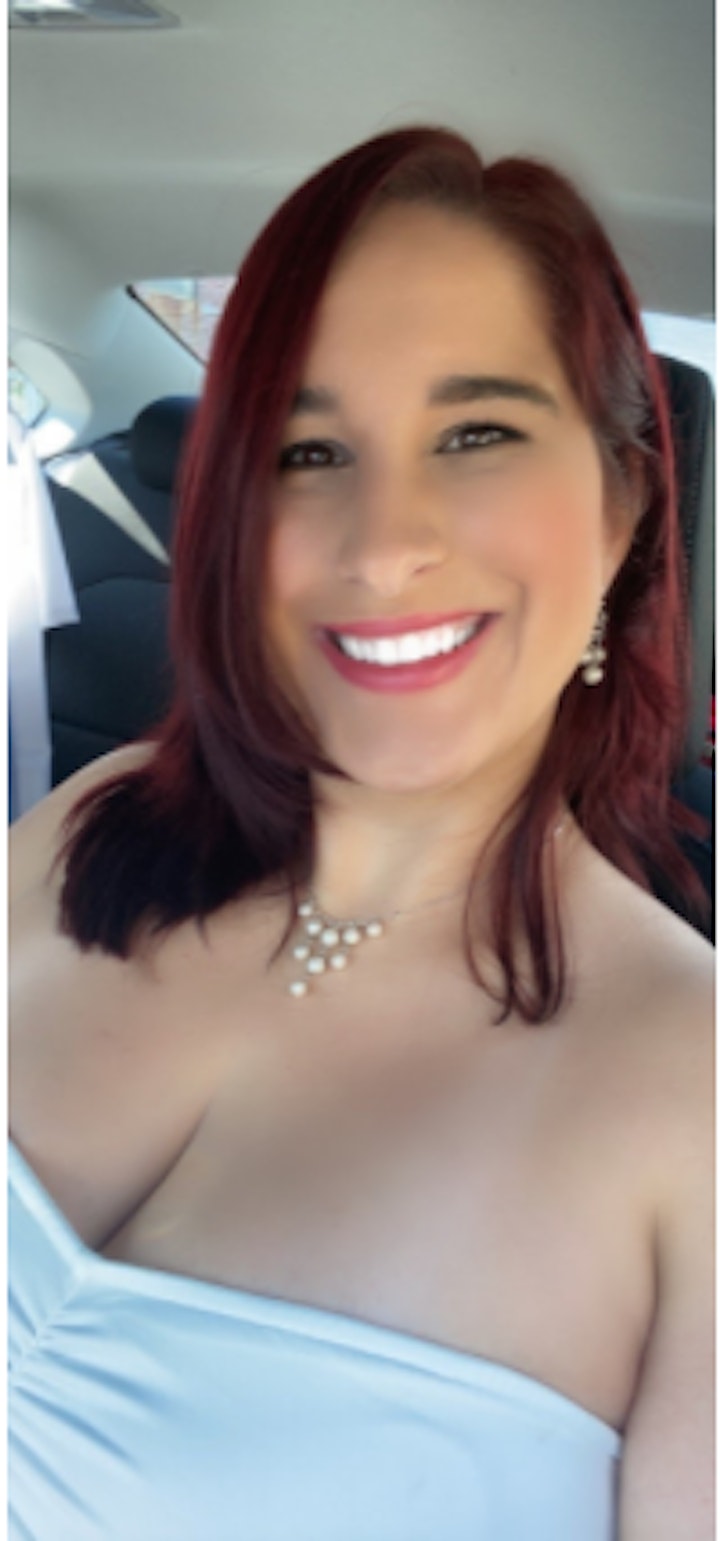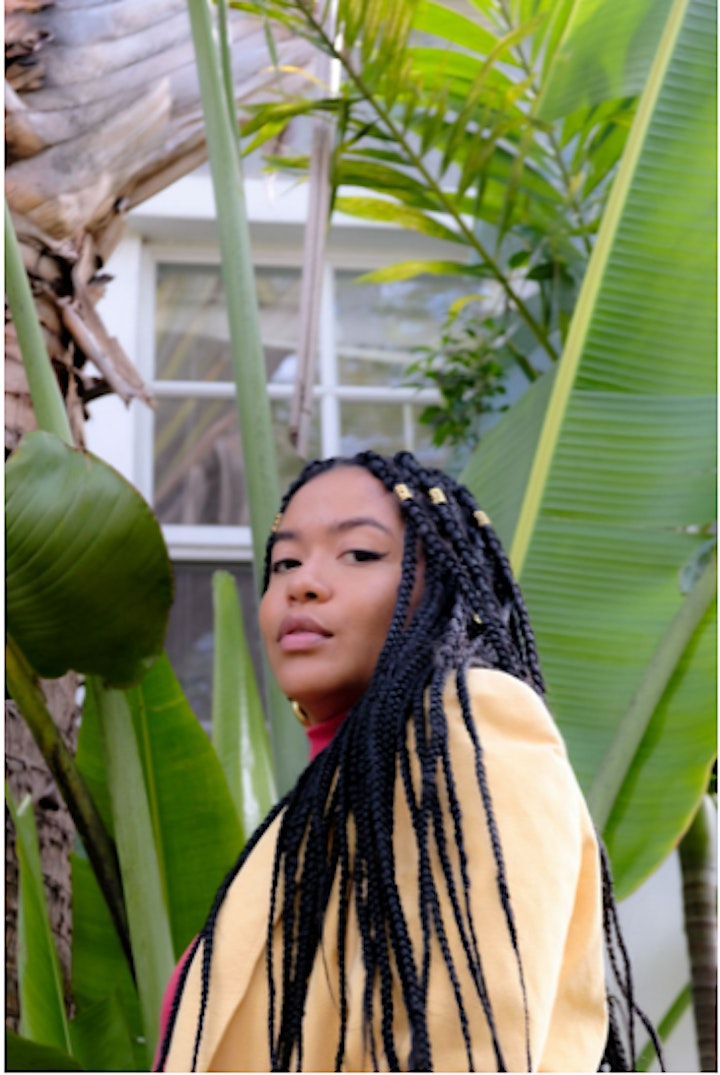 Organizer of MCC & CHRISPIN + CRANE PRESENT: COCKTAILS & CONVOS
The Miramar Cultural Center / ArtsPark was created to celebrate creativity and diversity within the city. This landmark is a vibrant, urban destination located in the heart of the Miramar Town Center, situated adjacent to our City Hall. Centrally located, the center is visible and accessible from Red Road, Miramar Boulevard and Hiatus Road.