MCAEL's 5th Annual Grown-Up Spelling Bee to Support Adult English Literacy
Description
Join us at the Fifth Annual Grown-Up Spelling Bee for Adult English Literacy. Buy your ticket now (seating limited) Purchase tickets by April 27, 2018.
Catch the Buzz and mark your calendars now for May 2nd, 2018! Join MCAEL Staff, board, providers, instructors, community leaders and some of the coalition's 13,000+ adult learners to raise money for and awareness about English literacy in Montgomery County, MD.
---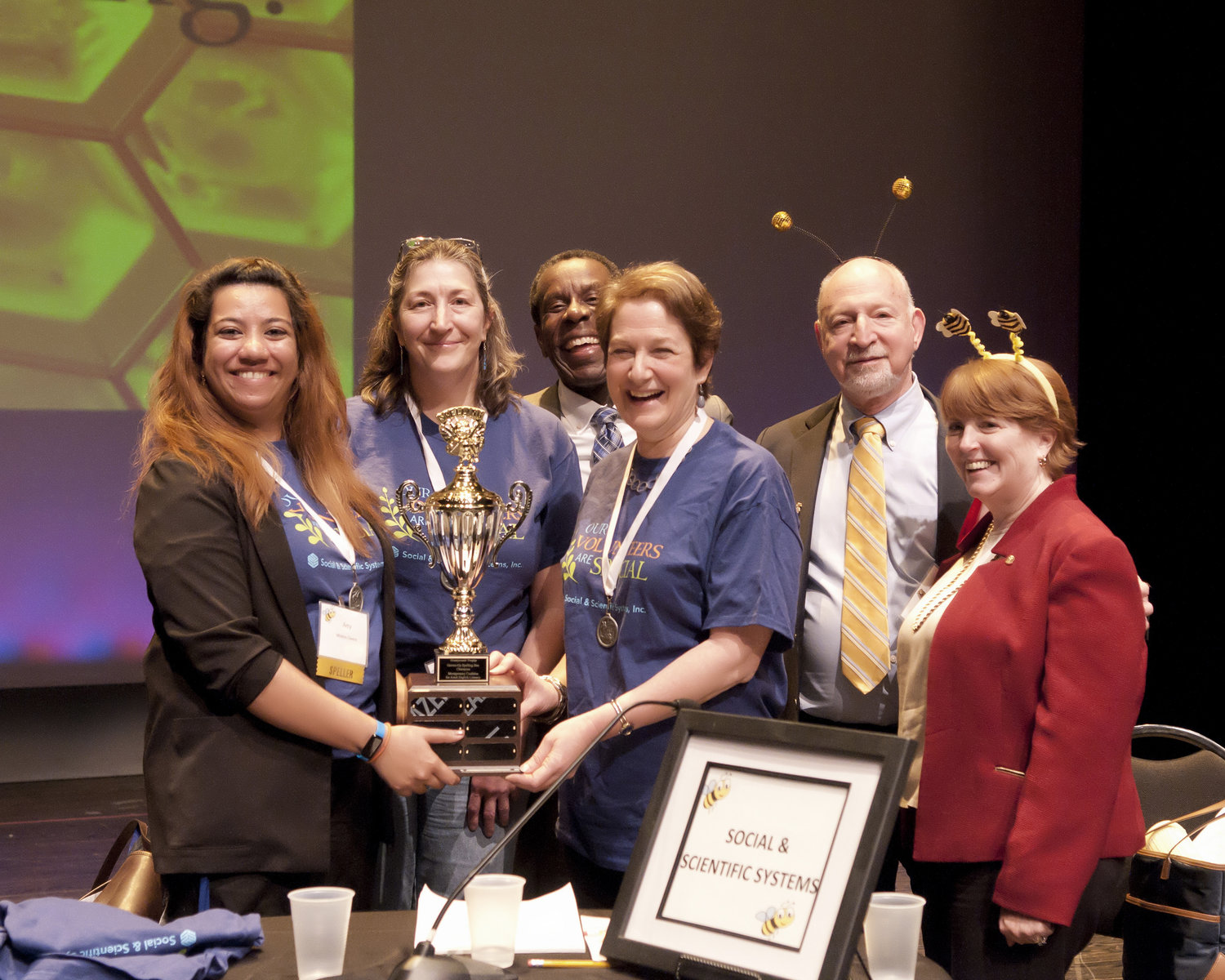 Ready, Set, S-p-e-l-l!
Release your inner geek and cheer on teams of three as they compete in a grown-up spelling bee! The champion team for 2017 was Social & Scientific Systems. Will they t-r-i-u-m-p-h or will another team Buzz away with the victory?
What's the Buzz all about?
There are over 100,000 adults in Montgomery County who need and want English classes. Help us teach them! Join the Montgomery Coalition of Adult English Literacy for a r-a-m-b-u-n-c-t-i-o-u-s evening to support Adult English Literacy.
Be a part of our hive of spectators and enjoy a fun night of food, cocktails, spelling and p-h-i-l-a-n-t-h-r-o-p-y! Whip out your phone and be ready to tweet. Audience participation is part of the fun #MCAELBee
Invite your friends, colleagues, help us spread the buzz!
Sponsor a Letter!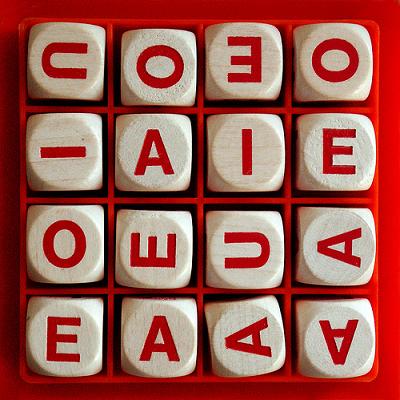 Market your business, honor a loved one, support MCAEL. Your letter purchase helps MCAEL reach and retain more learners. With your purchase you will receive acknowledgment in our stage presentation and you will receive a commemorative gift! At ticket check-out see letter sponsorship options:
Gold - $250 includes 2 tickets
Silver - $100 includes 1 ticket
---
Sponsors thus far include: Burness, Bethesda Magazine . . . more coming soon.
For more information on sponsorships contact Kathy Stevens kstevens@mcael.org
Visit us at www.mcael.org