About this Event
Friday, November 8, 2019
Doors 6:30 pm // Music 7:30 pm
$10 Advance // $15 At the door
All Ages
Mark the end of Autumn with an inviting evening of live music and an art gallery curated by MCAD's Saber Mag.
This is your pre-winter-lull event, so don't miss out. Bring your friends, peruse (or purchase) some art and catch three unique sets of music.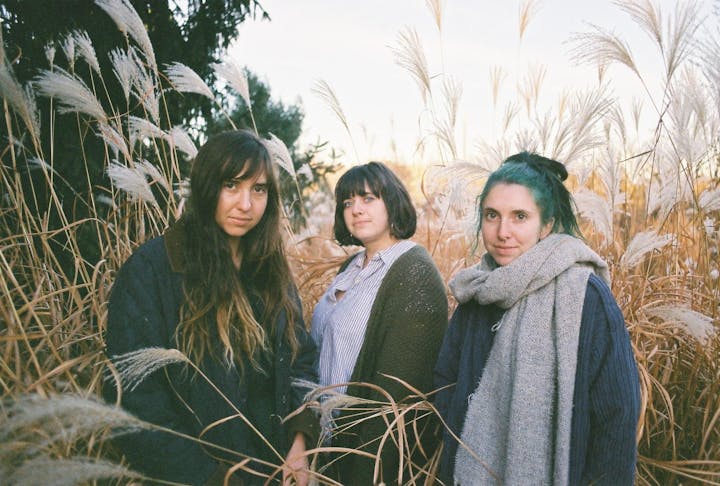 Laksa
Sisters, Hannah Mae, Bex, and Mookie Morton balance ingenuity with classic storytelling to create a unique sound that blurs lines between genres and resonates with listeners from any background. In Spring of 2019, LASKA pushed their sound into a new chapter with the release of in the blossom of this, an EP exploring the sisters' ever-evolving understanding of the people they love and the world around them. The Mortons along with Evan Middlesworth (producer/guitar), Keegan Burckhard (percussion), and Robbie Weisshaar (bass guitar) will spend the remainder of 2019 touring in support of the EP. The band is currently at work on a full length album slated for release in 2020.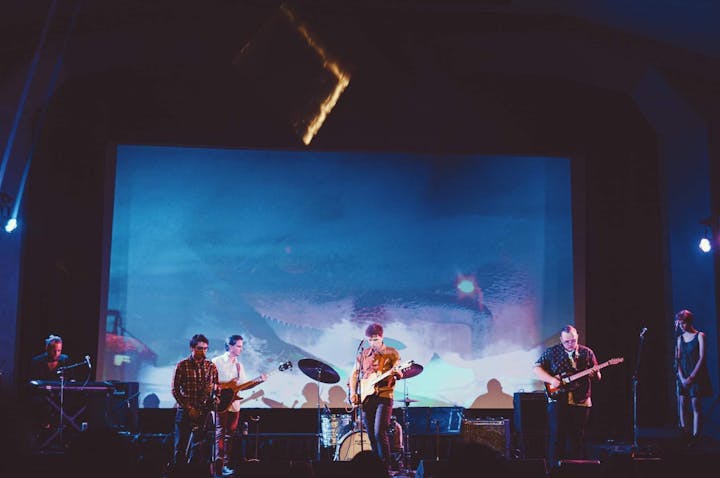 Sal Paradise
Amongst Midway, St. Paul's industrial smoke stacks, unrelenting pot holes, and city-wide silence that falls before 9PM, comes the melancholic sound of Sal Paradise. Forming in 2016, the alternative rock group founded itself behind the songs and lyrics of Samuel Ketcham, building their initial catalog from his solo demo "Lowest Form of Life." After exploring the Twin Cities's dive bars, basements, and front lawns, the band issued their first EP, "Taste of Paradise," in the fall of 2017 with a new, redefined sound. Following up with their summertime single, "Kai's Song," and 2019's "Table for Two," the band has rooted itself in a sound that's earnest, intimate, and lush—why don't you dip your toes in?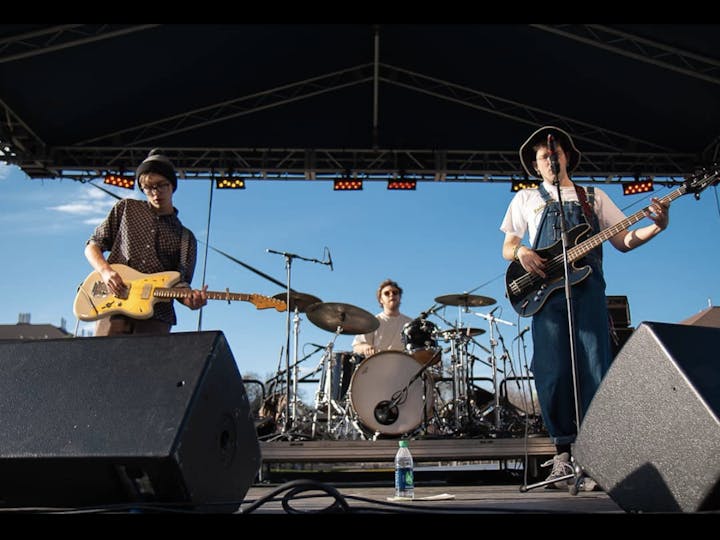 Lapdogs
Pop-punk and math-rock influenced trio out of Minneapolis, MN.
Performers
Date and Time
Location
Refund Policy