MC Lyte "LEGEND" Listening Party NYC hosted by Hip Hop Sisters Foundation and CENTRIC

Tuesday, April 21, 2015 from 7:00 PM to 9:30 PM (EDT)
Event Details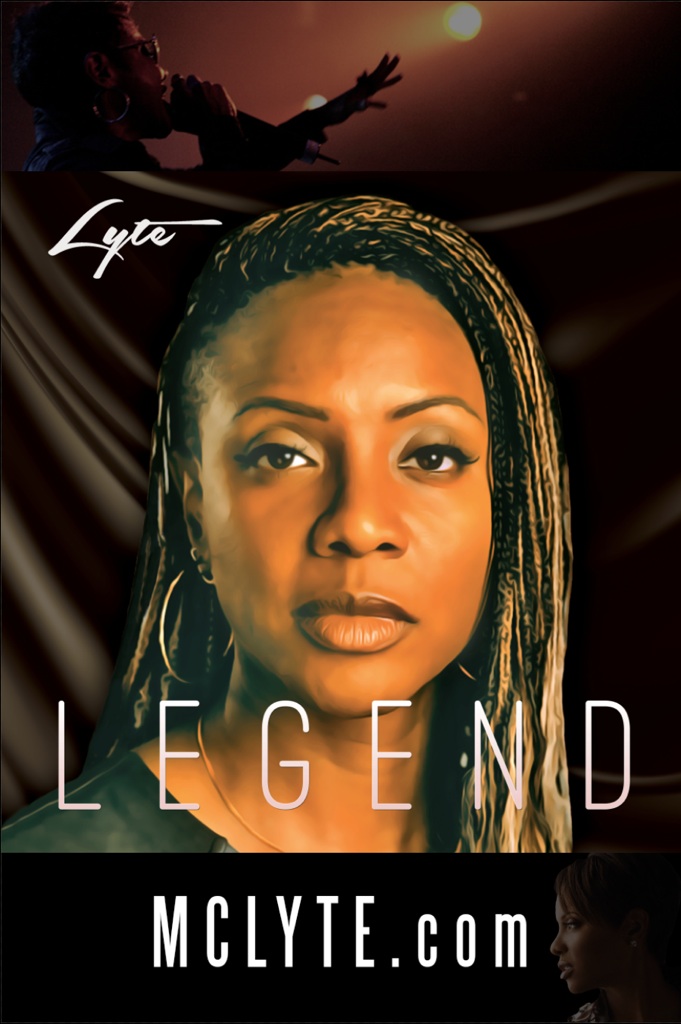 Join Hip Hop Sisters Foundation and CENTRIC as we celebrate the long-awaited release of "LEGEND".  Be amongst the first to experience the sounds of MC Lyte "LEGEND", with her first release in over eleven years. This project merges the classic sound of what made her popular in the beginning together with the new, edgy, compelling sounds of the 21st century.
MC Lyte "LEGEND" Listening Party
Tuesday, April 21st
7:00pm - 9:30pm
New York City
NOTE: This event is a private, invitation only event.  All guests must be confirmed to attend in order to gain admission.  You will reeceive an email and a text message with the event location 24 - 48 hours prior to the event.  PLEASE DOUBLE CHECK YOUR EMAIL AND MOBILE NUMBER ENTRIES.
HOSTED BY: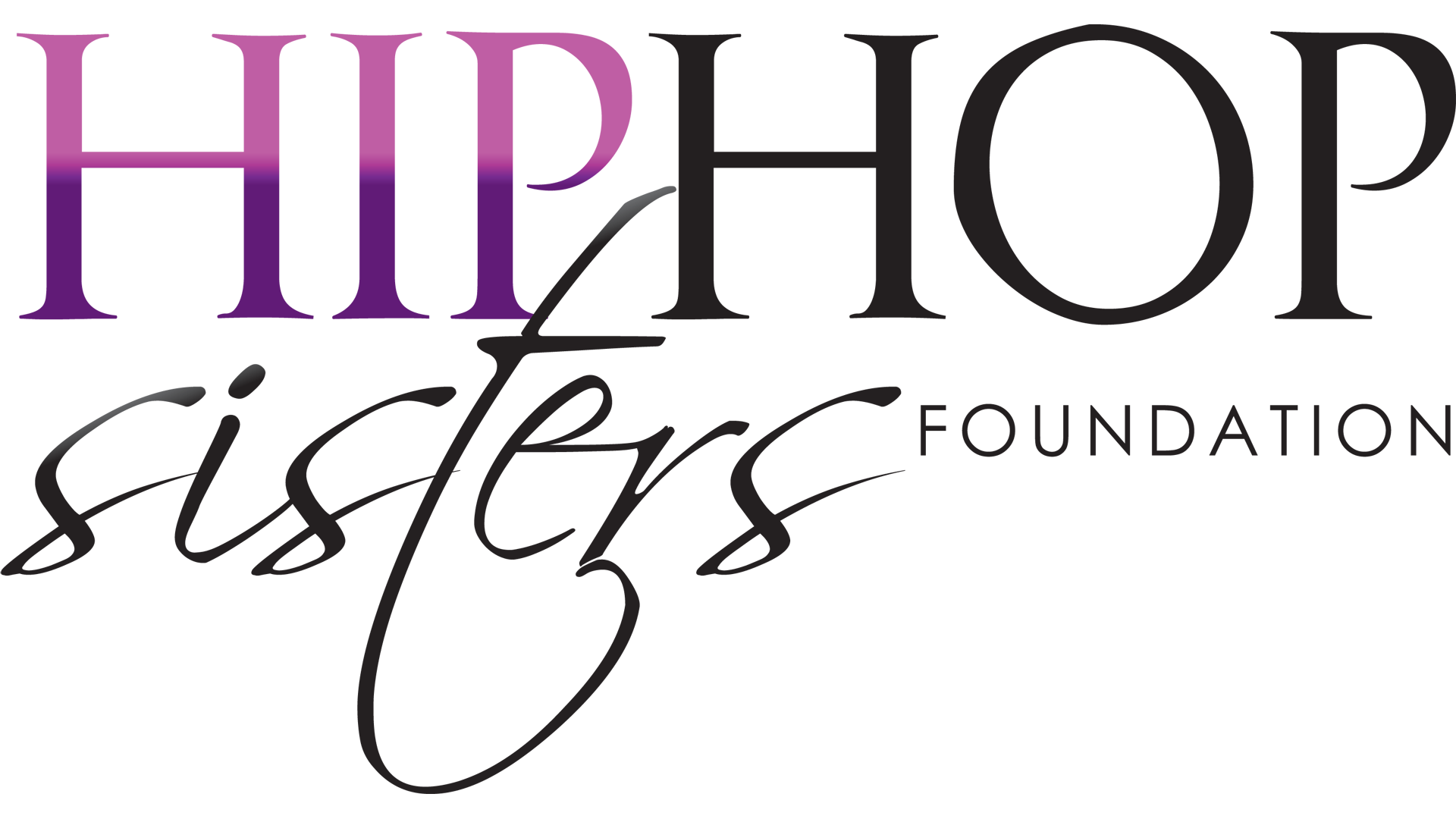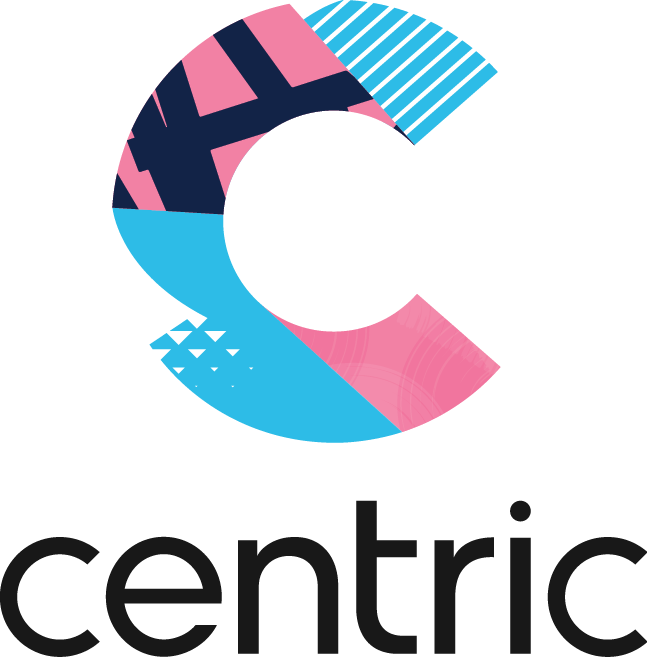 Organizer
Cofounded by Dr Lynn Richardson, Dr Felicia Shaw and MC Lyte, the legendary lyricist and iconic hip-hop pioneer, Hip Hop Sisters Network includes Hip Hop Sisters Artistry, which provides a platform for female artists to showcase their talents in an environment of encouragement and respect, as well as Hip Hop Sisters Foundation, which is a non-profit charity that promotes positive images of women of ethnic diversity by bringing together leaders from the world of Hip Hop, the entertainment industry, and the corporate world. HHS provides national and international support to women and youth around the globe on the topics of: Cultural Issues; Financial Empowerment; Health and Wellness; Mentorship; and Educational Opportunities.
Since 2012, we have presented over $1,000,000 in scholarships to African American men and women. Our current signature education initiative is #EducateOurMen, and our first two graduates completed their education at Dillard University in May, 2019.  Visit www.educateourmen.org for more details.
Our signature economic empowerment initiative is Women, W.E.A.L.T.H. & Relationships,which is a series of workshops and panels held throughout the world.  This initiative culminates at the annual W.E.A.L.T.H. Experience, held during the first weekend after New Years Eve.  Visit www.wealthexperience.info for details.
Advisory board members include Faith Evans, Ledisi, Jada Pinkett Smith, Chilli, Russell Simmons, Cheryl "Salt" James, Malinda Williams, Lil Mama, Kelly Price, Fantasia, Valeisha Butterfield-Jones, Malcolm Jamal Warner, Kenny Lattimore, Melanie Fiona and Dr. Benjamin Chavis. Join the Movement: www.hiphopsisters.org