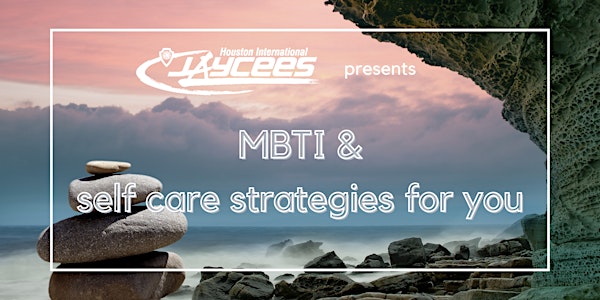 MBTI & Self Care Strategies for You
ESTP, INTJ, ENFP, ISTP....heard of these? Learn about what the best self-care you can do for your Myers-Briggs personality type!
About this event
Have you heard of MBTI (Myers-Briggs Type Indicator)? It's a 144-question test that helps you determine which unique personality type you are. Don't worry, we're not taking the whole test, but we'll be discussing what the elements of the MBTI types are as well as looking at some awesome pop culture examples. If you already know your type, we'll also take some time to chat about the best self-care for your type, so stick around!