Sales Have Ended
Ticket sales have ended
Thank you for registering! We look forward to seeing you on November 4th at 9am. You do not need to print or bring a ticket, we will have a record of your registration. Thank you, Maine Businesses for Sustainability
Sales Have Ended
Ticket sales have ended
Thank you for registering! We look forward to seeing you on November 4th at 9am. You do not need to print or bring a ticket, we will have a record of your registration. Thank you, Maine Businesses for Sustainability
Description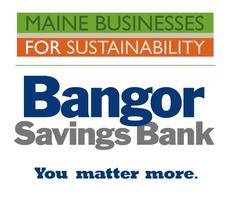 MBS Fall Conference Agenda
9-9:30 Registration & continental breakfast
9:30 Welcome
9:45-10:45 Keynote address, Diane Rehm, host of NPR's The Diane Rehm Show
10:45-11:00 Break, visit booths
11:00-12:00 Gary Hirshberg, President & CE-Yo, Stonyfield Farm
12:00 visit booths, network, adjourn
About our Conference
Sustainability influences many areas of our daily lives in ways we are not even aware of. Join Maine Businesses for Sustainability at their Fall Conference on November 4, featuring guest speakers Diane Rehm, of NPR's The Diane Rehm Show, speaking on "Sustainability Trends in Current Events"; and, Gary Hirshberg, CE-Yo of Stonyfield Farm, speaking on green business trends and "How to Make Money & Save the World."

These two speakers will provide a context for sustainability. Diane Rehm will discuss the way in which sustainability and sustainable concepts have infiltrated current events touching on her personal observations of sustainability trends in the media. Gary Hirshberg will discuss the ways in which more and more entrepreneurs are using sustainability as a framework for enterprise. These two speakers together will ignite dynamic idea sharing around the way we view sustainability and how it influences our daily lives.

You won't want to miss this unique opportunity to see two nationally renowned speakers under one roof (and for a great price). In addition to these remarkable speakers, there will be lots of idea sharing, networking and an opportunity to mingle with MBS partner organizations at the vendor tables.
About our Speakers

Diane Rehm, host of NPR's The Diane Rehm Show

D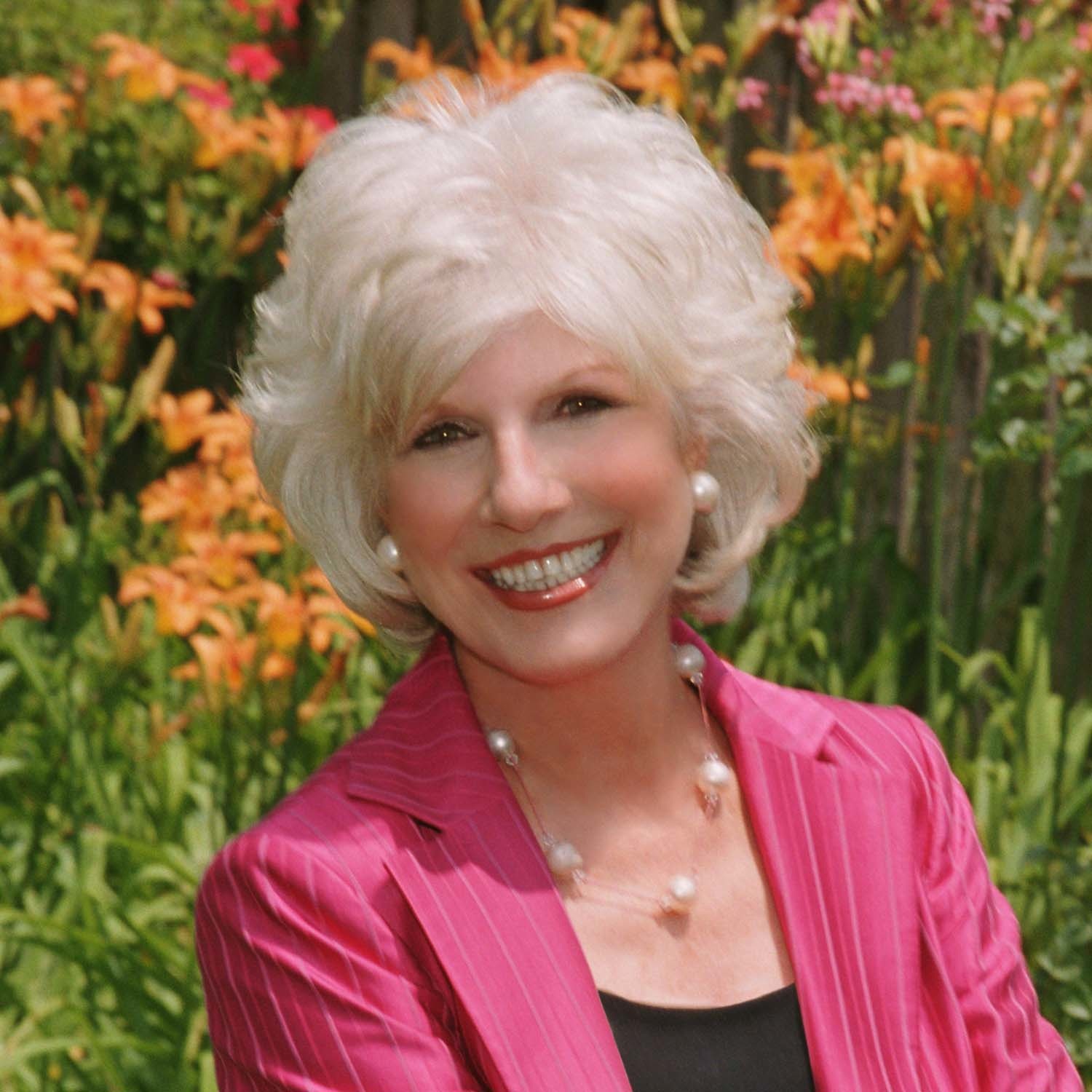 iane Rehm is a native Washingtonian who began her radio career in 1973 as a volunteer at WAMU. She became host and producer of two health-oriented programs, and in 1979 was selected to host WAMU's local morning talk show, "Kaleidoscope," which was renamed "The Diane Rehm Show" in 1984. For 25 years, Rehm has offered her listeners compelling conversations with the world's most interesting and important people
"The Diane Rehm Show" has been described by Newsweek as one of the most interesting talk shows in the country. Rehm's listeners and peers regularly praise her intelligent and probing, yet unfailingly civil manner. During each hour, she invites listeners to join the conversation by opening the phones to their questions and comments on the topic at hand. The award-winning program has been distributed by National Public Radio since 1995 to stations across the nation and the world to more than 1.4 million listeners.
Rehm has also forged a successful career as a writer, publishing two autobiographical books. In Finding My Voice, the host talks about her childhood, marriage, broadcast career, and vocal difficulties. Together with her husband John, she co-authored Toward Commitment: A Dialogue about Marriage, a book focusing on the art of building and maintaining a strong relationship.
In 1998, Rehm was diagnosed with spasmodic dysphonia, a neurological condition that causes strained, difficult speech. After finding treatment, she wrote several articles and produced a program about the little-known disorder. The National Council on Communicative Disorders recognized her work with a Communication Award, and the Maryland Speech-Hearing-Language Association honored her with a Media Award. ABC's Nightline host Ted Koppel devoted an entire program to a conversation with Rehm about her disorder.
Gary Hirshberg, President & CE-Yo Stonyfield Farm
Gary Hirshberg is the husband of writer Meg Hirshberg and the father of three yogurt eaters. He is President, and CE-Yo of Stonyfield Farm, the world's leading organic yogurt producer, and the author of Stirring It Up: How to Make Money and Save the World (Hyperion, 2008). Gary frequently speaks on topics including sustainability, organic agriculture and the profitability of green business.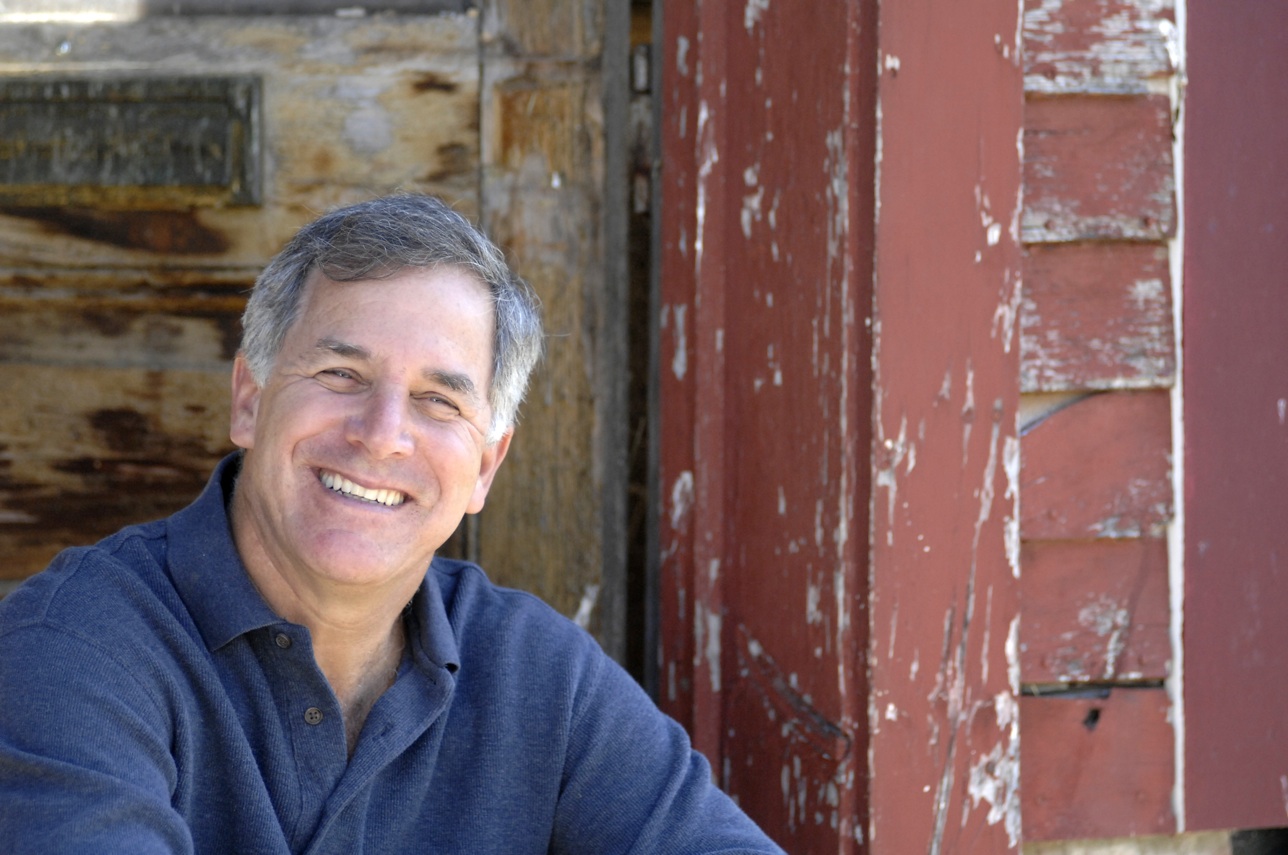 Since 1983, Gary has overseen Stonyfield's growth, from its infancy as a seven-cow organic farming school to its current $370 million in annual sales. Stonyfield has enjoyed a compounded annual growth rate of over 23% for more than 19 years, by consistently producing great-tasting products and using innovative marketing that blends the company's social, environmental, and financial missions. Stonyfield entered into a partnership with Groupe Danone in 2001, and Gary is now Managing Director of Stonyfield Europe, with organic brands in Canada, Ireland, and France.

Gary serves on several corporate and non-profit boards including Applegate Farms, Honest Tea, Peak Organic Brewing, The Full Yield, Climate Counts, SweetGreen, RAMp Sports, Glenisk, and the Danone Communities Fund. He is the chairman and co-founder of Stonyfield Café, a natural fast food restaurant firm. In 2011, President Obama appointed Gary to serve on the Advisory Committee for Trade Policy and Negotiations. He is also co-chair of AGree an agricultural policy initiative formed by the Ford, Gates, Kellogg, Rockefeller, Walton Family and other leading foundations.

Gary has received nine honorary doctorates and numerous awards for corporate and environmental leadership. He was named a Gordon Grand Fellow at Yale, one of "America's Most Promising Social Entrepreneurs" by Business Week and one of the top ten, "most inspiring people in sustainable food." by Fast Company. Gary was also featured in the successful 2009 documentary film, "Food, Inc." And you can see him in the "Just Eat Organic" Rap Video he wrote and performed on YouTube.

Stonyfield has garnered several prestigious awards over the past few years including EPA Clean Air Excellence (2009), "Business of the Decade – Manufacturing & Technology" (Business NH Magazine), "2010 Top 10 Leaders of Change Award" (The Foundation for Social Change and UN Office for Partnerships), "One of the Five Best Large Companies to Work for in New Hampshire" (Business NH Magazine & NH Businesses for Social Responsibility, 2010), "Best Environmentally Friendly/'Green' Business (New Hampshire Business Review, 2011), and the Institute of Packaging Professionals AmeriStar Award for Stonyfield's Plant-based Yogurt Cup (2011).

Previously, he directed the Rural Education Center, the small organic farming school from which Stonyfield was spawned and was the Executive Director of The New Alchemy Institute – a research and education center dedicated to organic farming, aquaculture, and renewable energy. Before that he was a water-pumping windmill specialist and an environmental education director with the US Fish and Wildlife Service. He also authored books on wind-power and organic gardening.
Thank you to our sponsors!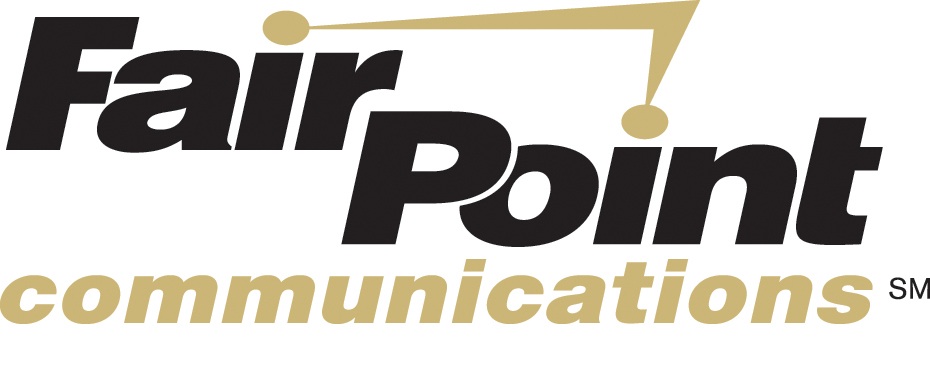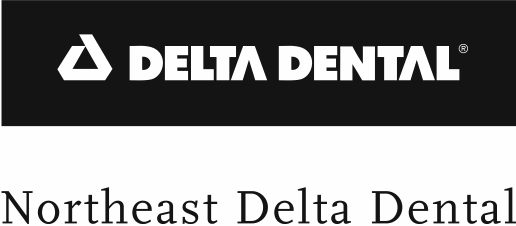 Organizer of MBS & Bangor Savings Bank Conference with Diane Rehm & Gary Hirshberg
L'Ecole Française du Maine is the only French immersion school north of Boston. All academic subjects are taught in French by native speakers of the language, and our Preschool through Grade 6 programs follow the directives of both the Ministere de L'Education Nationale and the educational guidelines set by the State of Maine.