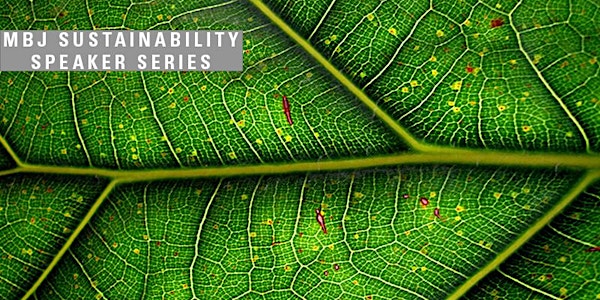 MBJ SUSTAINABILITY SPEAKER SERIES: Brad Fletcher
HSS & Sustainability: Removing the Myths
About this event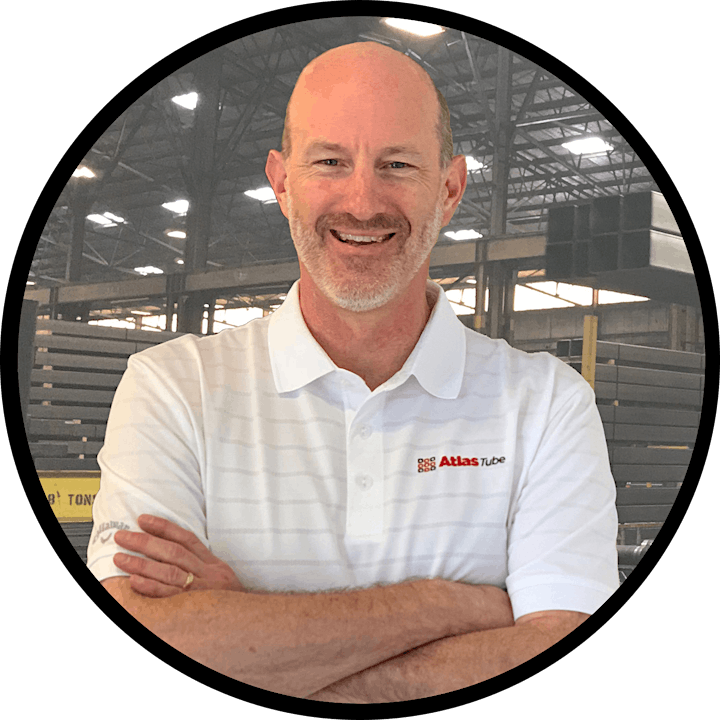 Engineers and architects face new decisions on how to lower the embodied carbon of the built environment. The type of material used in a project has an impact on these decisions and there is a lot of misinformation out there about some materials. Hollow Structural Sections (HSS), which is an integral part of the structural steel family, is often considered to be a poor choice when looking to limit embodied carbon. This presentation will show how HSS, like all structural steel, can be a contributor to lowering the embodied carbon for a project. It will explore the site specific EPDs that are available and the information that is used to develop them.
About the Speaker:
Brad Fletcher, S.E., is the senior sales engineer at Atlas Tube. In this role, Brad leverages his 20 + years of experience in engineering design and the steel industry to provide technical expertise on the use of steel hollow structural sections (HSS) and pipe piling products for design engineers, detailers, fabricators and architects. Brad holds bachelor's and master's degrees in civil engineering from Purdue University, and is active in many industry groups, including the American Institute of Steel Construction (AISC), where he serves on the Technical Committees responsible for the AISC.
MBJ Sustainability Speaker Series:
The speaker series, free and open to the public, features a wide range of sustainability experts from academia, non-profit, for-profit, research, and industry/trade organizations.