Event Information
Location
Montgomery Bell Academy
4001 Harding Pike
Nashville, TN 37205
Description
All proceeds will benefit ENDADA, the MBA student run music and arts festival.
35" x 70" Towels will be ready for pick up before Spring Break, so place your order now!
Pay online or by cash or check made payable to MBA with ENDADA written on the memo line. Turn in check or cash to Nan Flynn in Main office at MBA.
Towel Design: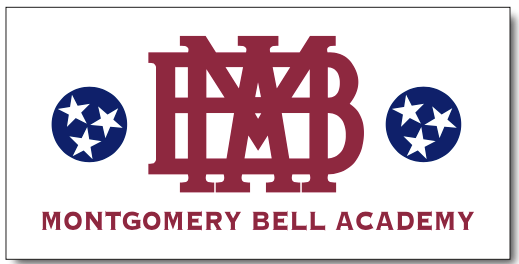 Location
Montgomery Bell Academy
4001 Harding Pike
Nashville, TN 37205
Refund Policy