Description
We are excited about Our Summer Maypop Music and Arts Festival @campreggae. Coming June 29th of 2018. We know you're ready to see what all the fuss is about stay tuned watch our site and social media pages @maypopfest #maypopfest with our #MissMaypop #contest #coming this year!!!! Become a sponsor volunteer or a playing or performing artist by visiting our website www.maypopfest.com See you at the Maypop Music and arts festival. be sure to read up on our mission our motto and about the Maypop Flower. Ocoee a name gave the area meaning land where the Maypop grows. used for food medicine clothing and more....

How are you planning to get to the event?
Join other attendees from your area and ride together
Find a ride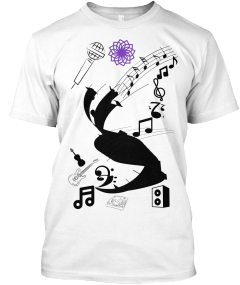 Maypop Music And Arts Festival 2018 Apparel
$21.99
We partnered with Teespring to create some awesome merchandise for this event. Show your support and look good wearing it. Check it out!