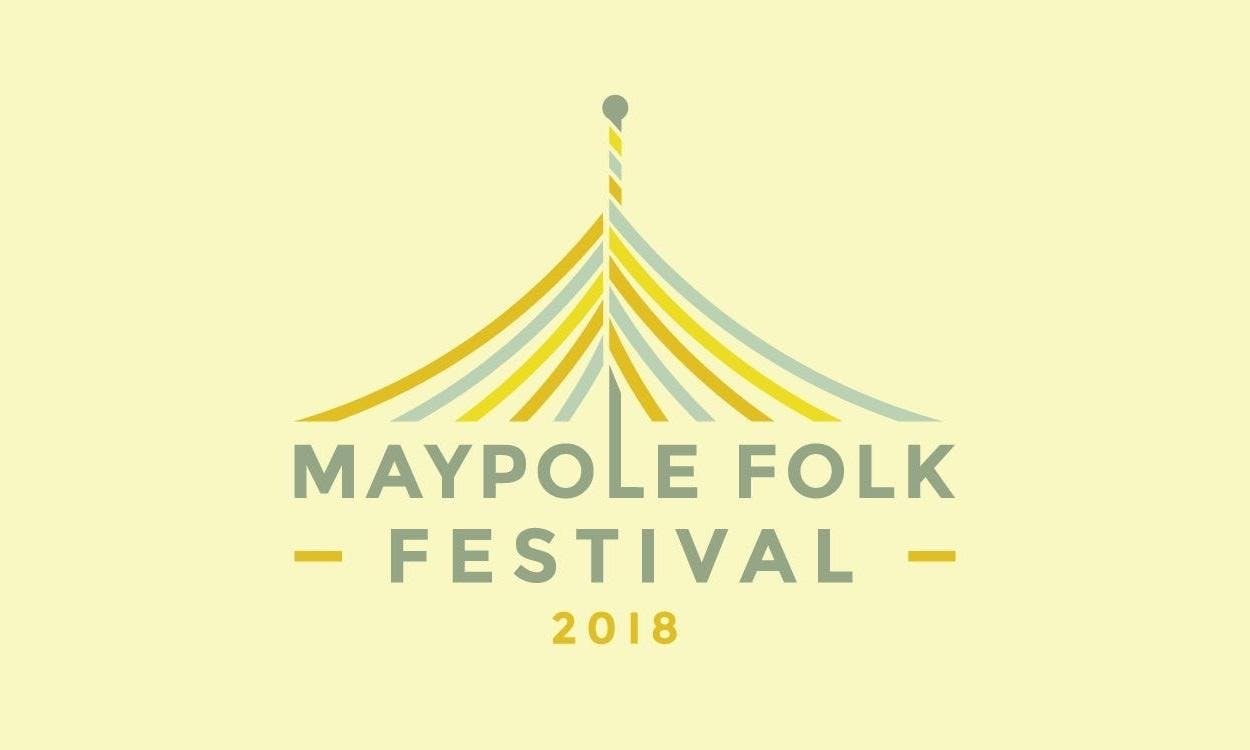 About this Event
$15 // 21+
Maypole Folk Festival is a celebration of the best of Chicago's folk music scene. It's a call to commemorate the coming of the summer, and for all the city's folks to come together — old-time with bluegrass, Mexican folk with country blues, and the young DIY community with the city's veteran players. It's a chance to listen and dance to some of Chicago's best traditional music in one of the city's favorite alternative venues.
Headlining the fest this year is the CHICAGO AFROBEAT PROJECT, interpreting afrobeat through American urban sounds, and Bloodshot's alt-country traditional folk hero AL SCORCH AND THE COUNTRY SOUL ENSEMBLE. Also joining this year's fest is vintage Americana artist MEREDITH AXELROD, Chicago honky tonk enthusiasts the LAWRENCE PETERS OUTFIT and the GLASS MOUNTAIN SQUARE DANCE, local youth workshop JAROCHICANOS focusing on the musical tradition of Son Jarocho from Mexico and hometown folk artist JOYBIRD kicking it all off.
For more information, see www.maypolefolkfest.com.
---------------------------------------------
Thanks to our partners Lagunitas Brewery and Sugarlands Distilling Co. for supporting the Maypole Folk Festival!