WYPR's Tom Hall & Dr. Sheri Parks moderate this Mayoral Candidates Forum on Environmental & Social Justice Issues in Baltimore
About this event
Join Baltimore Blue Green Just in learning about the 2020 candidates for Mayor and their visions regarding environmental and social justice issues in Baltimore. This Forum will be moderated by experienced local radio host, Tom Hall and respected scholar Dr. Sheri Parks. Doors open at 5:30 pm and starts promptly at 6:00 pm. Join us at 5:00 pm for an Interfaith Prayer Circle and refreshments.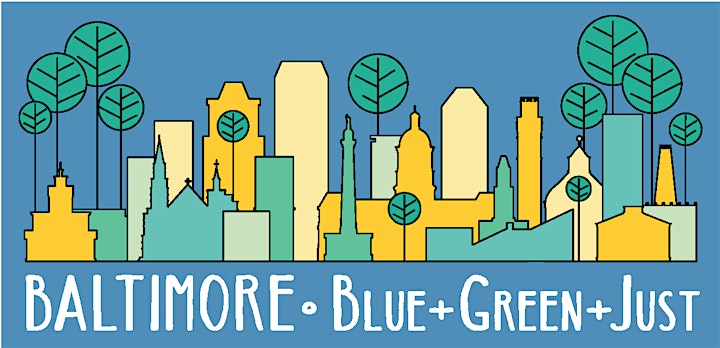 Organizer of Mayoral Candidates ENVIRONMENT AND EQUITY FORUM
BALTIMORE ● Blue+Green+Just is an alliance of organizations and individuals who advocate for data-driven, nature based solutions to address environmental conservation and equality issues across the city.
#BBGJ believes that investing in green infrastructure– parks, trees, urban farms, rain gardens and other environmental improvements–can meet regulatory requirements while also encouraging collaboration, enhancing neighborhoods, mitigating the impacts of climate change and improving public health.
Visit our website www.baltimorebluegreenjust.org and sign your organization's name to support the vision!