"Mayor Ed Lee" Documentary Film Screening & Reception
About this Event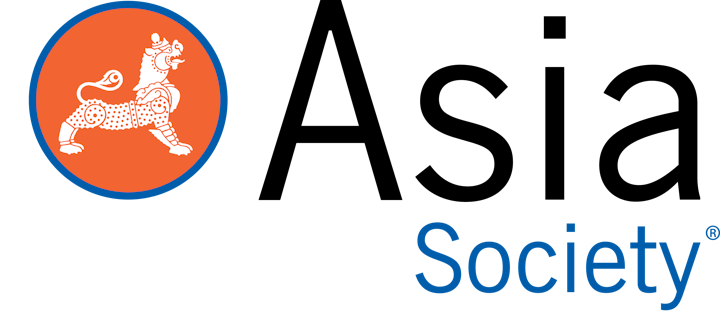 Mayor Ed Lee was the first Asian-American mayor of a major US city.
The film presents the inspirational, humorous, and emotional story of a remarkable man and community leader, who passed away suddenly while in office.
Watch how Ed Lee -- a son of immigrants, a pro bono lawyer-activist for tenants and garment workers, a habitual punster, and a reluctant politician -- became a history-making civic leader.
This special event includes a Pre-Screening Reception and Post-Screening Q&A with the film's Director Rick Quan (two-time Emmy Award-winning broadcast TV journalist).
Co-Hosts are the renown Foreign Cinema restaurant in San Francisco's historic Mission District, Asia Society of Northern California, and the Chinese Historical Society of America, which produced the film.
The film features interviews with Steph Curry, Hillary Clinton, London Breed, Willie Brown, Gary Locke & many others -- who reflect on what Mayor Lee meant to them, San Francisco, and the larger community.
Venue: Foreign Cinema restaurant's Art Gallery
Schedule
6:30 pm Reception (with appetizers, wine, beer)
7:15 pm Film Screening
8:15 pm Q&A with Filmmaker Rick Quan
8:45 pm Event Conclusion
Below are screenshots from the film: