Description
Let's celebrate!! Join
One in Five Minds
for an afternoon of fun to kick off our 4th Annual Maynicures Campaign and Mental Health Month!
Why not have a wonderful time while supporting an important cause? We will be serving up delicious food, DIY "Maynicures", fun activities for ALL ages, live entertainment, Kendra Scott shopping, door prizes, AND MORE!
---
Who: Anyone looking to have a fun afternoon- This kick-off party is for mothers and daughters, college students, professionals, advocates for children's mental health, and those looking to get involved a!
What: A fun party in the heart of San Antonio: DIY manicures, delicious food and non-alcoholic drinks, Kendra Scott shopping, music, the perfect photo opportunity, and more. Join us for the celebration!
When: Sunday, May 6th; guests can arrive anytime between 1 p.m. and 4 p.m.
Where: The Witte Museum: 3801 Broadway St, San Antonio, TX 78209. Free parking available in the Witte Garage.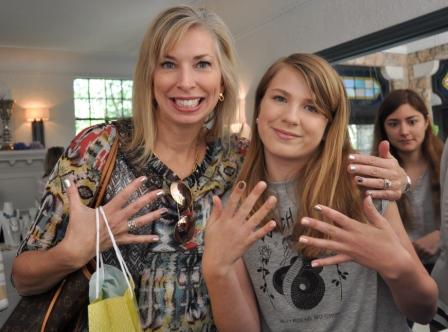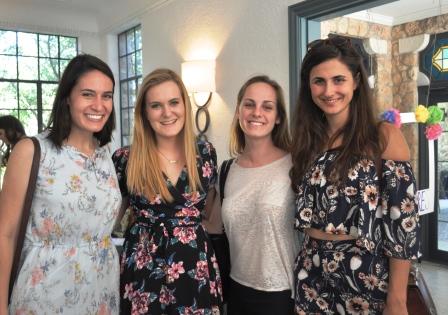 What is Maynicures? Maynicures is a fun campaign where the One in Five message comes to life! Anyone can join- in fact we encourage it! It all starts by visiting www.maynicures.org to sign-up, followed by painting four of your nails one color and one nail a different color. Snap a picture of your Maynicure, share on social media and challenge 2 friends to do the same! The party will celebrate the launch of the campaign- we will have a DIY nail station to help you get your Maynicure, as well as fun photo opportunities to share on your social!
If you have a daughter, she's invited! We want mothers and daughters to come and enjoy some special mother daughter time that honor them. We will have lots of fun family friendly activities! Maynicures is a great event that everyone can enjoy!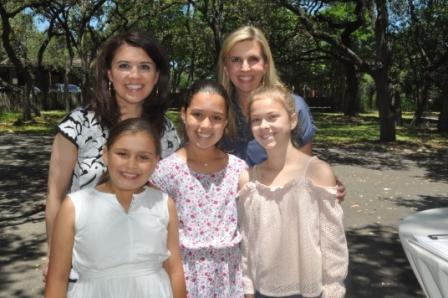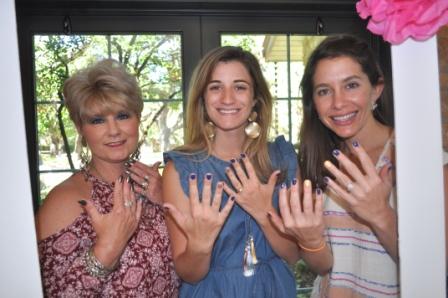 ---
We're excited to be partnering with the renowned jewelry designer Kendra Scott for the campaign! They will be hosting a trunk show during the event, with 20% of the proceeds going back to One in Five Minds- it's a great opportunity to pick out your Mother's Day gift!
**As you can imagine, there are costs for this campaign and the party, and we are asking for a voluntary donation of $10 per person when you register online, or at the party itself. A donation of ANY SIZE will also allow us to continue advocating for children's mental health and helping those who need it.


We look forward to celebrating with you soon!
The One in Five Minds Team
Thank you to our supporters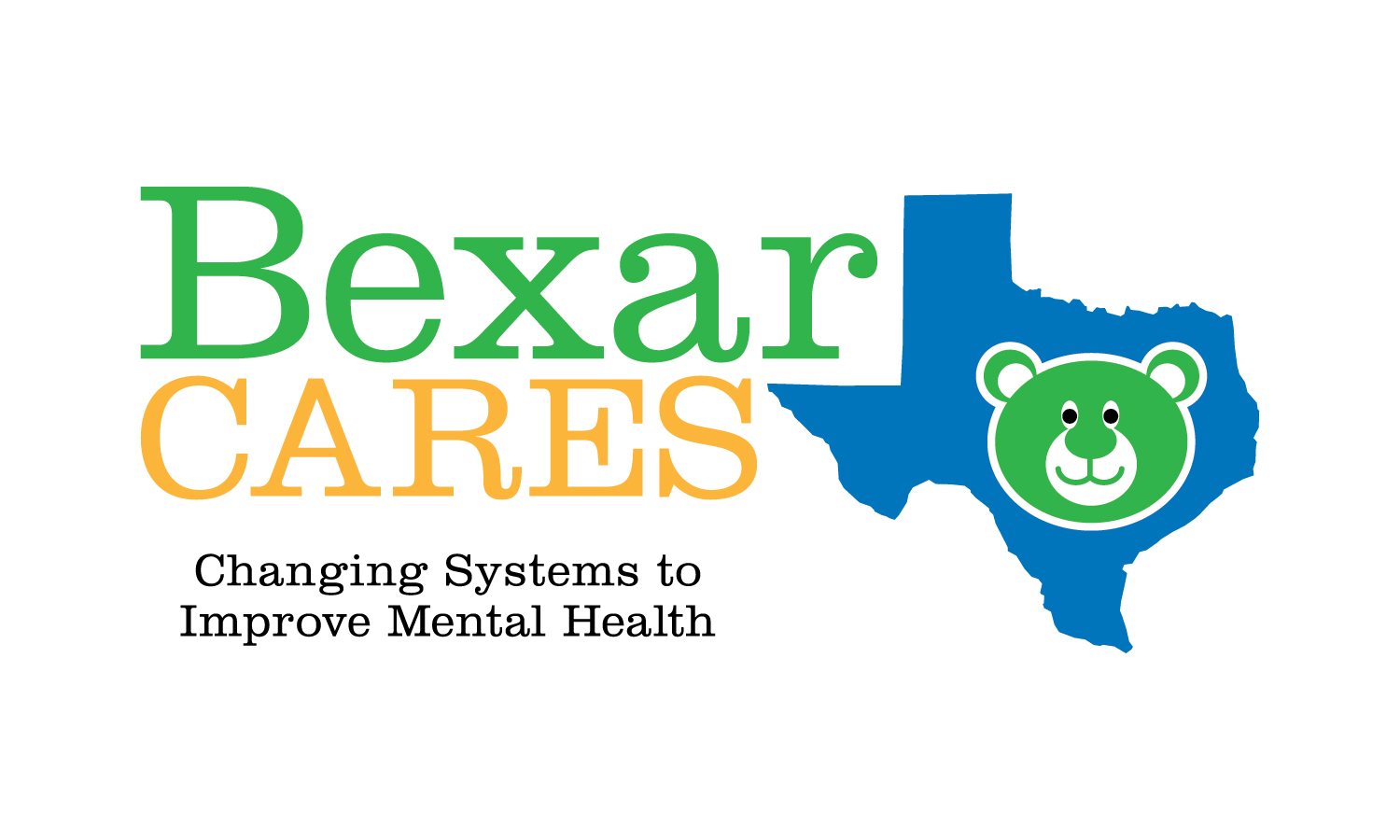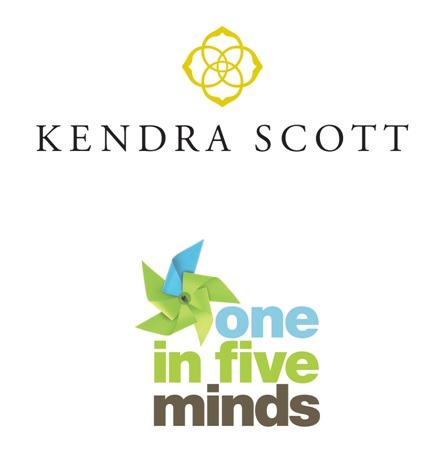 Party decorations provided by Hill Country Hopitality (@hillcountryhospitality)