Moms Who Dare Monthly Book Club & Meet the Author Event.
About this event
Our Moms Who Double Dare Membership has a book club. We are opening up the doors to invite anyone from the Moms Who Dare Community to join us. This is a great way to learn, feel inspired and meet other women in our community.
THE BOOK:
Big Wild Love, The Unstaoppable Power of Letting Go
by, Jill Sherer Murray. Click HERE for the book.
Jill was one of our featured speakers in the Empty Nest, It's Your Time Now Speaker Series.
She will be leading our book club zoom discussion at the end of June and you're all invited.
Life and motherhood is all about learning to let go over and over again, join this impactful conversation and hear how Jill supports women in learning to Let Go For It. If you missed our LIVE inside the Moms Who Dare Facebok Group, you can click HERE and watch.
More about Jill
Jill Sherer Murray is an award-winning author, journalist, and communications expert, TEDx speaker, and founder of "Let Go for It," a brand that improves people's situation through the simple mantra of letting go. Her viral TEDx Talk, "The Unstoppable Power of Letting Go" has been viewed by millions of people on YouTube and breaks down her own journey of letting go to successfully move forward. She wrote her bestselling book, Big Wild Love: The Unstoppable Power of Letting Go, released in May 2020, for those who reach out from all over the world for advice after seeing her Talk. She studied improvisation comedy at the famous Second City in Chicago. And wrote a popular blog called "Diary of a Writer in Mid-Life Crisis" for the former Wild River Review magazine. She also let go of just about everything to put her weight in Shape Magazine as part of a year-long assignment to document her weight loss journey. As a marketing and communications consultant, she helps organizations let go for better business by educating, engaging, and inspiring audiences to action. You can learn more about her at www.letgoforit.com. And follow her @letgoforit on Facebook and Instagram.
Hope you will say yes to joining in. It's abot saying yes to YOU!
Dare on!
Jodi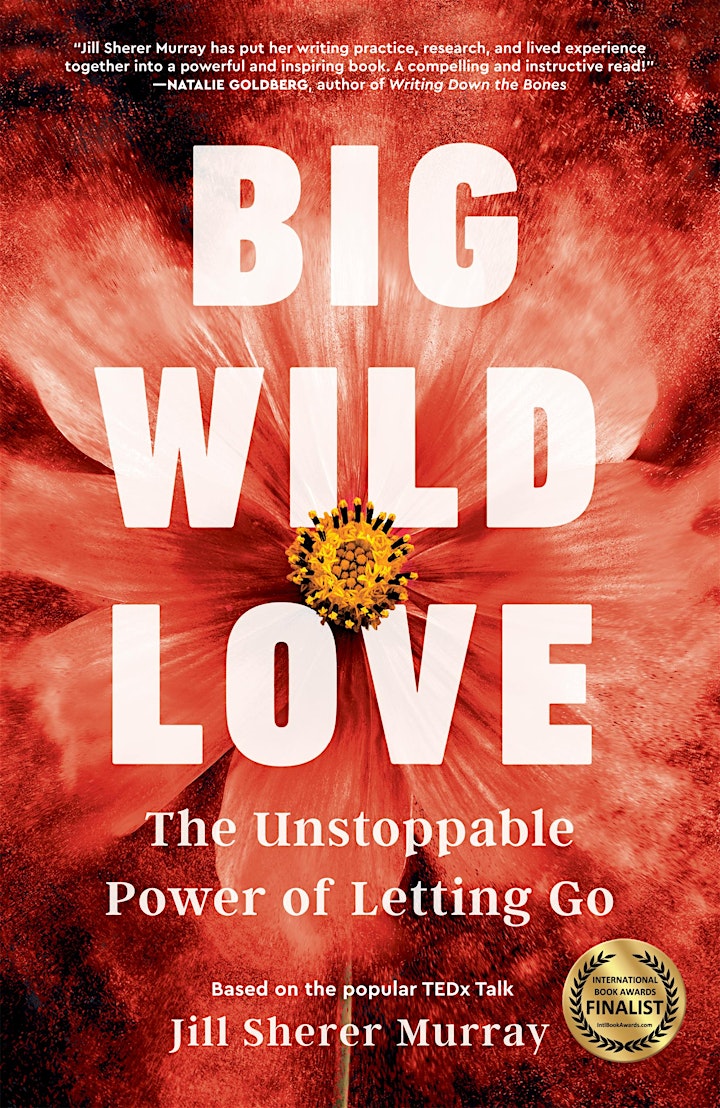 Date and time
Location
Refund policy
Organizer of May/June Book Club-Meet the Author
Hi, I'm Jodi.
 I believe that "Living Your Daring Life," challenging ourselves out side of our comfort zones, is the most direct route to fulfillment.  I support women from all over the country to live their own daring lives through the Moms Who Dare Membership Community, In The Nest with Jodi Show and as a Professional Speaker. I look forward to meeting you at one of our in person or virtual events.  Until then...
Dare on!
Jodi