Two-day workshop with Dr. David Stuart examines the writing of Western Yucatan, an important area in the Maya world.
About this event
Boundry End Center's annual fundraising workshop for 2021 is called "The Lords of Tiho': The Inscriptions of Dzibilchultun and Western Yucatan". 100% of the proceeds from this workshop benefit Boundary End Center.
Given by Dr. David Stuart of The University of Texas at Austin, this workshop will concentrate on Western Yucatan because relatively little attention has been paid to its rich history of writings on monuments, buildings and stelae.
The two main sites of interest will be Dzibilchultun and Oakintok, which were major political centers of the ancient Maya in Mexico.
Saturday, May 22, 9:00 - 12:00 pm Eastern Lecture One
Sunday, May 23, 9:00 - 12:00 pm Eastern Lecture Two
This workshop is the first of its kind to examine these important texts in Western Yucatan. Participants will spend two days concentrating on new discoveries and historical observations. Each day will host a three-hour workshop, for a total of six hours of lectures and feedback / question-and-answer time.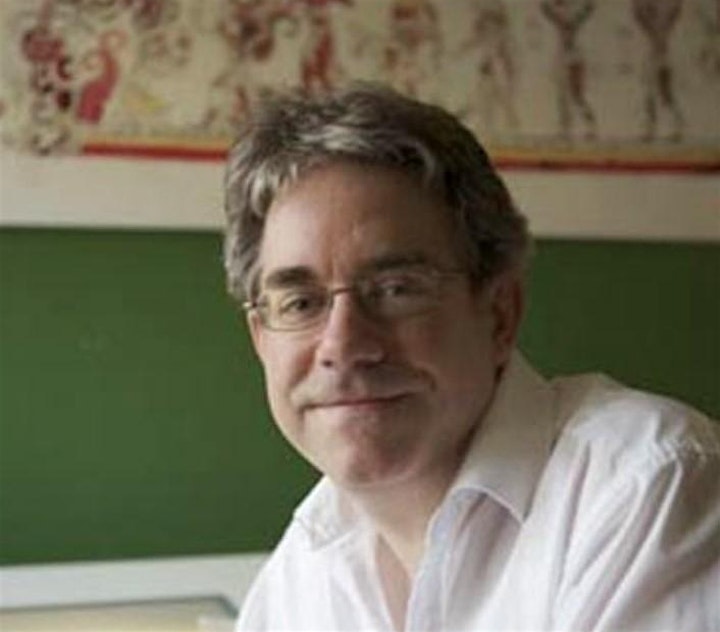 About the Presenter
Dr. David Stuart serves as a founding board member of the Boundary End Center and is the Linda and David Schele Professor of Art and Writing at The University of Texas at Austin. His scholarship is considered groundbreaking and he has innovated new ways to decipher ancient Maya hieroglyphic writing, iconography, geography, and history.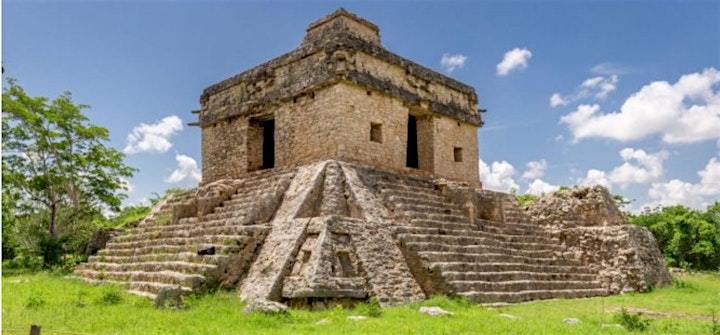 Above: Dzbilchultun, Mexico and Temple of the Seven Dolls.