About this Event
Celebrate Mom ALL month long! Pamper your mom an extra week and give her a gift that is elegant and sweet as she is - an afternoon on a ALL-INCLUSIVE Wine Tour.
Take your taste buds on a trip in a luxury limousine coach on an all-inclusive wine tour where we will take you to some of Akron's Hidden Gems.
Event Details
**Check-in at the Holiday Inn - Independence Parking lot (6001 Rockside Rd, Independence, OH 44131)**
BUS LEAVES PROMPTLY AT 11:30AM (EARLY ARRIVAL IS SUGGESTED)
Filia Cellars
The Winery at Wolf Creek
Nauti Vine Winery
Wine tasting samples are included at each venue
Light Hors d'oeuvres will be provided during your route
Welcome gift from Dancing Birds
A special gift for all Mother's
A chance to win raffle prizes throughout the tour
A chance to win a large Mother's Gift basket worth over $100
After enjoying an afternoon of tastings, Sip Back, Relax, and enjoy a Special Mother's Day Lunch, wine and fun at one of our tour stops.
**Return to the Holiday Inn - Independence Parking lot (6001 Rockside Rd, Independence, OH 44131)**
**ALL SALES FINAL"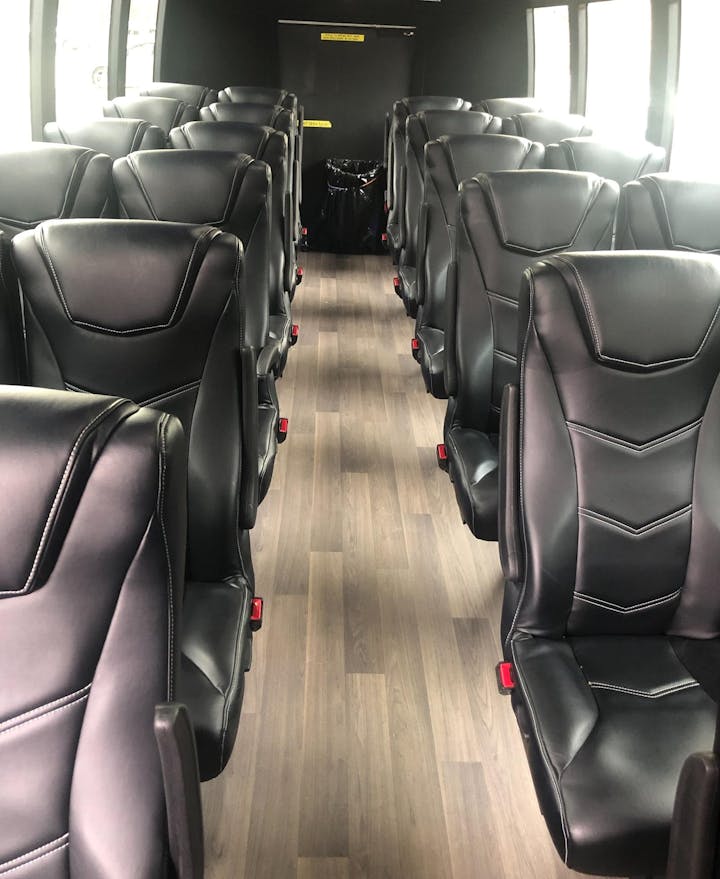 Our first stop will be to Filia Cellars. What makes Filia Cellars different? They try to produce wines for everyone's palate.
Filia means "daughter" in Latin. The family started growing grapes in NE Ohio in 1902. Then in 1978 the father relocated to Napa where he has continued to produce award winning wines ever since. Working together with the entire family, Filia is proud to share their passion and wines with you.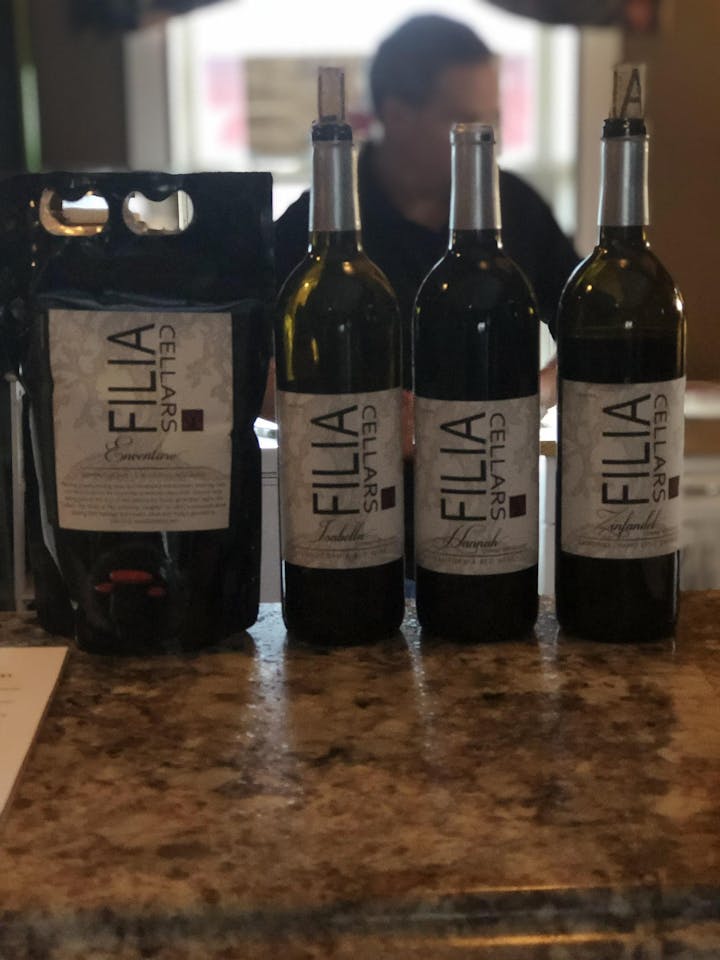 Next, we will visit The Winery at Wolf Creek which was founded in 1980. The winery sits on over 10 acres of beautiful picturesque land. The winery offers a selection of mostly Ohio-grown wines. The wines include: Cabernet Franc, Riesling, Pinot Gris, Muscat, and Pinot Noir.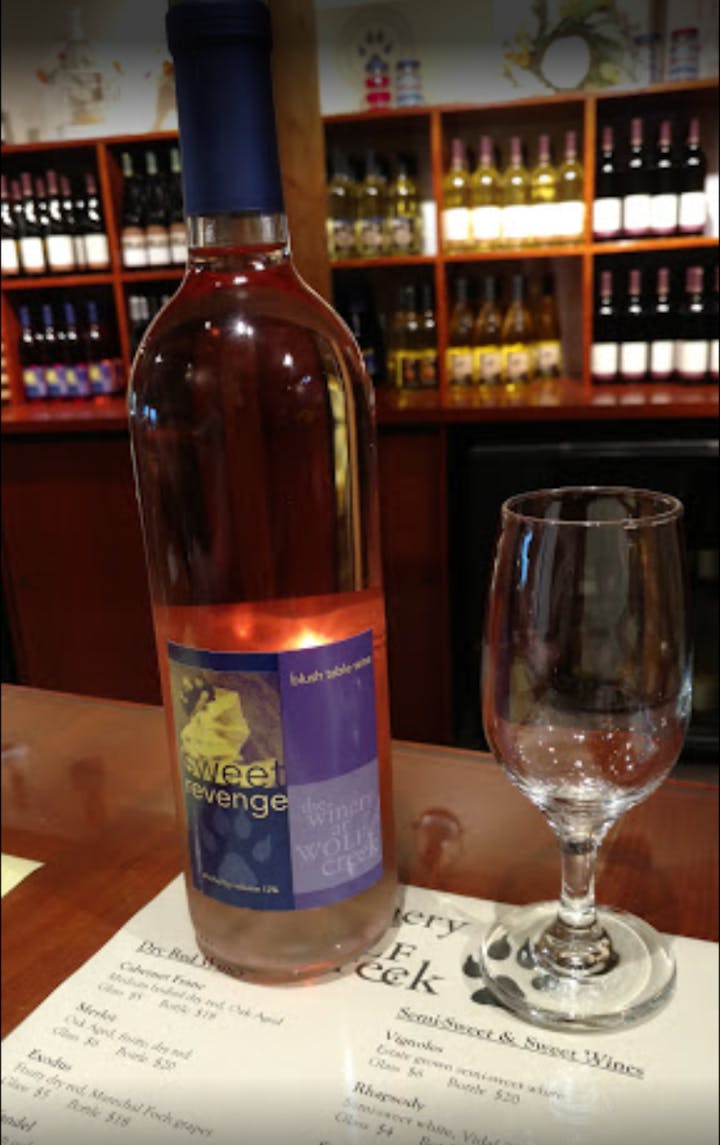 Lastly, our final destination will be at Nauti Vine Winery. It is nestled on the shores of the Portage Lakes and offers the ultimate in wine tasting experience. Enjoy a variety of our vintage wines in a relaxing atmosphere with scenic views of the lake.