Event Information
Location
Sonoma Cellar
207 King Street
Alexandria, VA 22314
May SoCel Wine Club Soiree :: Sonoma Cellar! | Enjoy a beautiful night of wines & friends | Sunday @ 5pm onsite | Monday @ 7pm on ZOOM
About this event
This month we are all about beautiful wines from California and one from Bolivia! The special wine of the month is from The Hilt - Chardonnay that is stunning! The Hilt and The Paring are made from the same winery as Screaming Eagle. YUM.
We can now have groups at Sonoma Cellar and we can now have 20 in our ballroom properly spaced on Sunday at 5pm. We will also have a socially distanced ZOOM event Monday night at 7pm. . We are able to meet as one happy group again, vaccinated and safe :) Whew!
We will also have a Monday night at 7pm ZOOM event.
Please sign up for one and let's have a great time!
We have 5 fantastic wines that need to be poured, sniffed, swirled and sipped. Let's drink to love, friendships and conviviality.
Jordan and the Sonoma Cellar Team are ready to share great wines with you!
We will send you the ZOOM details prior to the event Monday night. Push that button for the proper time/date/place that works for you. Come by and pick up your wines and wine jars full of yum. Got a ticket for the ballroom? See you there!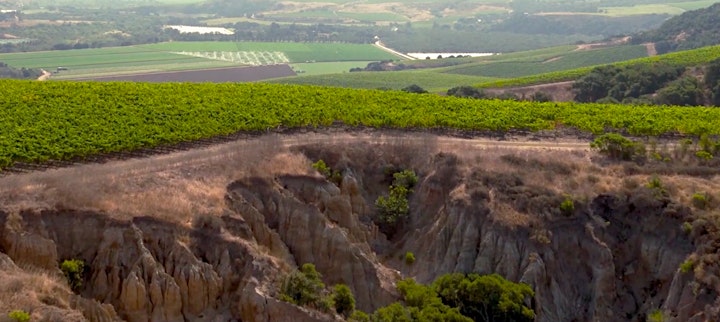 Date and time
Location
Sonoma Cellar
207 King Street
Alexandria, VA 22314