May the Fourth be with all of us - Join Traci & SuperDave to celebrate May the Fourth! Tuesday May 4th, 2021
About this event
Sci-fi/Fantasy/Superhero attire is required! From a storm trooper outfit, to fun ears or a theme t-shirt...all are welcome!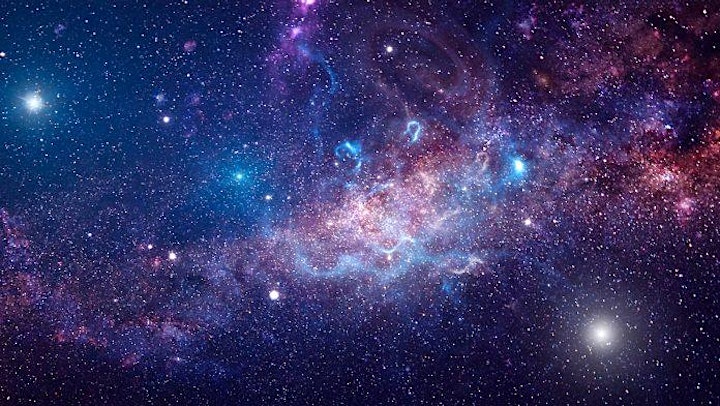 If you'll be joining us locally, feel free to bring a special dish!
If you'll be drinking, we ask that you please stay at the resort, book at Hammock Beach.
If you want to share a condo, Please text Traci (210) 465-5275 and she can help find you a match!

If you're staying and want to join us for Cinco De Mayo golf/spa/pool/beach day on May 5, text Traci. Visit Hammock Beach for amenities!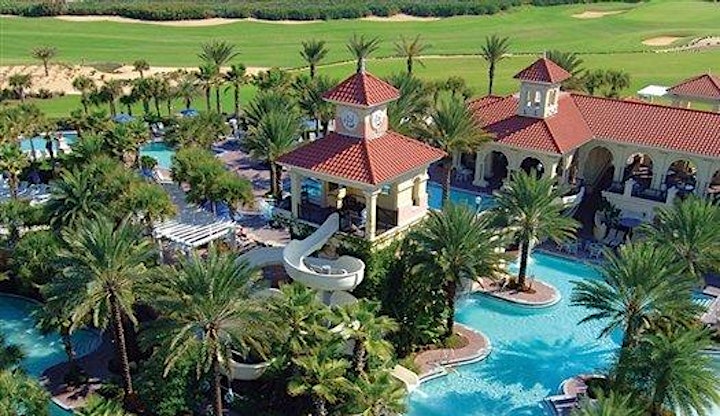 We are in unit 612, located in the main tower at Hammock Beach Resort. Valet parking is free.
We're looking forward to seeing you all! Tickets are of course free, but are required for the front gate security. Thank you and May the Fourth be with you!