Description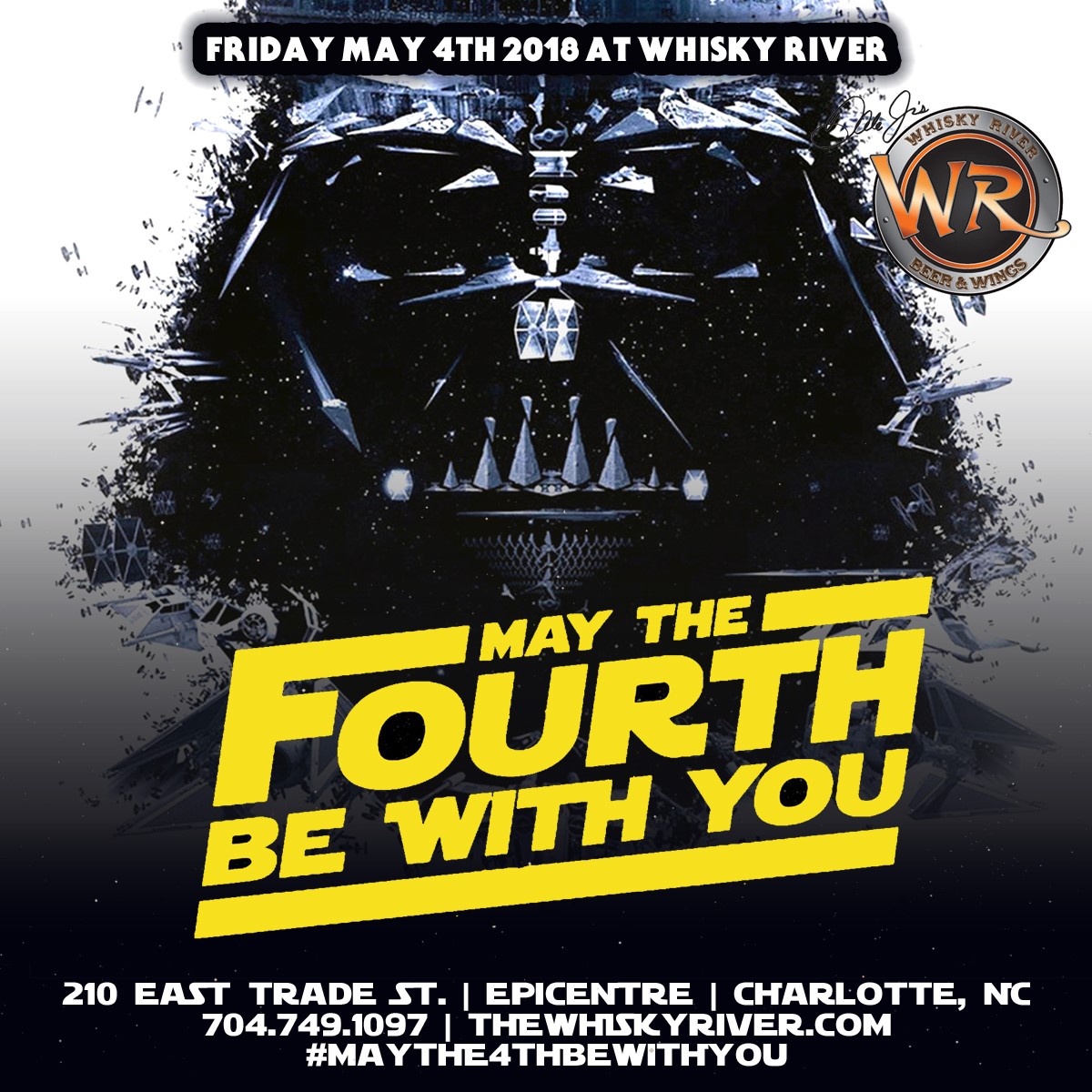 Feel, don't think, use your instincts ...when ordering shots!
May 4th we are going all out Jedi!
Jedi inspired drink specials
Beer and drink specials
Think you know Star Wars? Test your brain with Star Wars Trivia
Music by DJ Boss Austin aka Darth Vador
Storm Trooper guest appearances
Best dressed costume contest
This is a FREE event!