Description
/////PLEASE READ NEW INFORMATION ABOUT TICKETING PROCESS\\\\\
Due to new structuring on Eventbrite, we are only offering one ticket type. The ticket type "luncheon" is $35. If you are an SPE Member you can apply promo code "member" to recieve a $10 discount. If you are a student you can apply promo code "student" to get your price to the normal student rate of $5. If you are unemployed you may recieve complimentary entry to the luncheon. If you are unemployed or If you have issues signing up, please e-mail Caleb Padilla at cpadilla@reservoirdata.com
May SPE-OKC Monthly Luncheon
May 17th, 2018. 11:30 AM-1:00 PM at Will Rogers Theatre, OKC.
Speaker: Matthew Duffey, Intelligent Operations Manager, BP L48.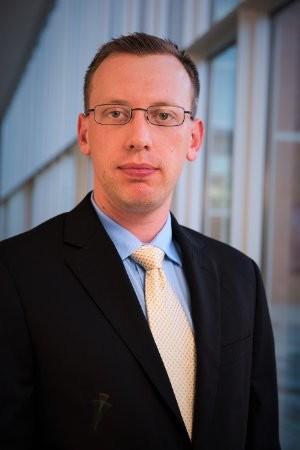 This Month's speaker is Matthew Duffey. Matthew is the Intelligent Operations Manager at BP L48. As the Intelligent Operations Manager, Matthew is responsible for taking the solutions offered by data analytics and technology and operationalizing the solutions to realize the value offered by the tools. Matthew is a graduate from the United States Naval Academy and served as a submarine officer on the USS Michigan (SSGN 727). Matthew joined BP in the fall of 2016 after completing his MBA at Tulane University. Matthew and his wife Kristin live in Denver with their son Leo.
Discussion Abstract:
The deployment of Augmented Reality into the field is a good litmus test to measure the field's ability to adopt new technology and leadership's ability to deploy new technology. Many solutions today are turnkey and robust, offering capabilities that improve every month. Deploying this technology starts with how to operationalize a virtual assist system, understanding the benefits of augmented reality by knowing what it can and cannot do, and seeing deployment through to organic use of the technology every day. Discussion of Augmented Reality often dovetails into the opportunity offered by wearable technology. Any virtual assist program consists of three primary challenges; connectivity, hardware, and software. Finally, the presentation and implementation of these tools must be done carefully, with sensitivity to the concerns of the end users.