Description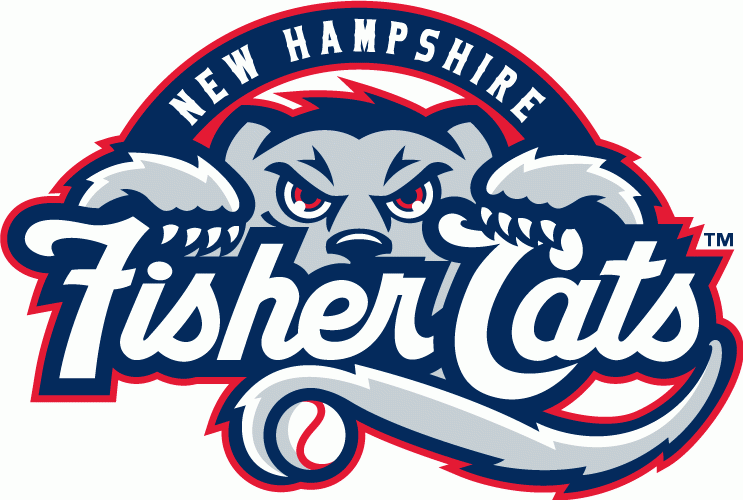 Join us for our May Social Event for a game with the New Hampshire Fisher Cats!

Come and check out the newly renovated Fisher Cats experience at Northeast Delta Dental Stadium! This year, our May Social Event will be for both MYPN and Greater Manchester Chamber of Commerce members!

The event will begin at 5:00 p.m. with "Happy Hour," and raffles. The Fisher Cats game scheduled for the evening will begin at 6:05 p.m.

IMPORTANT INFORMATION FOR MYPN MEMBERS: Please be sure to register for this event, so we have tickets readily available for at the door. If you don't receive tickets prior to this Social Event, you'll need to stop at the table near the ticketing booth and provide your name to receive tickets!