Description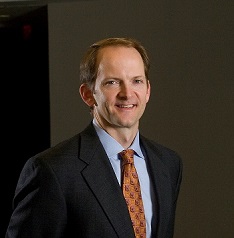 Speaker:
David Christopher, CMO, AT&T Mobility
Join us for a fireside chat with as we hear from David Christopher, CMO, AT&T Mobility on career, challenges and what's next for AT&T.
Our hosts will be Mark Torrance, CTO at Rocket Fuel and joining him will be Nick Schittone, VP Business Development, Hothouse, Inc.
Lively conversation, marketing insights and your questions too. Register today as this is sure to be a sell out!
Agenda:

11:00am - 12:00pm New Member Orientation (optional)
11:00am - 12:00pm Networking/Registration
12:00pm – 1:00pm Lunch and Presentation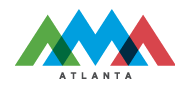 Follow AMA Atlanta on Facebook, Twitter, LinkedIn and Instagram.
@AMAAtlanta
#AMAATL
Parking: Complimentary parking is located in the Hyatt parking deck. When pulling onto Summit Boulevard, the hotel will be on the left. Drive past the Villa Christina and Hyatt awnings and the parking deck entrance will be on the left.
If the Hyatt parking deck is full, the valet team will direct cars to overflow parking located on the 2nd level of the Verizon 2002 building across the street. Vouchers will then be available at registration and will comp the cost of overflow parking.
Cancellation Policy: Due to pre-registration costs and guarantees, refunds or credits are not extended for this event. However, registrations are transferable. On the day of the event, the substitute attendee must present a copy of the registration receipt or e-mail verification to be admitted to the event.