May SAME Luncheon 2019

Thursday, May 16, 2019 from 11:30 AM to 1:00 PM (EDT)
Event Details
LOCATION: HOPE HOTEL & RICHARD C. HOLBROOKE CONFERENCE CENTER
Menu:  Salad, Rolls, Chicken Piccata, Couscous, Roasted Mediterranean Vegetables, Lemon Cake

Program: Distilled Spirits Rickhouses
Speaker: Mr. Kyle Beasley, SE, PE, LEED AP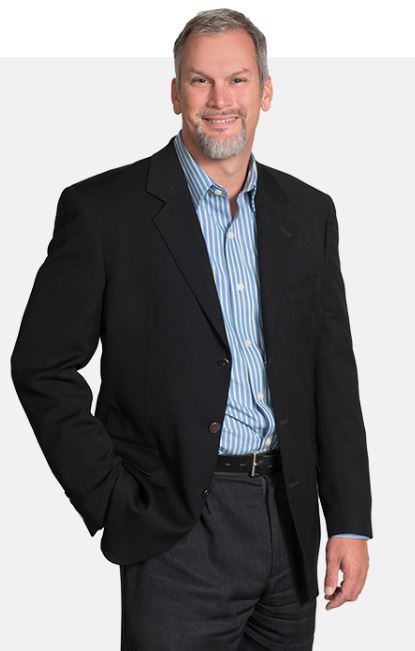 This month's luncheon will feature a presentation by Mr. Kyle Beasley from Luckett & Farley on Distilled Spirits Rickhouses.  
Kyle Beasley is the Vice President and Distilling Market Director for Luckett & Farley. Since starting with L&F in 2000, he has worked with many facets of the company originally progressing from a Structural Engineer to the Structural Engineering Department Manager in 2008. In 2016, his responsibilities grew to management the technical discipline managers, while taking on the responsibility of overseeing the Distilling Market. Today, Kyle maintains oversight of the Distilling Market and the Department Managers in his role as the company's Vice President. With this breadth of knowledge, he is viewed as a go-to information source for Luckett & Farley staff and clients alike. Although Kyle has worked on a plethora of buildings types throughout his career, he is most passionate about the distilling market. As he grows Luckett & Farley's Distilling team, he brings more experience and knowledge to the ever-changing industry, 
"If it ain't broke, don't fix it". While this may be appropriate for a few things in life, it doesn't necessarily ring true for the spirits industry - specifically, the impressive structures that house Kentucky's pride and joy, America's spirit, and the water of life….bourbon! These barrel warehouses, known as rickhouses, sometimes date back to the 1940's and 50's, seeing generations of Master Distillers and the peaks and lulls of whiskey consumption.
With all that history, inevitably, comes some wear and tear. The immense amounts of weight distributed throughout these rickhouses, along with water damage, foundation settlement, and powder post beetle and termite deterioration leaves a once solid interior leaning and decaying. Rickhouse collapses can give us a real-time look at what can happen when these rickhouses age naturally and go without cautionary upkeep.
There comes at a time in the life cycle of the rickhouse where it is no longer functioning properly. The uneven weight distribution has caused the structure to lean so much that the barrels are unable to be retrieved. The leaning pulls the beams apart and the traditional method of securing them back to their original state is futile. Sophisticated engineering solutions have been developed to correct this specific issue by bracing certain areas with steel rods and other hardware.
When it comes to addressing these issues, sooner is always better than later, the more apparent the lean, the more money it costs to fix. The best time to act on any of these preventive issues is when the rickhouses are in a transition of being filled. Empty rickhouses are much easier to adjust and less time consuming considering fewer barrels have to be moved. Kentucky building codes do not require these rickhouses to be built with seismic codes in mind. This potentially puts millions of dollars of product at risk should Kentucky experience an earthquake or something similar. Being proactive about rickhouse health is the first step in securing a quality product for years to come.
---
Regular registration runs through May 13th.  An additional $2 late registration fee will be added to the ticket price after that date.
Check-in begins at 11:15AM the day of the luncheon

Refunds cannot be issued if cancellations are made less than 48 hours prior to the event.  If the "pay at the door" option is utilized and the reservation is not honored or cancelled prior to 48 hours before the event, payment is still expected and an invoice will be sent. 

There is no need to print tickets or bring them with you.

Credit cards are accepted on-line or at the door.  The "Pay at the Door" option is available by clicking on the "Payment Method" pull down on the second page when making your reservation.

Contact Teri French, (937) 255-5654 x3549, teri.french@afit.edu or Amir Mott, amir.mott@us.af.mil with any questions.
Save This Event
When & Where

Hope Hotel & Richard C. Holbrooke Conference Center
10823 Chidlaw Rd
Wright Patterson AFB, OH 45433-5000


Thursday, May 16, 2019 from 11:30 AM to 1:00 PM (EDT)
Add to my calendar