Description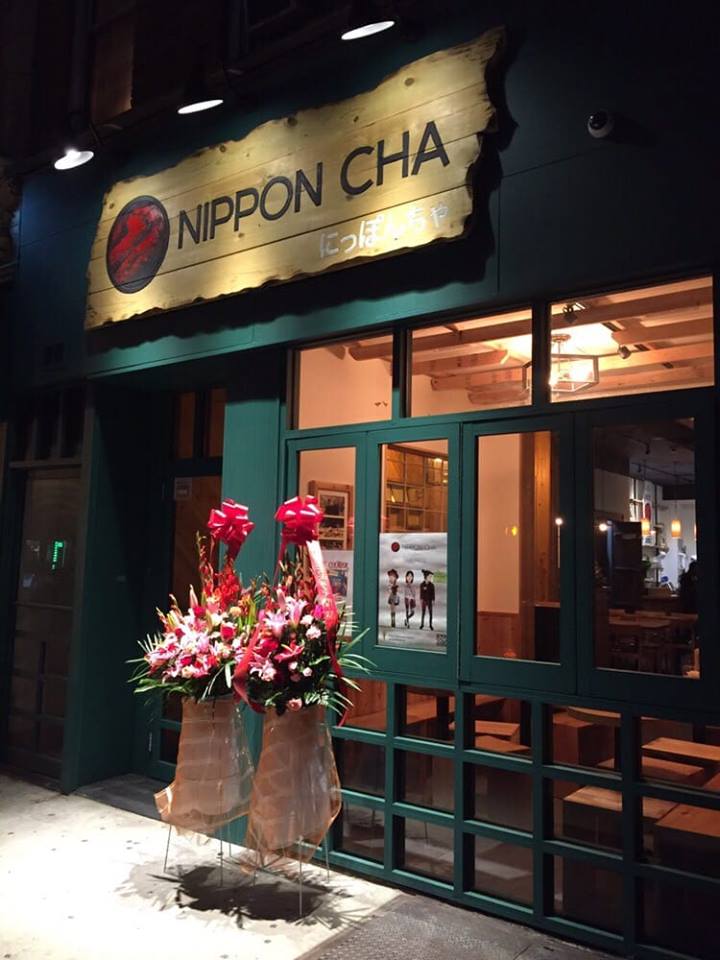 May Networking Reception

Thursday, May 4, 6-9pm
http://www.nipponcha.us/
39-34 Bell Boulevard
Queens, NY 11361
Meet the owner of Nippon Cha Cafe,

Changqi Li, enjoy fabulous Japanese cuisine, m

ingle and connect with local entrepreneurs, professionals, business owners, and civic leaders. RSVP today!

EVENT MENU FOR GOURMET MEAL:
APPETIZER: UNI CHAWANMUSHI or YUZU CHICKEN WINGS
RAMEN: SPICY MISO or TOCHUCHA RAMEN
DRINK: ICED MATCHA LATTE or TOCHUCHA YUZU LEMONADE
DESSERT: MATCHA or TOCHUCHA ICE CREAM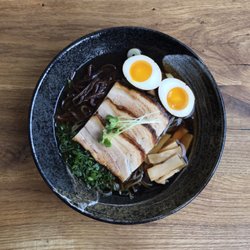 Are your taste buds tingling for authentic Japanese matcha tea and dessert? Well, brace yourself for Nippon Cha Café , where you can sip matcha tea and more while enjoying the beautiful ambiance. Owner Changqi Li notes that his new restaurant will be Nippon Cha's first in United States. The company, a powerhouse in Japan, runs a tea farm, factory and food company as well as stewards an ancient family tradition has been passed down for many generations. Changqi Li brings new tastes and innovations to this tradition with delicious noodle soups, a variety of green teas, and a wide assortment of desserts all made with matcha ingredients.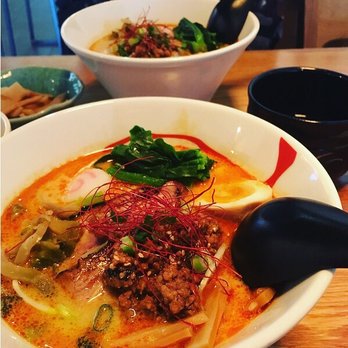 "In Japan, people drink matcha," Li explained. Matcha is an organic ground powder of carefully grown and processed green tea. According to Li, it is very difficult to store the powder, which is sensitive to light and must be kept in a cool, dry area. Nippon Cha offers a variety of matcha, ranging from original green tea, thin matcha green tea, genmaicha tea, eucommia tea, frozen matcha lattes and adzuki. To satisfy your sweet tooth, their desserts will include matcha rice-flour dumpling parfaits, matcha ice cream, cheesecake and chocolate. Soups and tofu are also available, but udon is for eat-in only.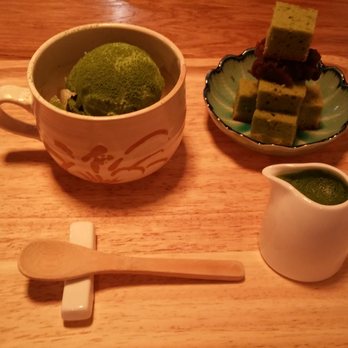 Mingle and connect with local entrepreneurs, professionals, business owners, and civic leaders. RSVP today!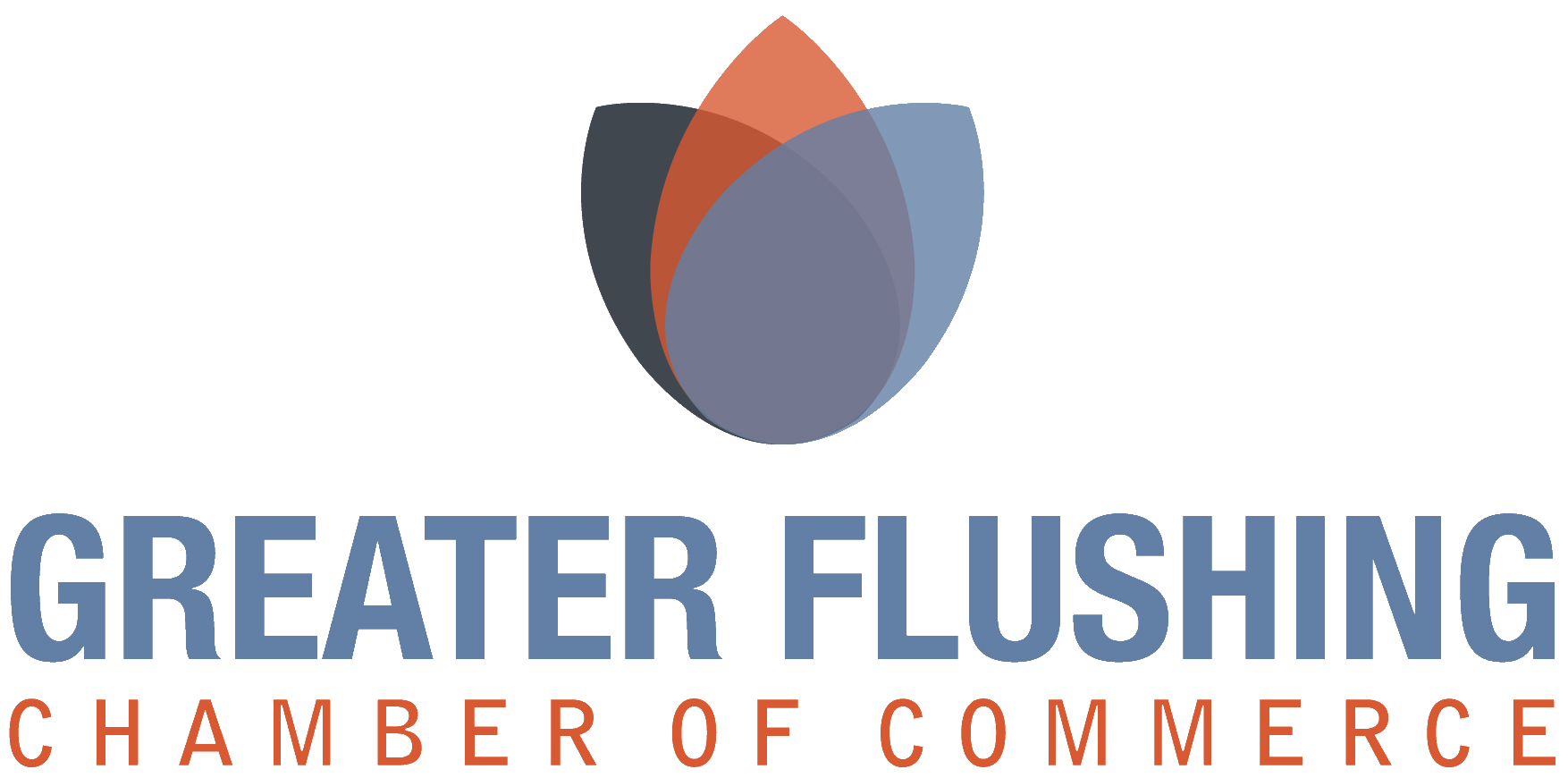 Our Chamber represents the fastest growing and most dynamic community in the United States. Attracting firms from around the world – two dozen languages are spoken in our business community – we are already an international trade hub and the fourth largest commercial district in New York. As the center of small business activity in the metropolitan region – 90% of our 6,000 firms have less than 10 workers – we are also the new face of American entrepreneurship. Diversity is at the heart of our business!

Promotional opportunities available. For information on Chamber membership or corporate sponsorship, please contact John@FlushingChamber.NYC or 646-783-8985.
The Greater Flushing Chamber of Commerce is a membership association of local entrepreneurs and civic leaders who seek to foster the economic growth, inclusive diversity, and shared prosperity of our community through advocacy, networking, and mutual aid. We invite you to join us, make new friends, and spread the word about your business or services. For more information, go to flushingchamber.nyc.