Description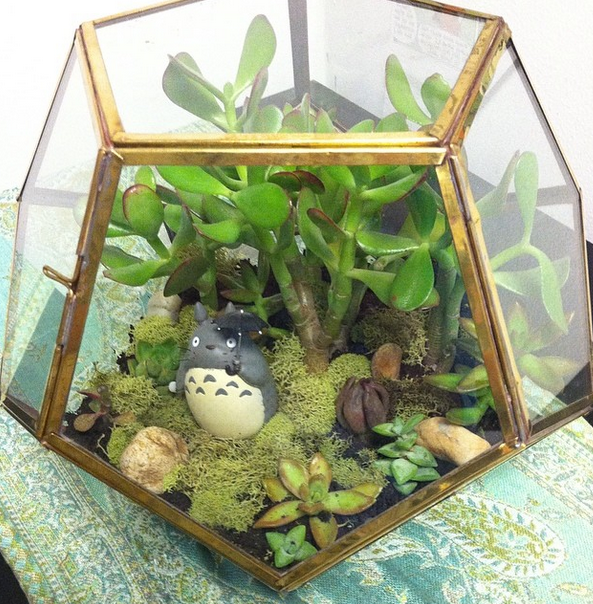 This is not your typical craft class. Make-Along is a self-guided craft workshop where participants learn new skills, explore new materials and make great things!
May's Topic: Terrariums!
In this session we'll be exploring the wonderful world of terrariums. Join us as we make tiny worlds with soil, succulents, moss, and figurines.
Are you a beginner? We'll provide materials for a small terrarium including soil, moss, succulents, figurines, and have a good handful of glass bowls available, but if you want a particular one bring your own.
Are you a master? Show off your skills and inspire others! Bring a project, use our materials and hang out in a great space while doing what you love.