Location
Meadows Office Interiors
885 Third Avenue (53/54)
29th Floor
New York City, NY
Description
The next installment in our monthly Lunch & Learn series where we feature a current NAWBO member as the guest speaker, educating other women business owners in her area of expertise.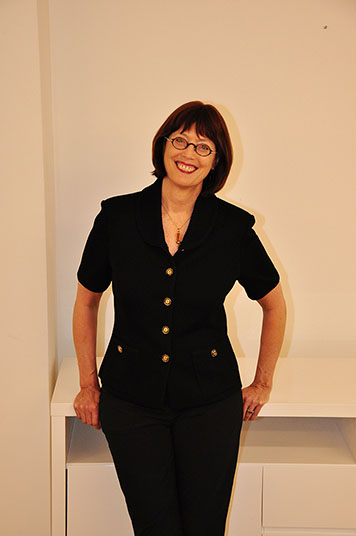 The Gig Economy. It's here, it's growing, and it's time you used it to expand your business profitability. Did you know by 2025, businesses adept at managing a mix of traditional and freelance talent will be the most successful?
Learn everything you need to know to master the Gig Economy and immediately use it to benefit your business. Whether you are a sole proprietor or run a small or mid-size operation, the Gig E is a must-know to gain profitability, flexibility, and quality. You probably have challenges that could be solved with additional talent, but the budget won't stretch for that extra FTE or you just need to know to harness this new way of work to benefit your bottom line. Walk out with knowledge and success strategies you will use immediately.
Elizabeth Eiss is a F500 business leader, Gig Economy expert and sought-after speaker in the tech, staffing, and start-up industries. She is a results guru who helps others get work done well. A tech entrepreneur, she is the founder and CEO of ResultsResourcing, an online platform that matches buyers and sellers in today's fluid talent market.
Curated by Noreen Sumpter, Personal Life Coach and VP of Member Engagement. Get your time in the spotlight! Contact noreen@noreensumptercoach.com if you're interested in being a NAWBO Lunch & Learn speaker.